Gary Lineker had a rather blunt reply in response to a tweet asking people to imagine the "worst possible situation you could wake up and find yourself in".
And yes, before you ask, it involved that time he pooed himself in the middle of a World Cup match.
As you may recall, Gary was on the England squad during the World Cup 20 years ago, when he endured a mortifying moment during a game against Ireland.
Or, as the man himself put it back in 2014…
Well on Thursday afternoon, the Match Of The Day star brought it all up again (not literally though, don't worry), when journalist Joel Golby tweeted: "What's the worst possible situation you could wake up and find yourself in?"
Proving he has a sense of humour about the whole thing (well, you'd have to, really) he responded: "Play for my country in a World Cup game with hundreds of millions watching and shit myself on the pitch."
The difference for poor old Gary is, most of the other responses to the original tweet weren't actual lived memories…
Recalling the infamous moment during an appearance on The History Channel in 2018, Gary explained: "I had a bit of a dickie stomach, I don't know where it came from. I managed to get through the first half despite terrible stomach cramps.
"You know, it's a World Cup, you cannot say 'Excuse me, ref, is it alright if I pop off for five minutes?'.
"Anyway, the ball went and I kind of go for it but I stumble a little bit. And as I stumbled, I... relaxed."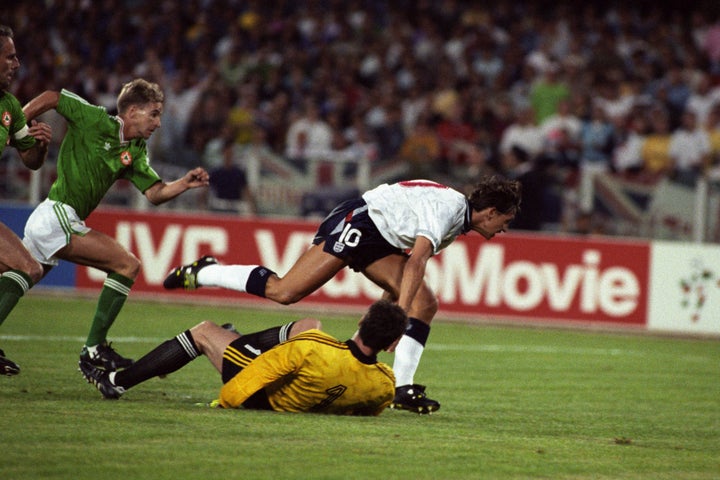 He added: "I remember Gary Stevens coming up to me and he's looking over me saying 'are you alright?'.
"And I just remember saying: 'I've shit myself.' What do you do?"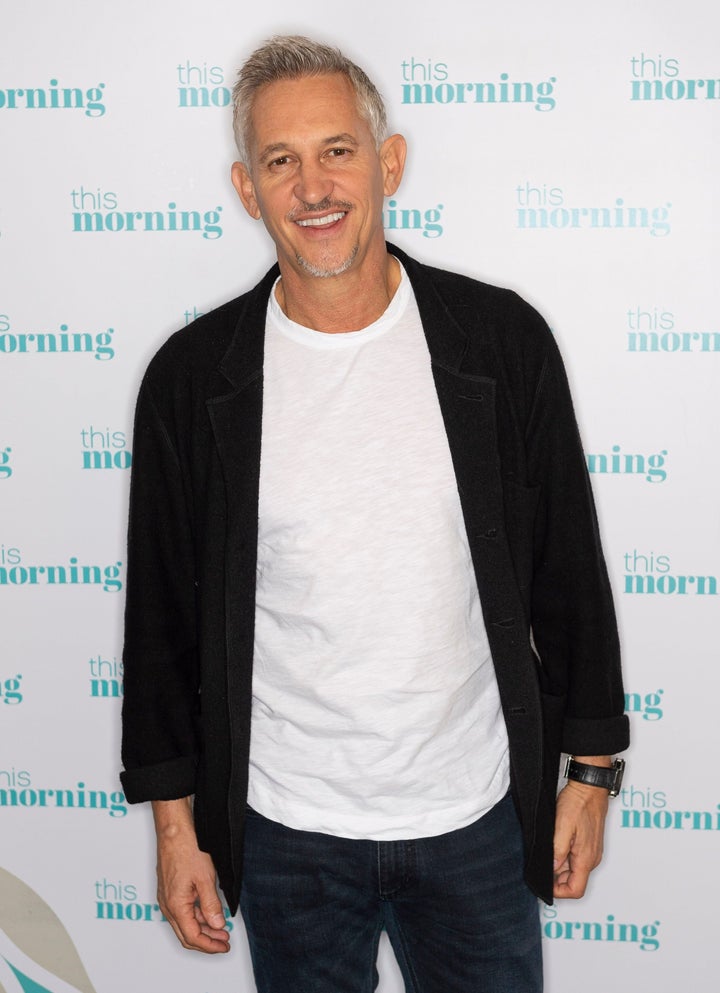 It was recently announced he'd signed a new five-year deal with the BBC, which would also see him taking a 23% paycut.