The BBC has published its annual report of its highest-earning stars, with Gary Lineker topping the list for the third year in a row.
Since 2017, the corporation has been legally obliged to disclose all of the employees who are earning more than £150,000 a year.
On Tuesday, the 2020 report was published, which listed the Beeb's biggest earners.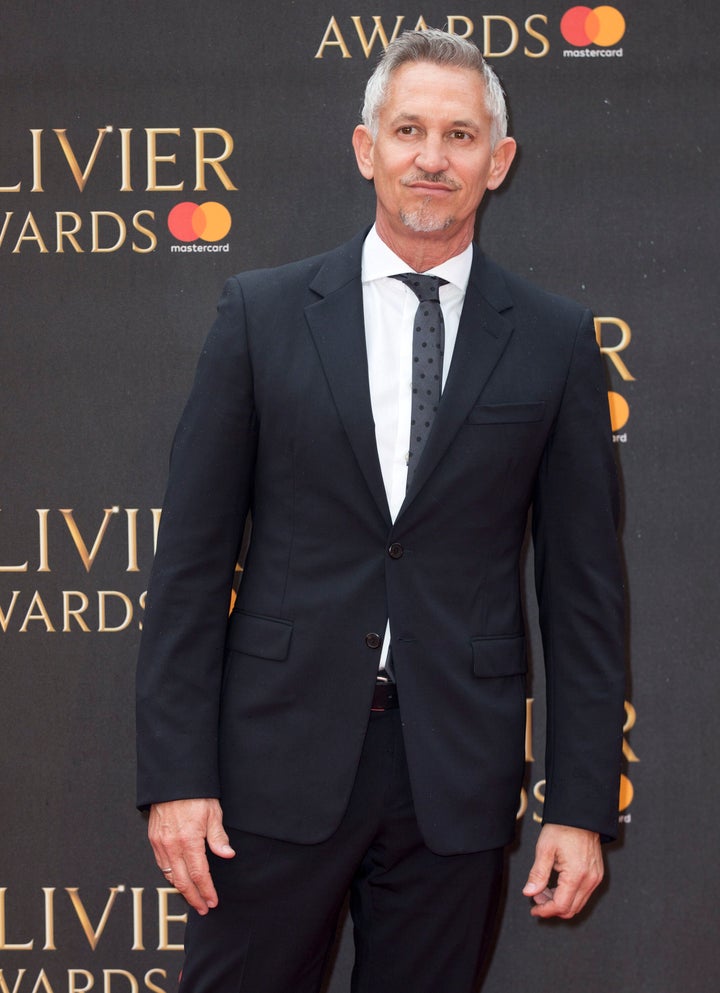 In second place on the list was Radio 2 breakfast presenter Zoë Ball, who earned at least £1.36 million, followed by Graham Norton on around £725,000
This year's top 10 includes more female talent than previous years, with Lauren Laverne and Fiona Bruce named for the first time, alongside Zoë and fellow radio DJ Vanessa Feltz, who previously featured in 2019.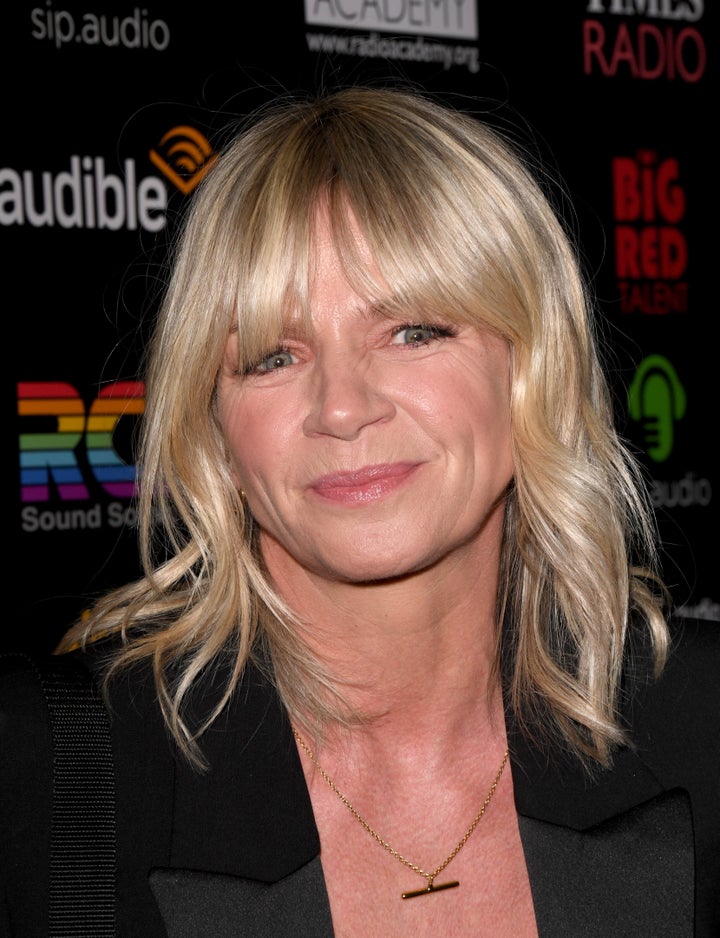 However, while there is more representation for women among the highest earners, the list is still predominantly white, with no BAME talent among the top 10.
The top 10 list is as follows:
1. Gary Lineker (£1.75 million – £1,754,999)

2. Zoë Ball (£1.36 million – £1,364,999)

3. Graham Norton (£725,000 – £729,999)

4. Steve Wright (£475,000 – £479,999)

5. Huw Edwards (£465,000 – £469,999)

6. Fiona Bruce (£450,000 – £454,499)

7. Vanessa Feltz (£405,000 – £409,999)

8. Lauren Laverne (£395,000 – £399,999)

9. Stephen Nolan (£390,000 – £394,999)

10. Alan Shearer (£390,000 – £394,999)