Sports broadcaster Gary Lineker has opened up about his eldest son's cancer journey in an emotional interview for Stand Up To Cancer, which sees him recall the time he'd have recurring nightmares of carrying a small, white coffin.
The 57-year-old said his son George was diagnosed with leukaemia when he was a baby. Gary was in his early thirties at the time and George was his first child.
"We noticed a small lump on the top of his forehead," he said in an interview with Channel 4.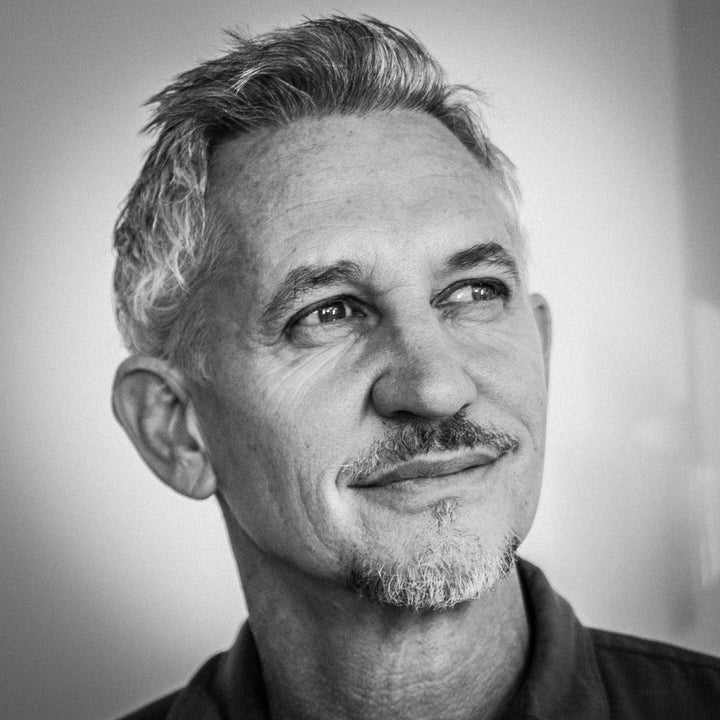 Following George's leukaemia diagnosis, Gary said he was told on "at least two occasions... that the chances of him making it through the night were slim".
He recalled: "I used to have this recurring nightmare of carrying this small, white coffin." It would cause him to wake up in a cold sweat each time he had it.
"Thankfully I never had to live that scenario," he said, before adding that sadly there were parents in the hospital George was at whose children didn't make it.
"How anyone can deal with that I don't know, but we were lucky."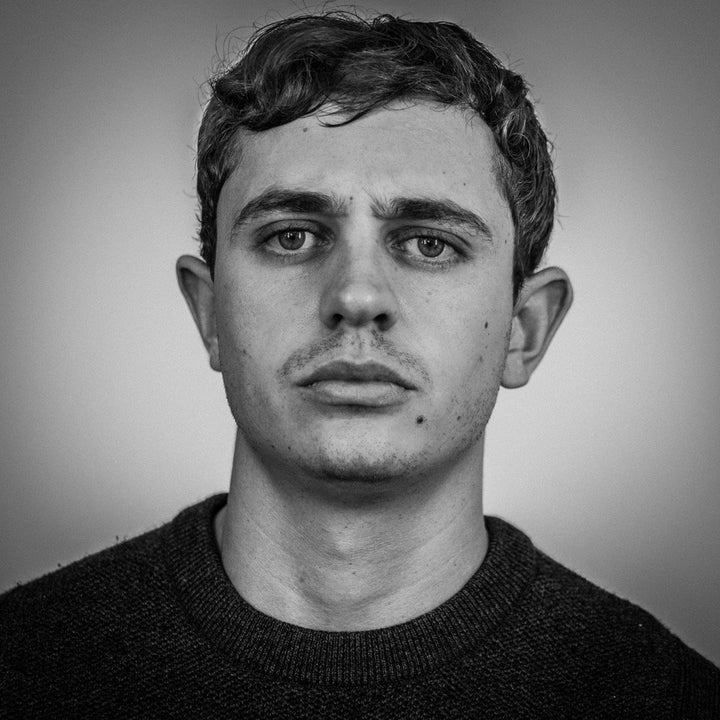 The clip has been shared ahead of tonight's live Stand Up To Cancer show at 7pm, presented by Alan Carr, Maya Jama and Adam Hills.
Michael Buble and James Corden star in a special Carpool Karaoke, and there'll also be a Gogglebox celebrity special, featuring Danny and Dani Dyer – all on Channel 4.