Throughout musical history there have been certain songs that have become synonymous with defining a certain time or feeling within the LGBT community.
From protest songs like Tom Robinson's 'Glad To Be Gay' to bona fide gay anthems that give a voice and visibility to LGBT people like Lady Gaga's 2011 global hit, 'Born This Way', we've certainly come a long way since the BBC banned Frankie Goes To Hollywood's 'Relax' on the grounds that it was "obscene".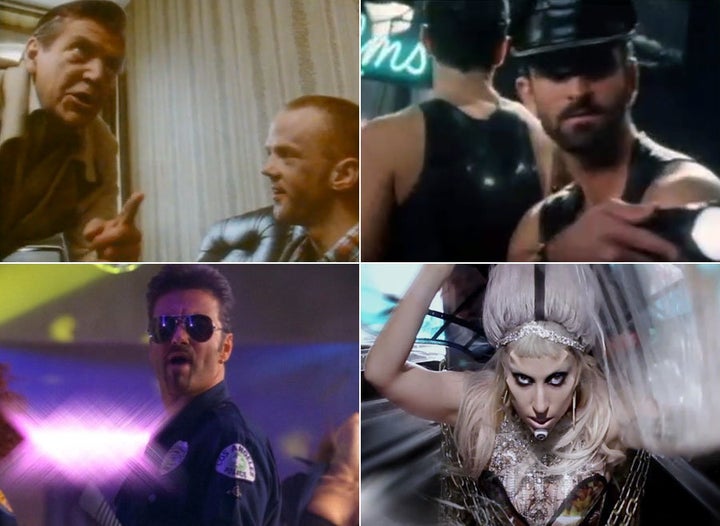 As part of our LOUD & PROUD series, we are tipping our hat to some of those seminal songs that have either stood up for or celebrated gay life throughout the last five decades, and which played a part in bringing LGBT life into the mainstream.
Tom Robinson 'Glad To Be Gay' (1978)
Village People 'YMCA' (1978)
Diana Ross 'I'm Coming Out' (1980)
Frankie Goes To Hollywood 'Relax' (1983)
Bronski Beat 'Smalltown Boy' (1984)
George Michael 'Outside' (1998)
Lady Gaga 'Born This Way' (2011)
Macklemore & Ryan Lewis 'Same Love' (2012)
HuffPost UK is turning Loud & Proud. Over the next fortnight, we'll be celebrating how gay culture has influenced and, in turn, been embraced by all fields of entertainment, inspiring cinema-goers, TV audiences, music-lovers and wider society with its wit, creativity and power of expression.
Through features, video and blogs, we'll be championing those brave pioneers who paved the way, exploring the broad range of gay culture in British film, TV and music and asking - what is left to be done? If you'd like to blog on our platform around these topics, please email ukblogteam@huffingtonpost.com with a summary of who you are and what you'd like to blog about.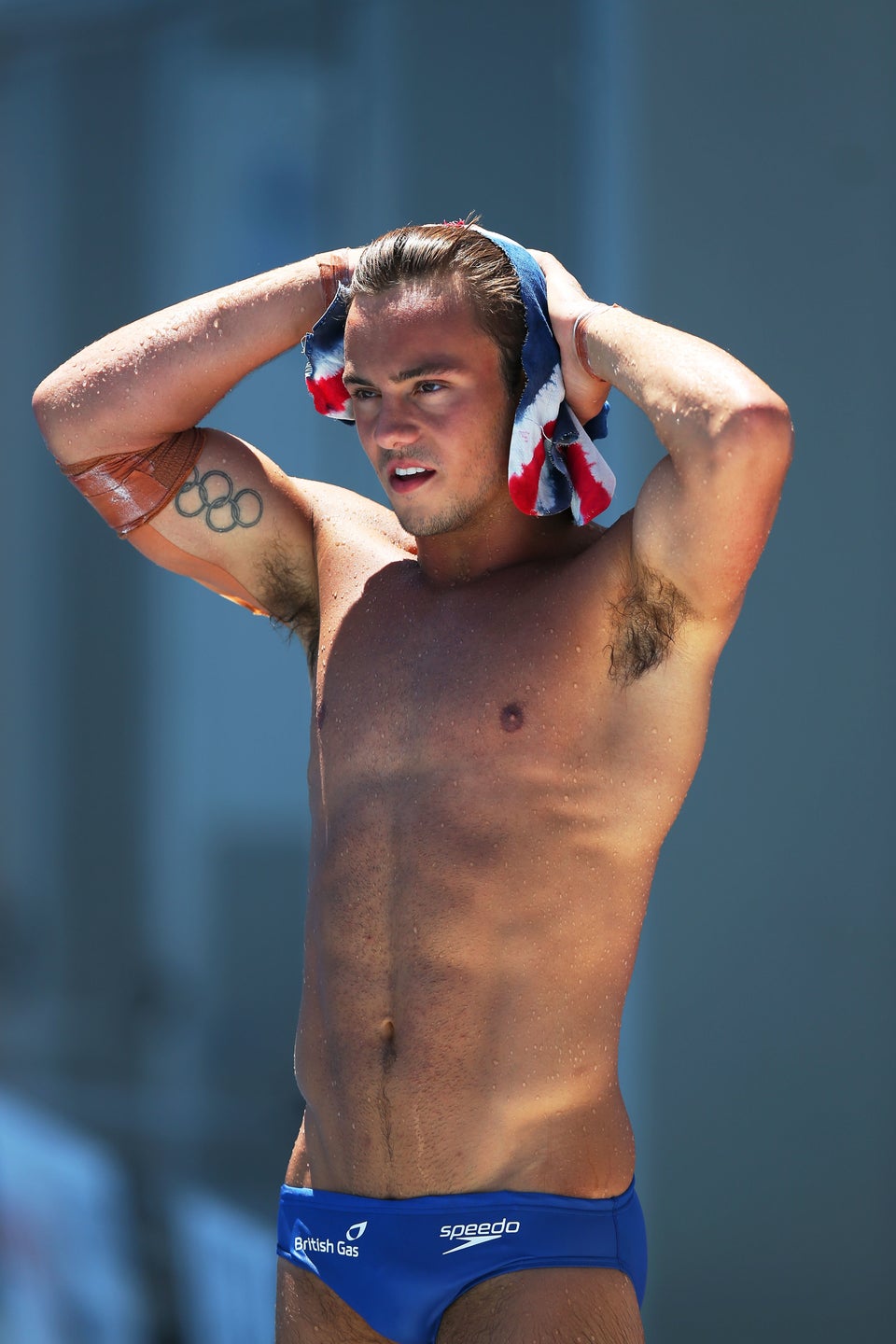 LGBT Celebs