Finally, an end to our copy-and-paste smartphone nightmares.
Google has launched a new smart keyboard for your iPhone that allows you to use the search engine in every app.
The Gboard, which launches in the UK on the 17 June, makes it much easier to search for information when you're using apps like Whatsapp and text messaging.
It can be frustrating and time-consuming when you're making plans to have to move into Safari, copy and paste the relevant information and then send a link (which then needs to be reopened in Safari at the other end).
So Google has designed a much smoother user experience that allows you to send information right from the keyboard without having to switch apps back and forth.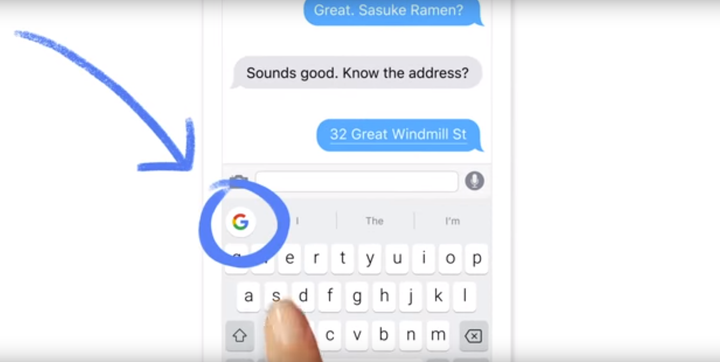 Now whether you're searching for a restaurant, flights, or to find out when your next bus is arriving, you don't need to leave the app you are in to do so.
The interface looks the same as your current Apple keyboard, but will have a small Google icon integrated into the board.
The button opens a drop-down menu where you can search as normal and doesn't require long loading periods either.
Not only does Gboard mean you can search within apps, it also provides Glide Typing, GIF search and emoji search – no more hunting for that aubergine emoji.
Gboard has already launched in Australia and is now available to download in the App Store in the UK.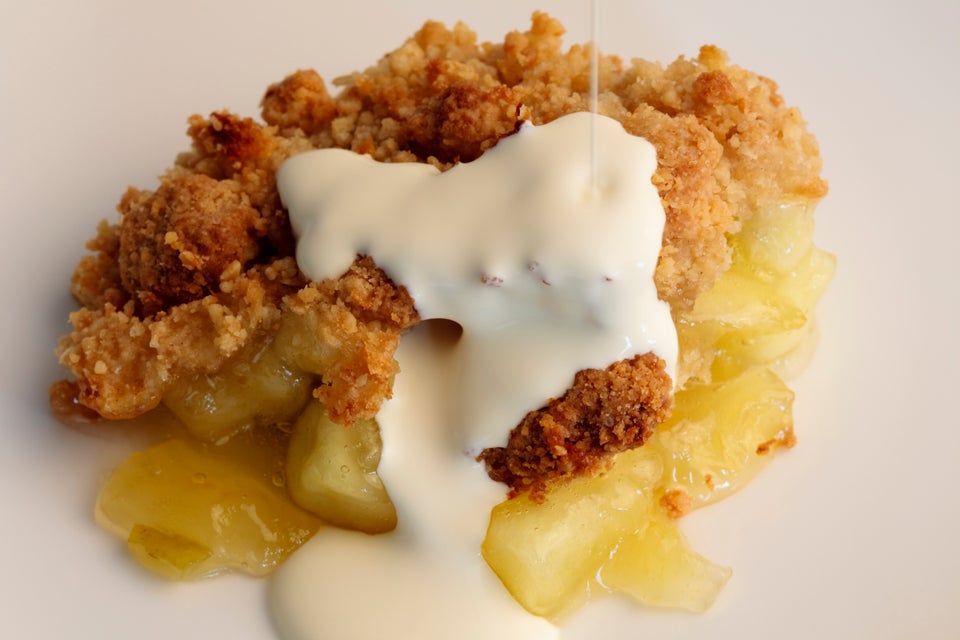 9 Of The Most Googled Foods In The UK