Girls are expected to do better than boys across the vast majority of subjects when the 2016 GCSE results are released today (Thursday 25 August 2016).
"The results this year will be very close to what they were last year, but the increase in people repeating maths and English could lower the top grades slightly because these candidates are more likely to be aiming for a C," he said, according to PA.
"Girls are a long way ahead of boys, doing better in 47 of the 49 subjects and being over 15 percentage points ahead in English."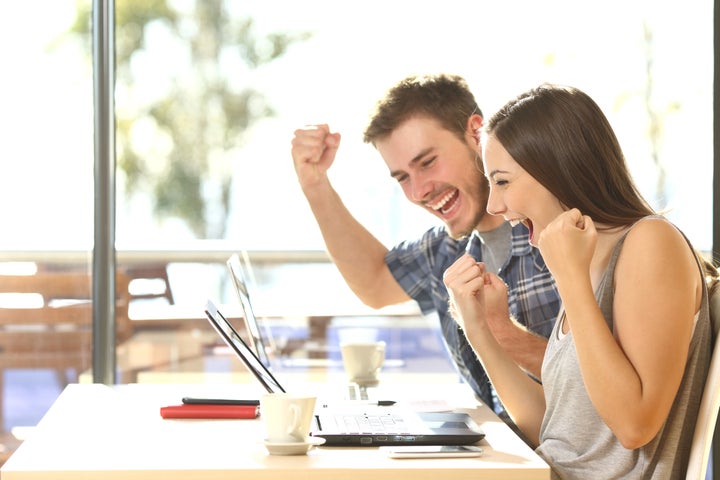 Smithers said preliminary figures for GCSE entries this year show computing, the sciences, history, geography, Spanish and other modern languages such as Polish and Urdu are on the increase.
This year's results include the largest-ever volume of students resitting English and maths - a 26% increase since 2015.
The rise comes after a law was brought in under the coalition Government that ruled teenagers in England who do not score at least a C grade in both subjects at the age of 16 must continue to study them for a further two years.
The 2015 GCSE results showed 73.1% of female students were awarded at least a C grade - generally considered to be a "good" pass - compared with just 64.7% of their male counterparts.
This is the last year in which GCSE results, introduced nearly 30 years ago, will be scored with grades A* to G.
From next summer, pupils will take reformed courses in English language, English literature and maths. These subjects will be marked numerically - from nine for the top-performing students down to one for those who have struggled.
The changes will be rolled out across a further 17 subjects by summer 2018.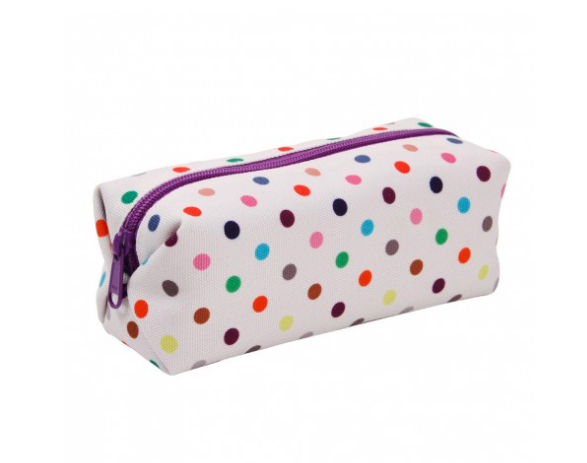 Back To School Stationery Supplies