She broke down and she said her legs had turned to jelly while showcasing her fairytale-themed routine with partner Matt Evers.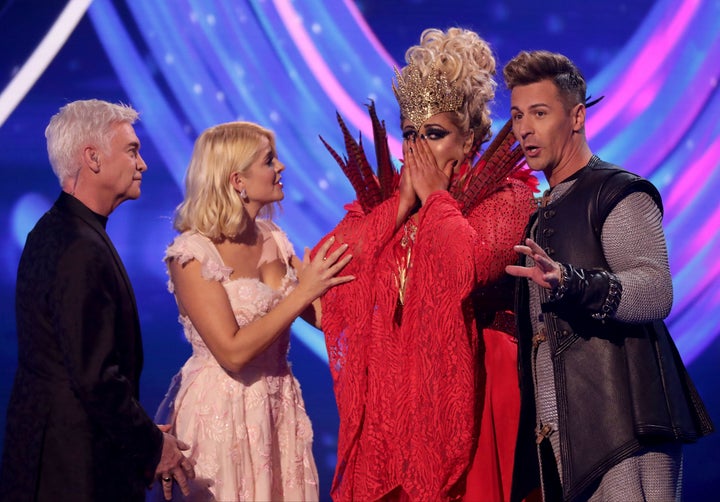 Despite vowing to come back to the ice even stronger after her accident, Gemma's routine failed to set the rink alight, scoring just 13.5 out of 40 from the judges.
As Phillip Schofield remarked that he and Holly had seen Gemma backstage before the show and she had admitted her confidence had taken a bash, she burst into tears.
"My nerves have gone since the fall," she said. "I'm really upset. My legs are like jelly, they've just gone."
As Phil and Holly offered their reassurance, Gemma went on: "I'm really upset because obviously last week, I'd improved, and then just since the fall, my nerves have gone."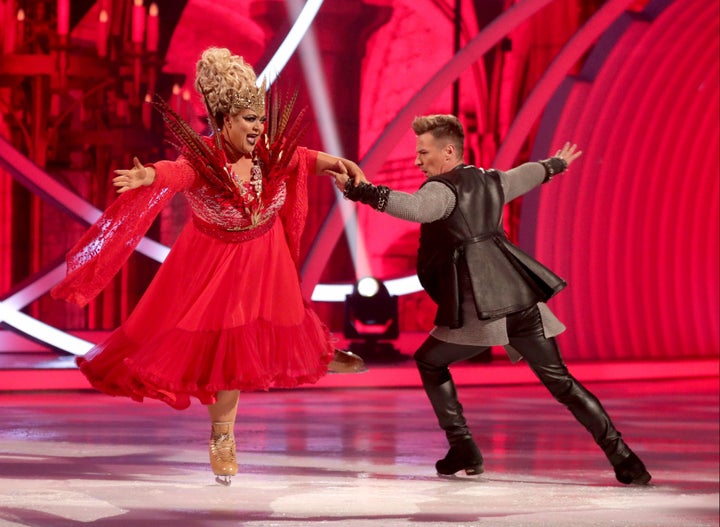 However, it wasn't all sadness for The GC, as Sunday's show also saw her (sort of) bury the hatchet with her nemesis Jason Gardiner, following their on-air spat last month, which saw her accuse him of selling stories about her to the press.
She admitted she agreed with his latest feedback that her routine needed better execution.
"I agree and let's be friends if anything happened, we've become friends. I'm sorry," she said, admitting Jason had "helped her in the week".
She then shared a photo of herself undergoing medical treatment to try and reduce the swelling in her leg ahead of her return to the ice.
Despite her tears and her injury, Gemma still managed to avoid the skate-off, with Saira Khan sent home after landing in the bottom two alongside Ryan Sidebottom.
Dancing On Ice continues on Sunday at 6pm on ITV.