After receiving her lowest score yet on last week's Dancing On Ice, Gemma Collins is going all out to improve her performance ahead of this weekend's show.
But this being Gemma, we're not just talking about putting in lots of extra hours at rehearsals.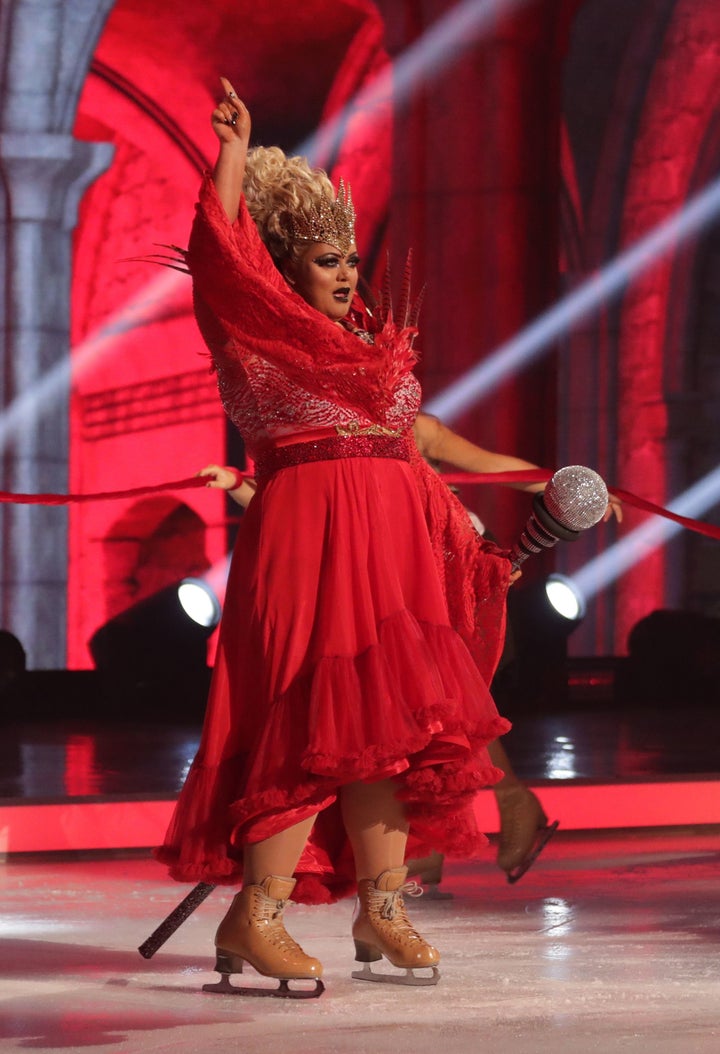 The reality star has also hired a psychic to cleanse the rink of "bad energy".
Gemma posted a series of videos on her Instagram Story showing a woman banging a drum, ringing a bell and lighting a candle in her bid to restore positive energy.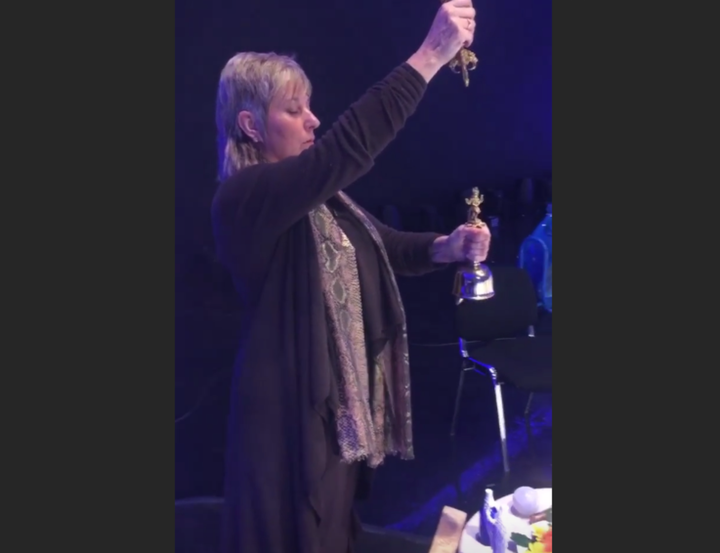 Gemma said: "Brought a psychic into the ice today to cleanse the energy for my performance on Sunday because there's very bad energy in this corner and it's affecting the performance.
"She has brought all her stuff with her. We are going to banish out the bad energy for this Sunday – hell yes!"
She explained: "Sue is a shamanic practitioner. She is banishing away the negative energy since my trauma on the fall on the ice.
"She is getting me at one with the ice again."
Gemma has had a difficult few weeks on the ITV show. After face-planting the ice during her routine two weeks ago, the reality star admitted her confidence had been affected.
And things didn't improve last week either, with a teary Gemma receiving her lowest score of the series, scoring just 13.5 out of 40 from the judges.
She said: "My nerves have gone since the fall. I'm really upset. My legs are like jelly, they've just gone.
"I'm really upset because obviously last week, I'd improved, and then just since the fall, my nerves have gone."
Dancing On Ice returns on Sunday night at 6pm on ITV.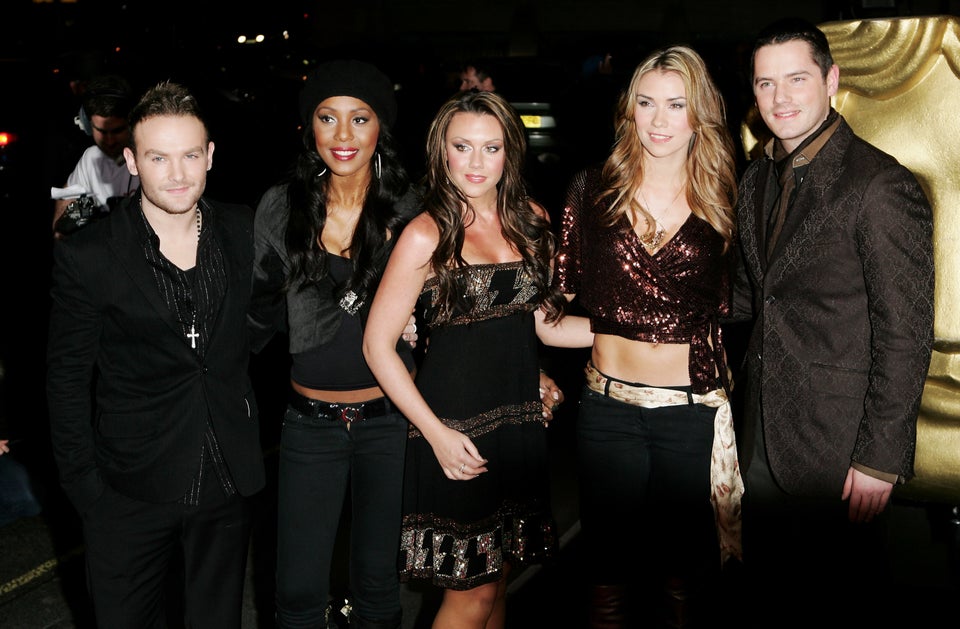 14 Reality Stars Who Made The Most Out Of Finishing In Second Place