The 'TOWIE' star, who is a contestant on the ITV skating competition, insisted Holly and co-presenter Phillip Schofield had "done nothing wrong" in slamming her, after they were informed she had left the studios before the end of Sunday's live show.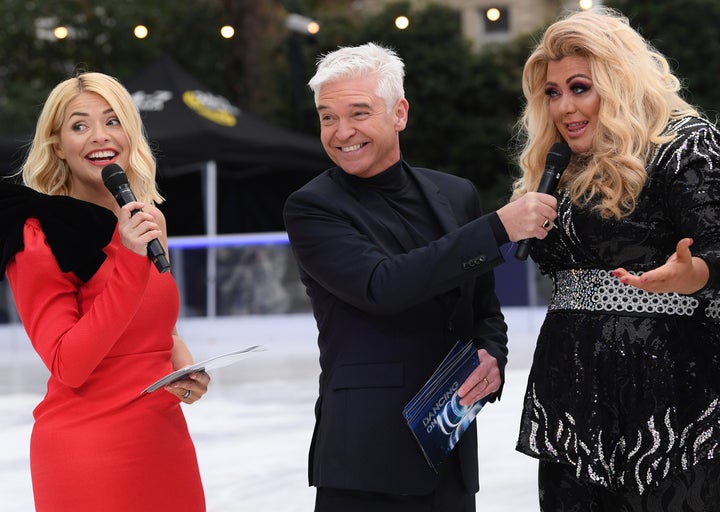 Posting on her Instagram story, Gemma said: "I think they were given information that wasn't correct and they've given their opinion on it. Hopefully they've been told [the] straight facts now, but I agree with Holly.
"If I had done that I'd be saying the same, 'god, how unprofessional.' I only have love for Holly and Phil. Big up the Holly and Phil. There's no beef here."
She continued: "Holly and Phil have done nothing wrong. At the end of the day, they were given some information and they gave their opinion.
"They are kind of Kings and Queens of TV - they're going to do that so there's no bad feeling there."
She wrote: "It's been such a tough week for myself and @themattevers we are all for the pantomime and the laughs but our hard work will not be questioned.
"This was always going to come along at some point it's a competition and WE WILL NOT SABOTAGED.
"Poor @themattevers had been in tears and so have I .... WE WILL NOT BE BROKEN."
She added: "We are carrying on and actually despite all the nasty rumours we are loving this."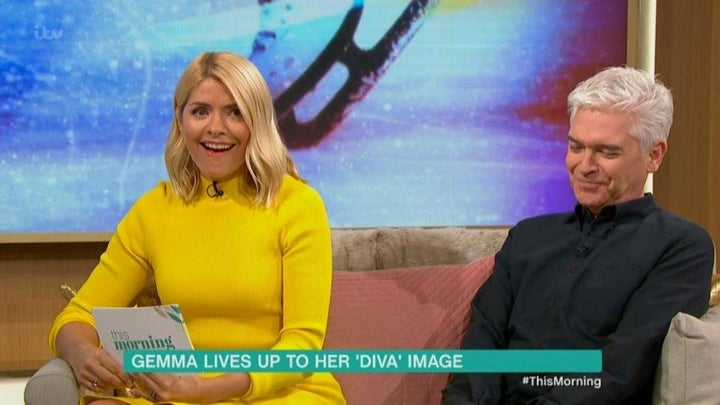 The latest claims made against Gemma, published by The Sun, said she had thrown members of the show's camera crew off the ice during her rehearsals, adding she was "making life difficult" for production and "trying to rule the roost" – something that show bosses denied was the case.
'Dancing On Ice' continues on Sunday at 6pm on ITV.