The new dad, 56, said there's one thing that has come naturally to him as a father.
"The first thing you think is: 'I hope I don't screw this up', but I'm a very good diaper guy, which I didn't know I would be," he told THR Magazine.
"Fatherhood had never been part of my DNA."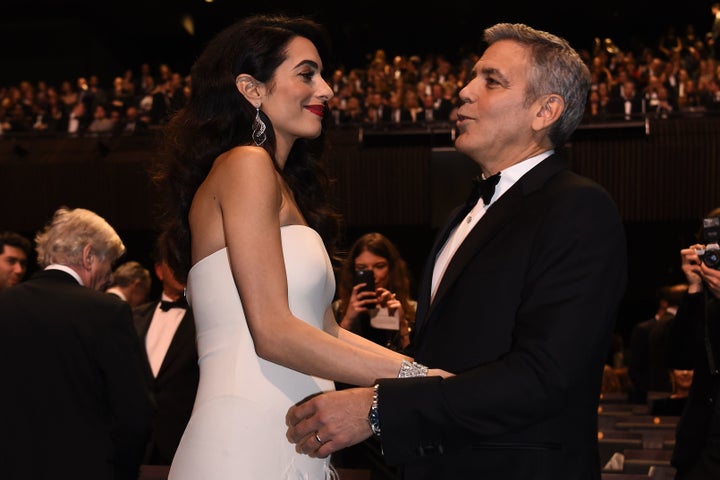 Clooney added: "My house is filled with the warm sounds of babies crying. You should see when my friends show up and see me change a diaper, the laughter that comes from them.
"I go: 'I know, I know'. I've given them so much s*** for so many years, I deserve every bit of it."
Clooney said he and his wife Amal, 39, never discussed having children until they wed in September 2014. He said he felt there was an assumption between them that they didn't want kids, but after their wedding they decided to create a family.
He also revealed that Amal fell pregnant without the use of fertility drugs.
"None of it is real until all of a sudden they're standing there covered in slime and crying. We were just two and now we're four."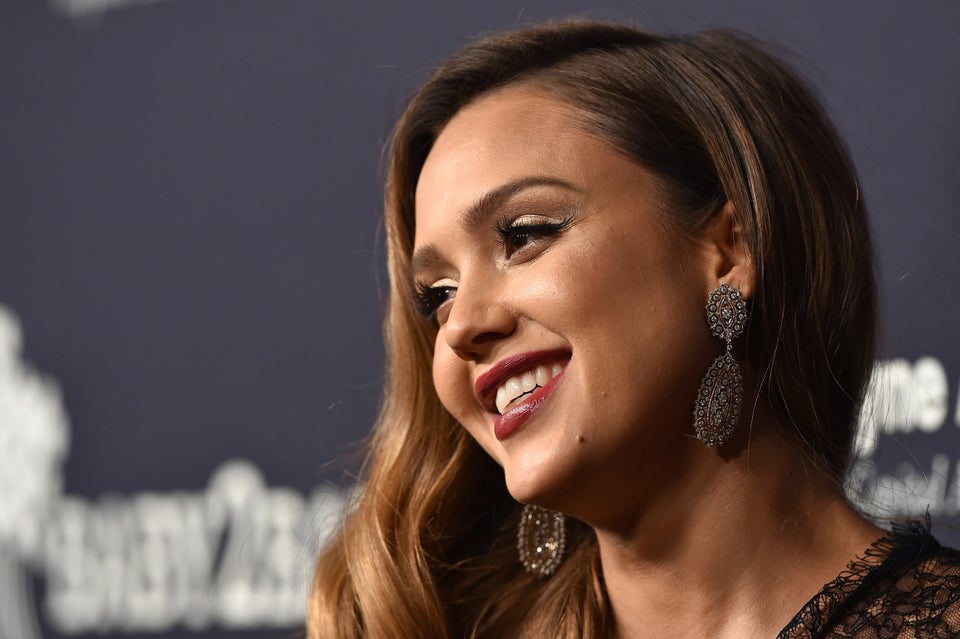 Celebrity Babies Born In 2017