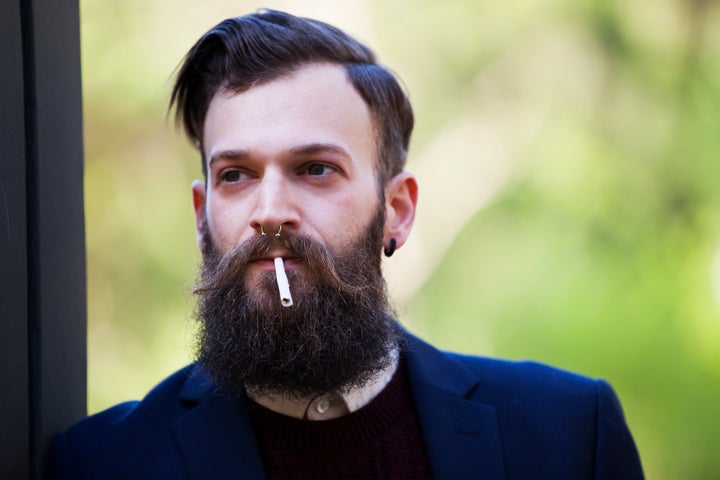 George Osborne appears to have launched a tax raid on 'hipsters' after announcing he will slap an additional charge on roll-up cigarettes and gin and tonics.
Tucked away in his Budget statement today was the news that he will increase the duty on hand-rolling tobacco that will mean paying an extra 44p on a 30g packet.
At present, hand-rolling tobacco is subject to VAT at 20%, plus an increase in line with the rate of inflation and a further 2%. The Chancellor has now hiked the additional levy to 5%.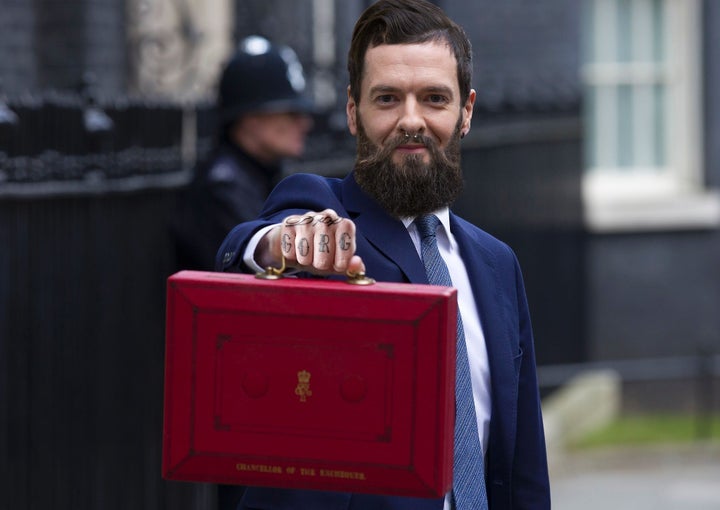 The move is designed to reflect the trend of smokers shifting away from cigarettes to cheaper "rollies".
A Treasury official said that roll-ups made up 18% of tobacco smoked in 1990, but that has now jumped to 39%.
In further bad news for on trend young people, gin and tonics will also fall foul of his "sugar tax".
His crackdown on sugary drinks to tackle the obesity crisis will add up to 24p per litre bottle of sugary drink - and tonic is on the list of drinks that be affected.
However, craft beer appears safe. Duty on beer - as well as cider and whiskey - has been frozen, though wine will rise by inflation as planned.