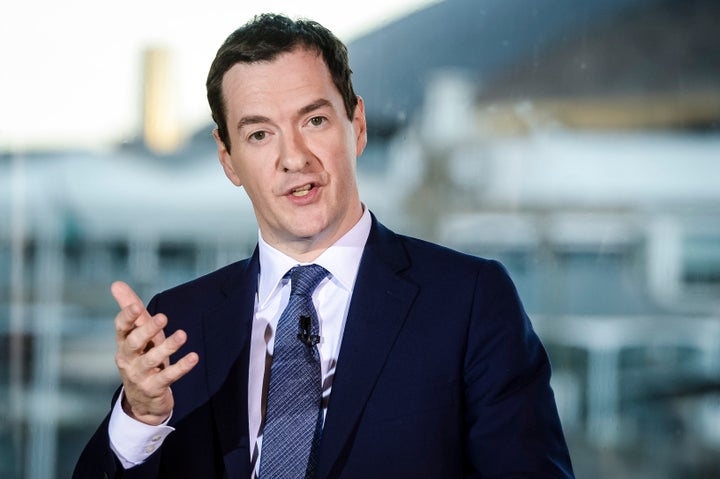 George Osborne will tomorrow morning make his first public appearance since the EU referendum result.
The chancellor has been silent since the UK voted for Brexit - a result that effectively ruined his chances of succeeding David Cameron as Tory leader and prime minister.
Osborne will use an early Monday morning statement to "provide reassurance about financial and economic stability in light of the referendum result".
He will also outline the "actions that he and the rest of the government will be taking to protect the national interest over the coming period".
Osborne, who has been nicknamed the Submarine Chancellor after gaining a reputation for going missing, has tweeted only twice since the referendum result. Once to acknowledge what happened and once to congratulate his cabinet colleague for coming out.
On Sunday evening, Conservative minister Anna Soubry, who campaigned for 'Remain', drew laughter from the BBC Question Time audience when she said she knew where Osborne was.
"We are in immediate economic shock. That's why I can tell you where the chancellor is - the chancellor is sitting, working, making the phone calls and putting the stability back in," she said.
Opposition politicians have attacked Osborne for staying silent amid the economic uncertainty and political chaos unleashed by the Brexit vote.
The Conservative Party is readying itself for a leadership contest in the wake of Cameron's resignation.
Boris Johnson is seen as the frontrunner with home secretary Theresa May widely viewed as his main challenger.
Work and pensions secretary Stephen Crabb and education secretary Nicky Morgan are also believed to be considering bids.