Geri Horner gave fans a glimpse of her blossoming baby bump in her latest Instagram snap.
The former Spice Girl was pictured leaning back onto a chair with a band round her waist, pointing her bump up into the air.
Horner's fans commented on the photo telling her how "amazing" she looked.
"Wow Geri you look fantastic," one person wrote. "Wish I was that flexible - bet yoga is great for you and your little baby."
Another mother commented: "Pregnancy really suits you Geri. I've been doing yoga since I was 12 weeks pregnant and feel fantastic afterwards."
Others assumed, due to the position of Horner's bump, that she's having a baby boy.
"That baby boy is gonna come out so easy," one person wrote, with another one commenting: "Definitely having a boy! I carried exactly the same, twice."
Horner is already mum to 10-year-old Bluebell Madonna, from a previous relationship.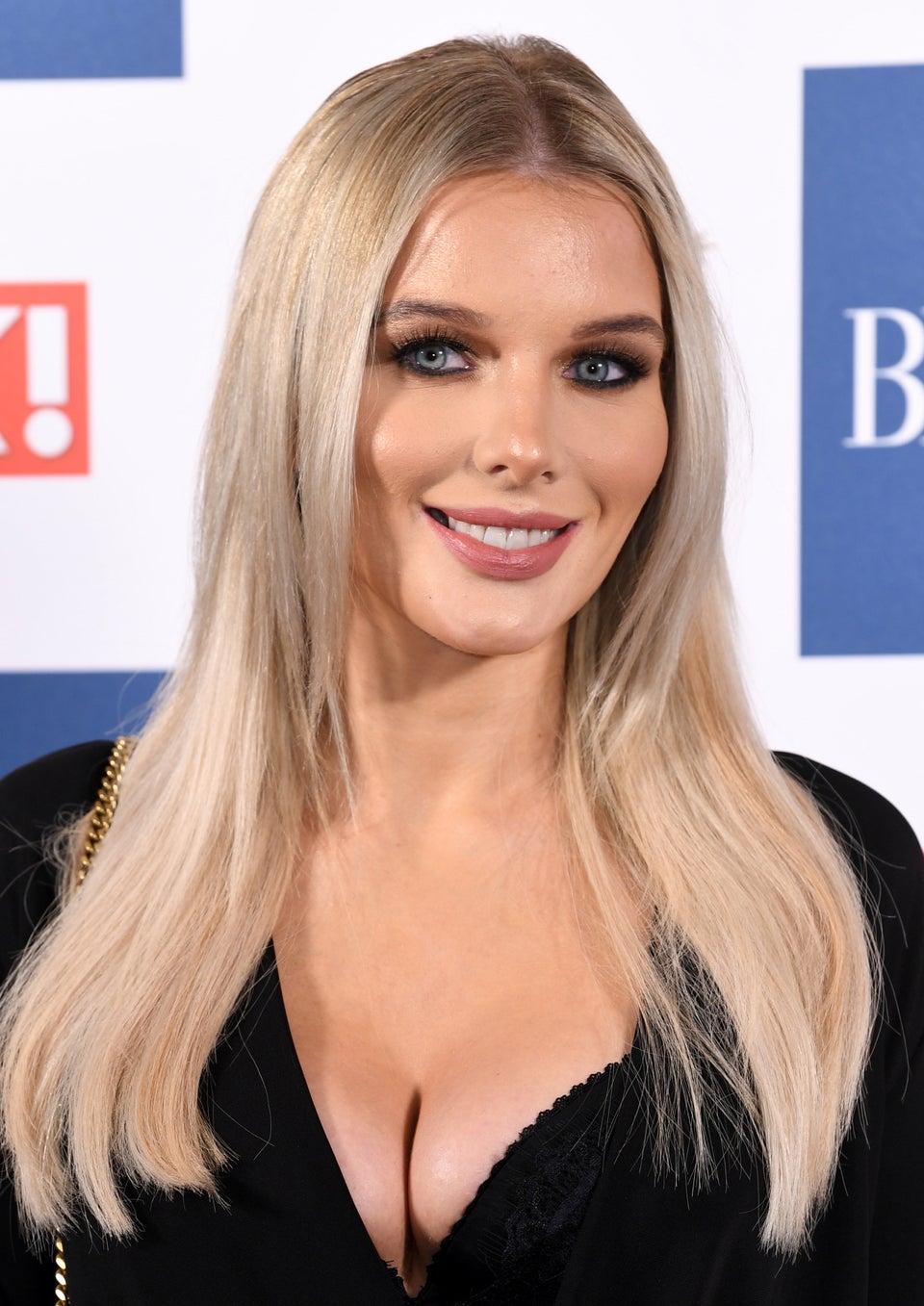 Pregnant Celebrities 2017