Geri Horner has shared a photo of her pregnancy bump with fans, after announcing she is pregnant with her second child.
The 44-year-old, who will be expecting her first child with her husband Christian Horner OBE, 42, posted the snap on Instagram while in the studio.
The black and white photo shows Horner in a black, long-sleeved top that shows off her baby bump.
Fans were overjoyed to see the photo and it garnered more than 20,000 likes in 15 hours of being posted.
She was showered with congratulations messages.
"Oh my gosh what a beautiful picture," one person wrote. "I am so happy for you and your gorgeous neat little bump."
Another wrote: "You look so great! I was also a pregnant mum at 44 but didn't look as good as you."
Horner shared photos of her bump the day she announced she was pregnant on Monday 10 October, after attending the Attitude Awards alongside Emma Bunton.
Horner is already mum to 10-year-old Bluebell Madonna, from a previous relationship.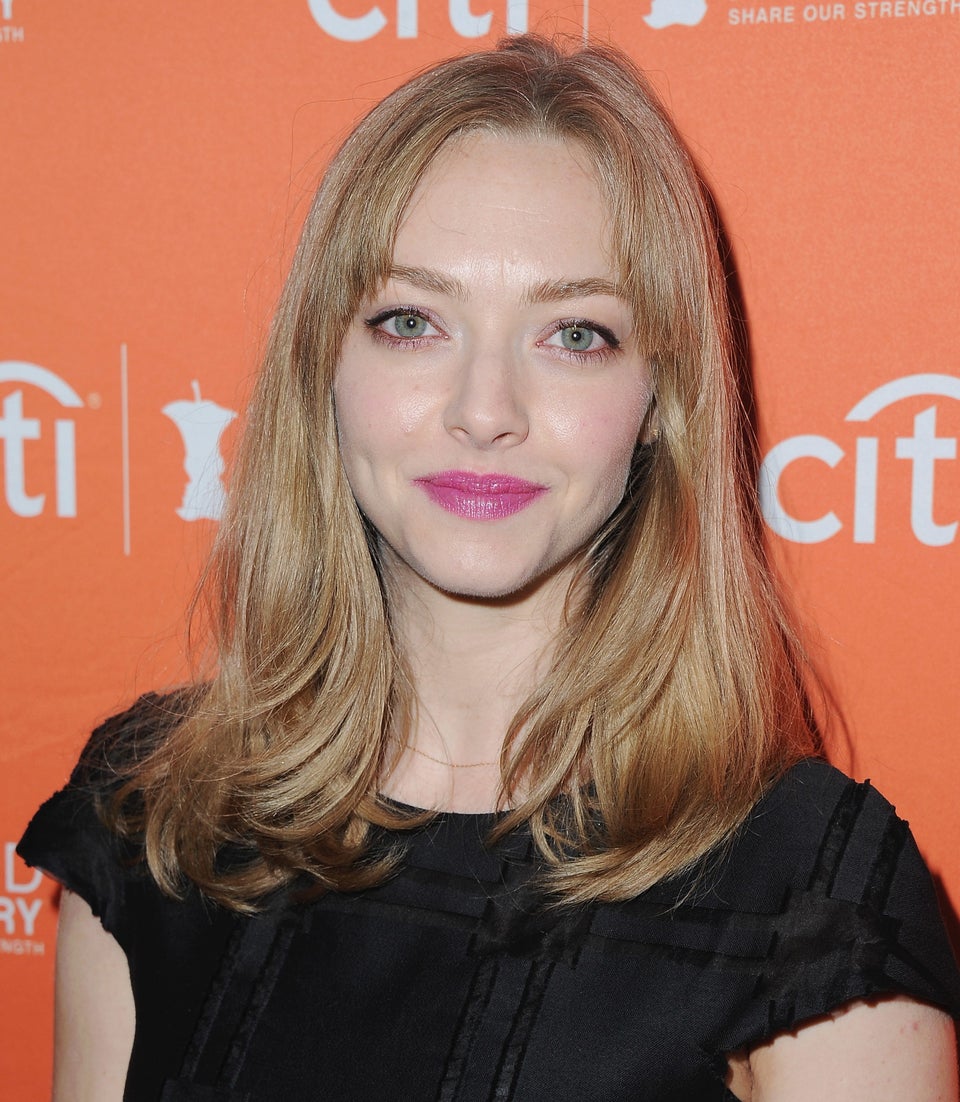 Pregnant Celebrities In 2016