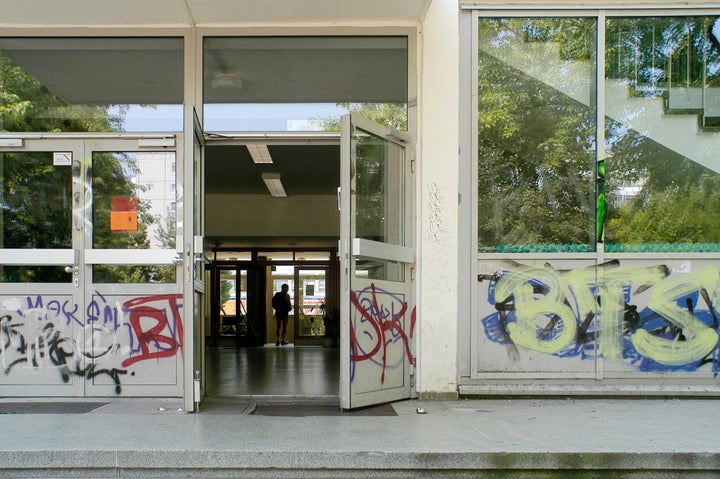 An investigation has been launched by prosecutors after a German headteacher was accused of forcing two pupils to strip naked.
The unnamed teacher from Kamp-Lintfort high school in the district of Kleve is said to have suspected two students from a neighbouring school of theft.
The two 13-year-olds had been discovered in a sports hall by another staff member who brought the pair to the headmaster's office, where the incident is said to have occurred.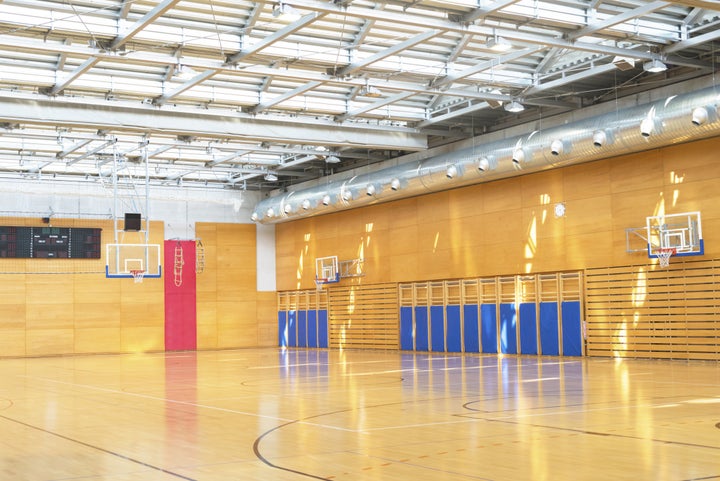 German broadcaster WDR reported that the pupils were quizzed by the man, before being asked to take off their clothes.
"He asked us again if we'd stolen anything. We said we hadn't and let him see inside our bags," one of the pair told WDR.
They continued: "But that wasn't enough for him and he gave us the choice: either we strip off or he'd call the police.
"My heart was racing. I didn't know what was going to happen, He'd said 'take your clothes off or I'll call the police.'"
But realising the request was serious, the pair complied.
Investigators from the district prosecutors' office say they will make inquiries after the allegations.
There is not believed to be a sexual motive, with it being more likely the headmaster wished to find stolen goods, prosecutors said.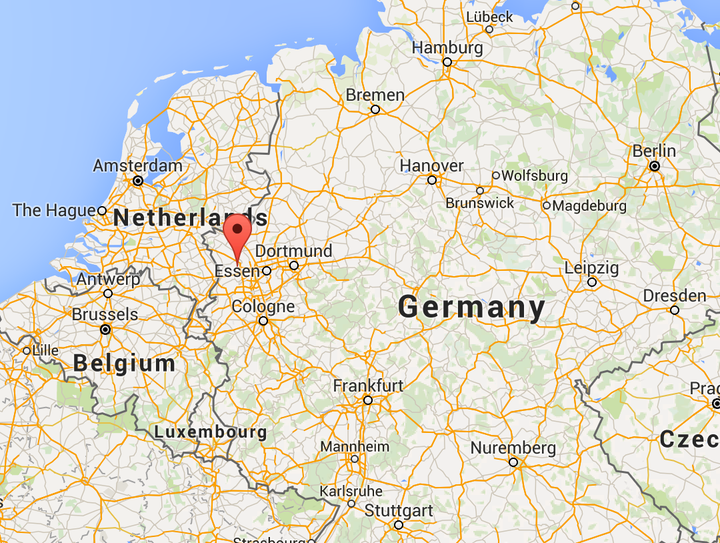 Jochen Gutermuth, a lawyer representing the parents, told newspaper the Rheinische Post: "Even the accusation of theft was pulled out of thin air.
"There was no proof for it - no-one had reported anything missing."
"The threat to call the police was also baseless."
In a letter to the two students and their parents, the headteacher wrote: "I admit that in this moment I should have reacted more calmly and passed the matter directly on to the police."
The incident has only just been brought to light by media, having reportedly occurred several weeks ago.