The new 'Ghostbusters' has already divided film fans, and we've only seen a couple of trailers.
While the upcoming comedy is being avidly awaited by many fans, both of the original comedy classic, and by supporters of the decision to give the reboot a female lead cast, one person will NOT be viewing.
Influential US film critic James Rolfe has watched the second trailer, which appeared this week, and announced he won't be watching the whole film, based on what he's seen.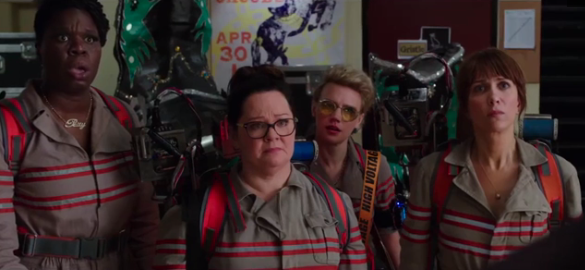 James, who goes by the nom de plume of Cinemassacre and has more than two million followers of his own on YouTube, explains:
"I refuse to watch it. It looks awful, so I'm not going to see it. If you already know you're going to hate it, then why give them your money?
"I see a tonne of bad movies knowingly and with pleasure. But this isn't just any bad movie: this is one of the most celebrated franchises ever."
Here he explains in full:
There's certainly a residual nostalgia for the 1984 original, which saw Bill Murray, Dan Ackroyd and Harold Ramis team up to combat spooky goings-on in New York, or perhaps the new film just isn't any good. The second trailer has so far received five times as many dislikes as likes on its YouTube platform.
Melissa McCarthy and Kristen Wiig star in the new film, but even that comedy pedigree hasn't been enough to warm people's hearts. The first trailer become the most disliked trailer in YouTube history, and Melissa said herself she feared it didn't really showcase what the film had to offer.
Something James Rolfe and others may never find out.
Ghostbusters (Scary Terrible Evil Lady Remake) comes to UK cinemas in July. More unloved remakes below - tap the first picture to open the gallery: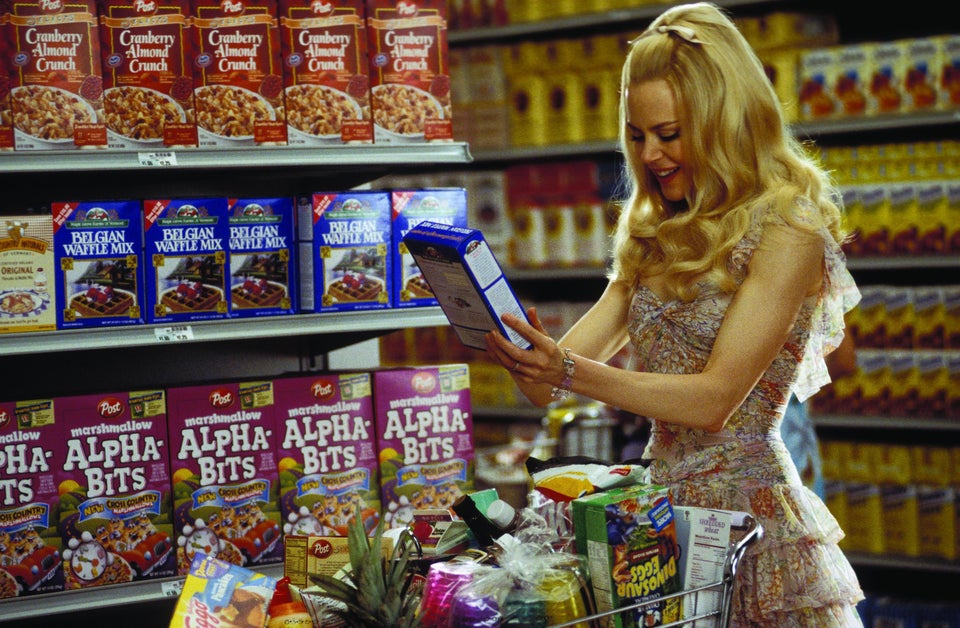 Film Remakes We Love To Hate
Related