The 'Ghostbusters' casts old and new staged a reunion on Wednesday night (8 June) during an appearance on Jimmy Kimmel's US talk show.
Melissa McCarthy, Kristen Wiig, Leslie Jones and Kate McKinnon were appearing on the show to promote the upcoming 'Ghostbusters' reboot, but got a surprise when the franchise's original stars paid them a little visit.
During a game of "who is most likely to..?", the host quizzed the ladies on who was "most likely to show up to a party uninvited", at which point Bill Murray, Dan Aykroyd, Ernie Hudson and Annie Potts all dropped by the studio.
Fans were thrilled to see all eight 'Ghostbusters' cast members then have a dance together, to the film's iconic theme song, as sung by its original performer, Ray Parker Jr.
Basically, it was adorable, which you can see for yourself in the video below:
The third 'Ghostbusters' film - directed by Paul Feig, who previously helmed 'Bridesmaids' and 'Spy' - is to be released in cinemas worldwide next month.
When the reboot was announced, the reboot was given a mixed reception, with some praising the idea of giving an already-existing franchise such a bold makeover, but other critics - y'know, sexist people - panning the idea.
Addressing the sexist backlash, Paul Feig recently admitted that the outrage the film has spawned opened his eyes to a darker side of the internet.
Tap the image below to launch the slideshow...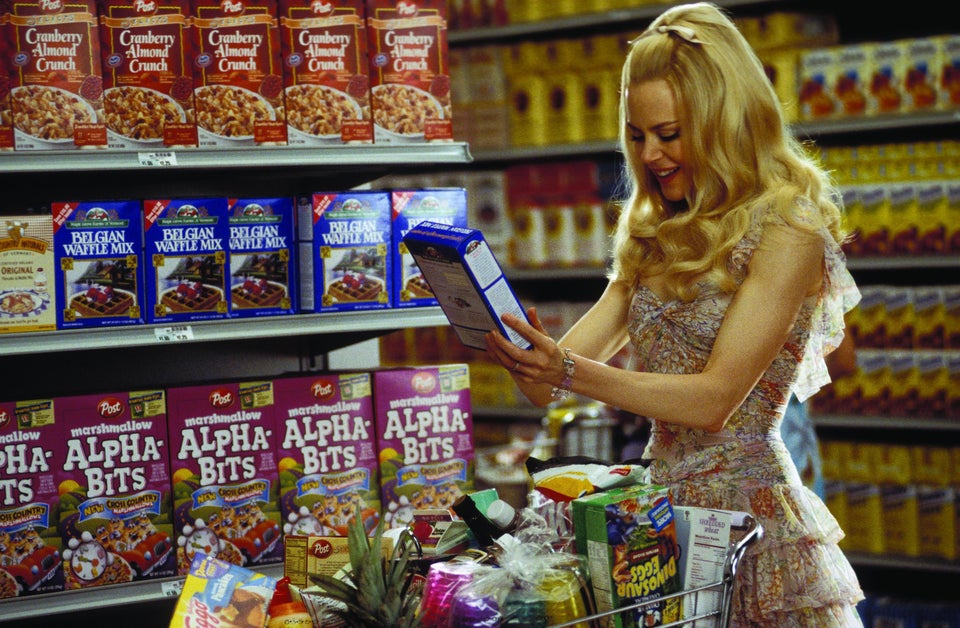 Film Remakes We Love To Hate
Popular in the Community