The much-anticipated 'Ghostbusters' reboot has officially arrived in UK cinemas, which means the reviews are also in.
Ahead of its release, the all-female remake has hit headlines on numerous occasions, and at the film's premiere, the cast urged people not to judge the movie before seeing it.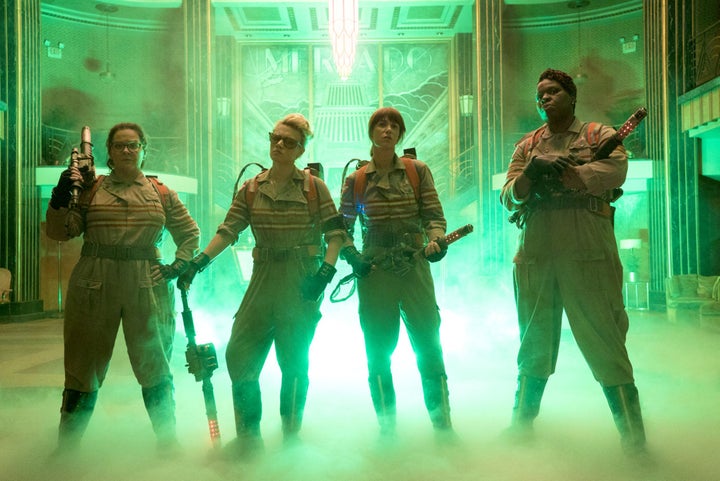 So, what do those who've seen the new 'Ghostbusters' make of it?
While a number of critics have praised the film, it seems that you can't please everyone, and a number of reviewers have been left less than satisfied.
Here's what they have to say…
"Part of what makes 'Ghostbusters' enjoyable is that it allows women to be as simply and uncomplicatedly funny as men, though it would have been nice if Ms. [Leslie] Jones had been given more to do."
"Although the new 'Ghostbusters' follows the template of the original by Dan Aykroyd and Harold Ramis, the witless script by Feig and his co-writer on 'The Heat', Katie Dippold, has no juice. Short on both humor and tension, the spook encounters are rote collisions with vaporous CG specters that escalate into an uninvolving supernatural cataclysm unleashed upon New York's Times Square. It's all busy-ness, noise and chaos, with zero thrills and very little sustainable comic buoyancy."
"The 2016 vintage of 'Ghostbusters' speaks to its time with the same withering comic accuracy and hot-air-balloon-sized sense of fun as the 1984 original. "
"[Melissa] McCarthy is amusing as always, but veers dangerously close to repeating her same old shtick, while Wiig is a poor substitute for Murray's horndog Dr. Peter Venkman, playing a brainiac incapable of maintaining a respectful professional relationship with members of the opposite sex."
"The movie only stumbles when it loses that sense of fun, and when it tries too hard to prove its love for the old 'Ghostbusters' with too many callbacks. Fans love to quote 'Ghostbusters', and the new movie does too. Barely a scene goes by without some kind of reference to the 1984 Ivan Reitman original."
"The mean-spirited reception to the film before anyone had seen it does not seem to have put a dampener on the movie itself. Fun oozes from almost every frame; likewise the energy of a team excited to be revolutionising the blockbuster landscape. Let's just hope everyone will enjoy the view."
"Though it's unfortunate to say about a women-led movie like this, Chris Hemsworth, playing the Ghostbusters' hunky-dumb assistant, is easily the funniest part of the movie, his loopy job interview scene hinting at a better, more discursive, more improv-y film that could have been. Wiig plays off of him beautifully, as does the rest of the cast, and his scenes bounce with invigorating elan."
'Ghostbusters' is in UK cinemas now.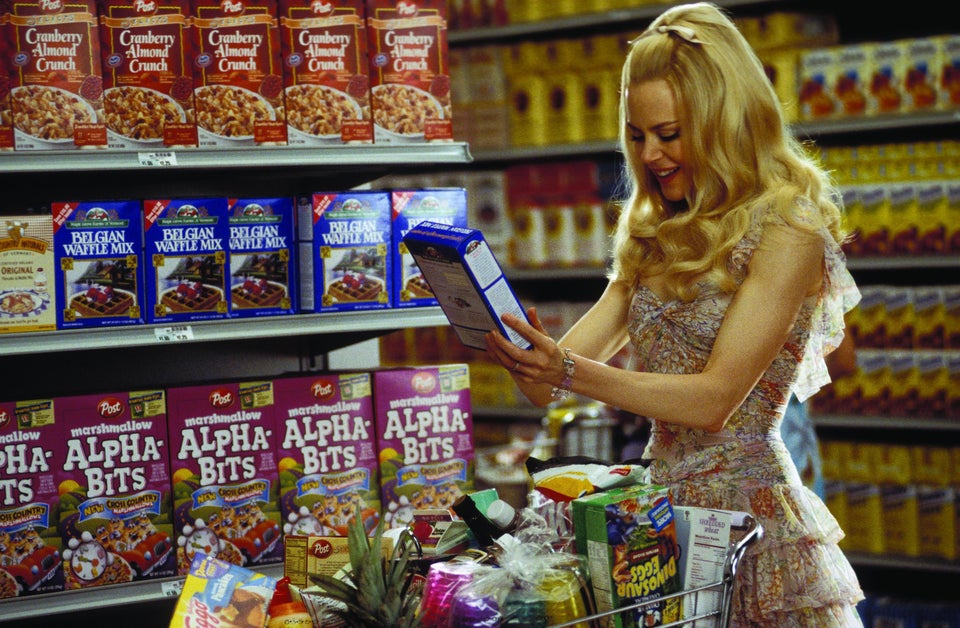 Film Remakes We Love To Hate