Speaking to Yahoo! Style, Hilfiger said that his brand's casting director said Hadid didn't "fit" with the other models in their AW15 catwalk show.
"She's not quite as tall as the other girls, she's not quite as thin," he said.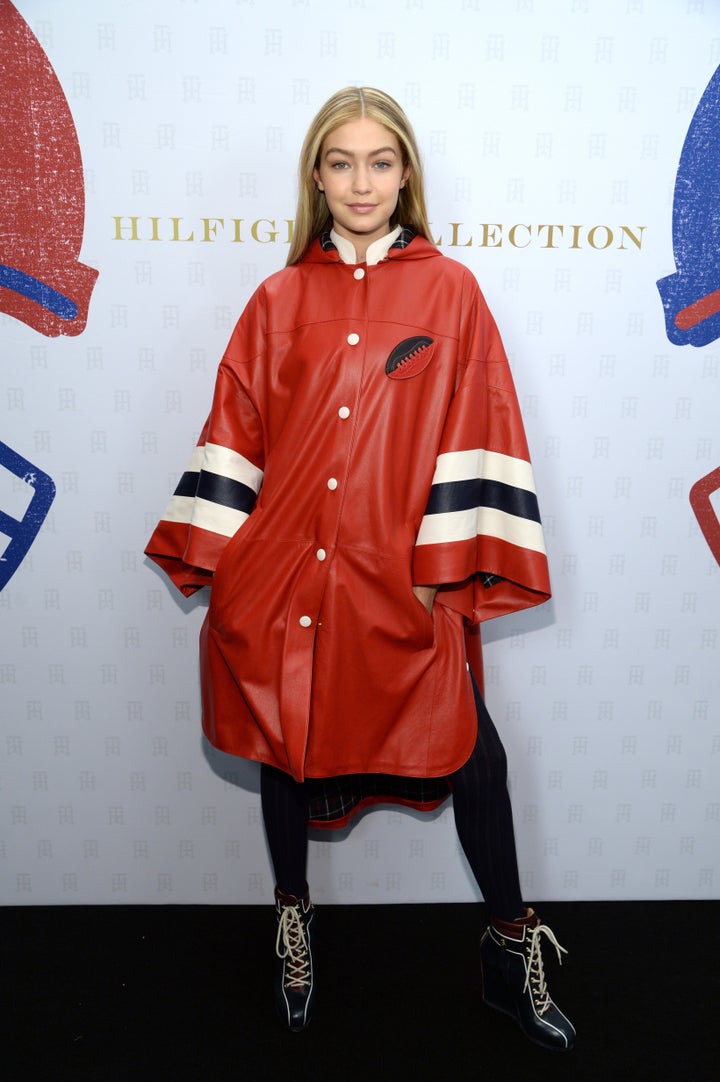 Hilfiger said the stylists "covered a lot of her body" for the runway show, dressing Hadid in a giant red poncho.
To the brand's surprise, the poncho then started receiving "millions of hits" online as fans rushed to copy the budding supermodel's style.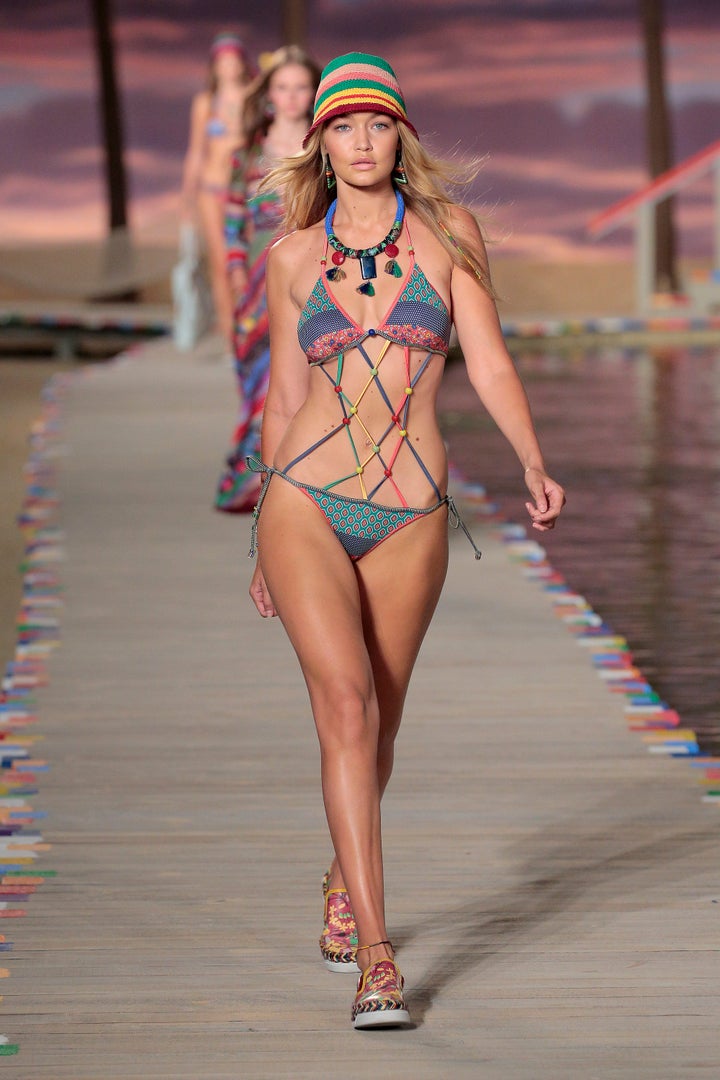 Realising she was about to hit the big time, Hilfiger then gave Hadid a starring role in the brand's SS16 show seven months later.
Apparently they decided she was "thin" and "tall" enough to actually show her body in a bikini this time. *eye roll*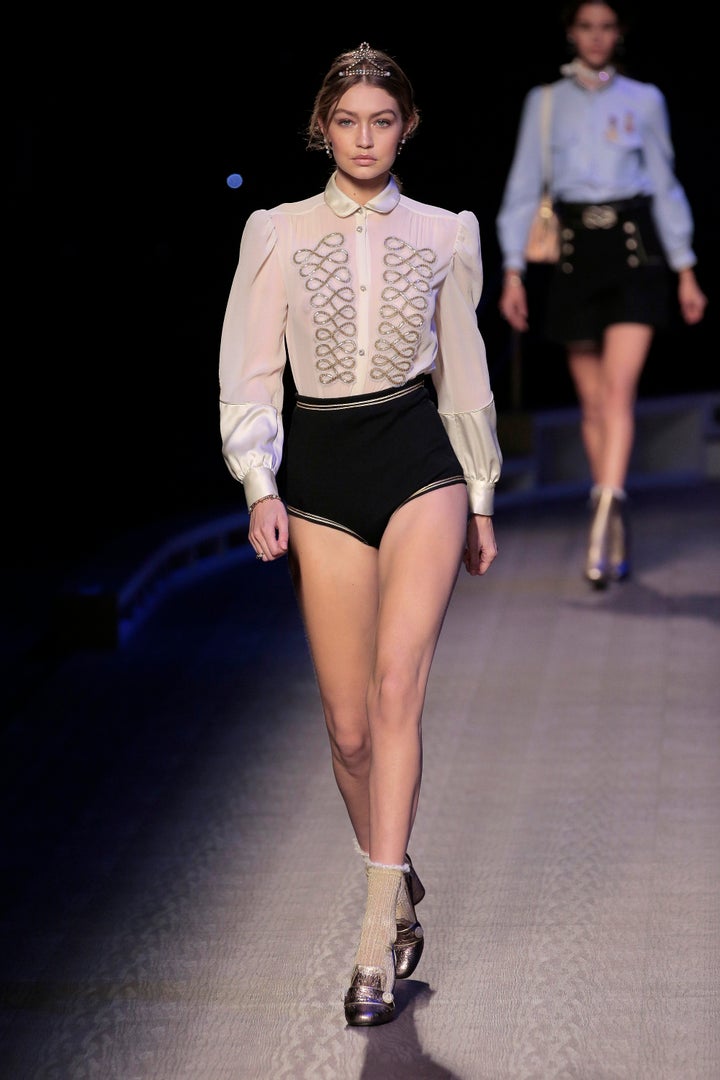 She was so popular, in fact, that Tommy Hilfiger himself asked her to design a capsule collection for the brand and front its new perfume campaign.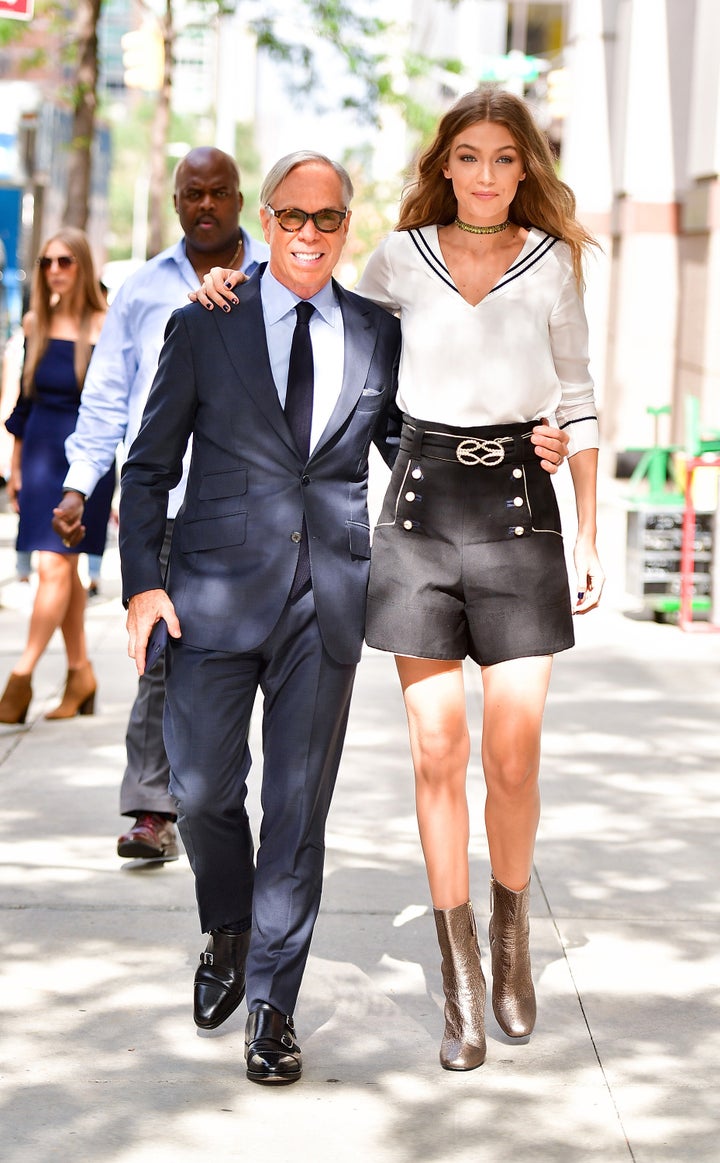 Hadid is yet to respond to Hilfiger's comments, but has previously called out her body-shamers in a powerful Instagram post.
"If I didn't have the body I do, I wouldn't have the career I do. I love that I can be sexy. I'm proud of it," she wrote.
"If you don't like me, don't watch me, cause I'm not going anywhere."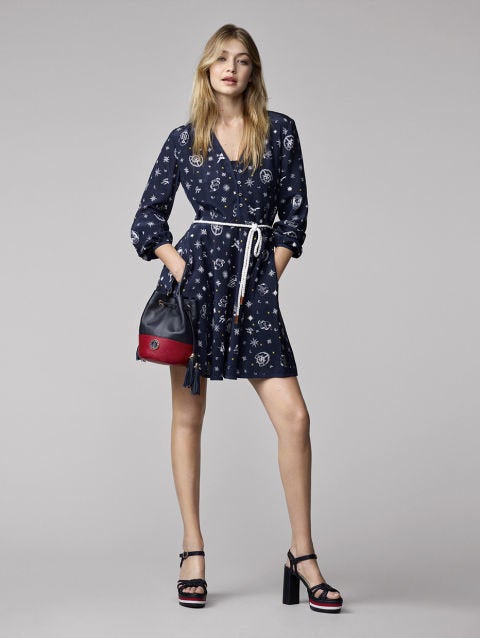 Gigi Hadid X Tommy Hilfiger
Popular in the Community