Gin-filled baubles are back on sale after selling out (and breaking our hearts) last year.
Once again the brightly coloured balls of deliciousness have been made by Pickering's Gin, but this year the Edinburgh distillery has upped its game.
In 2016 the company made headlines after 30,000 of its gin-filled Christmas baubles sold out in 82 seconds.
Thankfully the owners have seriously expanded their team, and the additional elves employees have been filling 20,000 baubles a day since January to (hopefully) fulfil demand.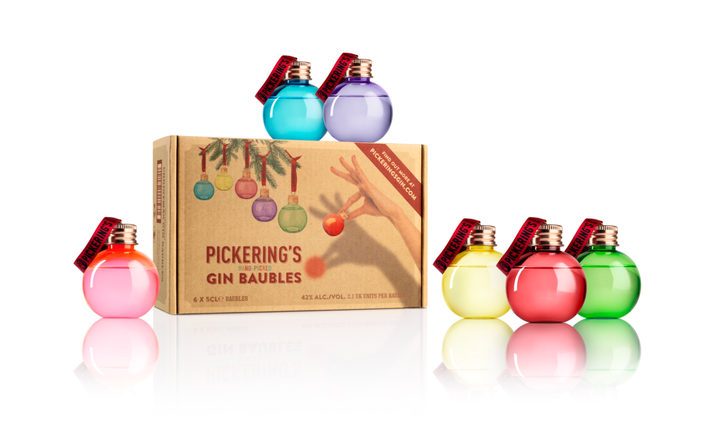 Each colourful bauble is filled with a jolly 50ml serving of Pickering's gin, making it the perfect gift for a juniper-loving friend (or yourself).
With a recommended retail price of £30.00 for a pack of six, we think they're guaranteed to help you get in the festive spirit.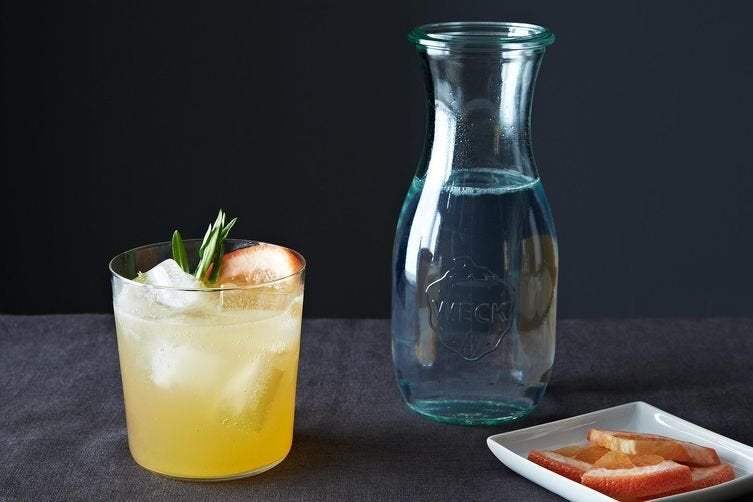 Gin Cocktails