A man has been arrested on suspicion of racially aggravated malicious communications over threats made online to Gina Miller, the businesswoman behind the Brexit legal challenge, the Press Association reports.
Police arrested the 55-year-old in Swindon on Monday and took him to a Wiltshire police station before releasing him on bail.
The man was arrested over threats he made online from November 3 onwards, police said.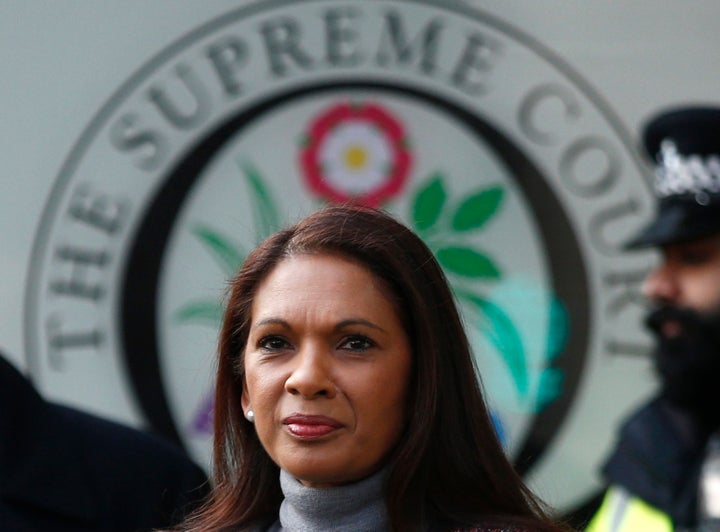 Officers from the Met's anti-cyber crime unit also issued a "cease and desist" notice on 3 December to a 38-year-old man from Fife, Scotland, the BBC reported.
Miller was subjected to death and rape threats and singled out by some newspapers as "foreign-born", even though she had grown up the UK, following her successful High Court challenge over Brexit.
The 51-year-old was the lead claimant in the case that could force Theresa May to consult MPs and peers over the triggering of Article 50 – the formal mechanism for the UK to quit the EU.
The case is continuing to be debated in the Supreme Court this week.