Two-year-old Buzz was filmed by his dad Tom Fletcher as he wandered into the kitchen where his mum was hiding behind the door.
But, greeted with her painted face, he ran away sobbing and hid in the other room.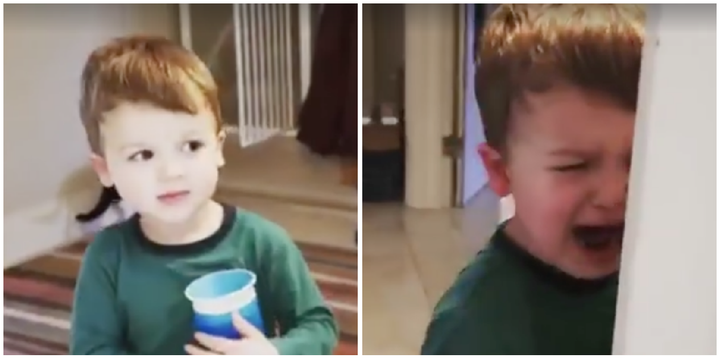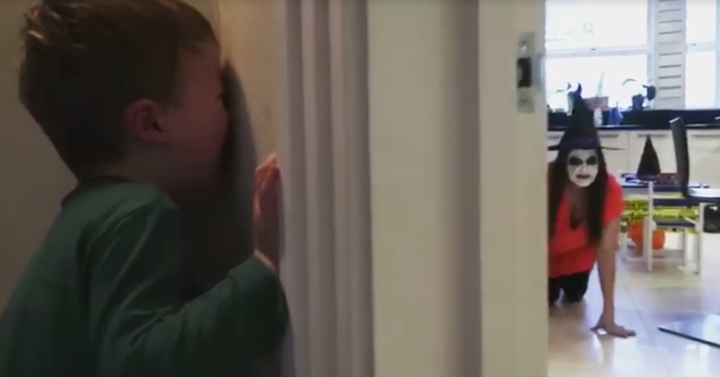 The mum continued: "Don't worry, he came around very quickly and usually LOVES dressing up. I wouldn't have posted this otherwise!"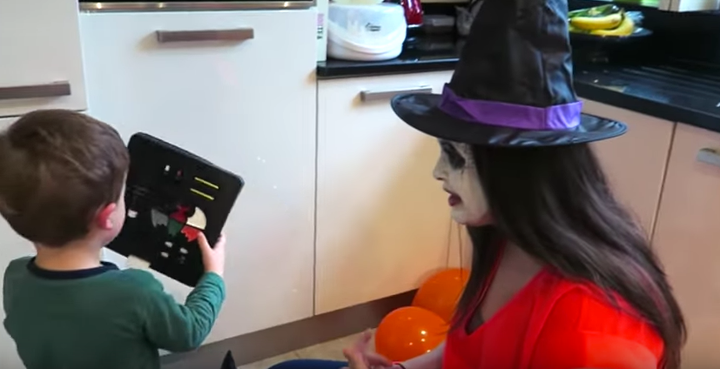 However, people who hadn't watched the full video didn't see the funny side of Fletcher posting the video of Buzz crying.
"This is really not funny," one person wrote. "Halloween shouldn't be forced on innocent children. They don't get the concept that it's only a costume.
"I used to be a nursery nurse where we had to celebrate all festivals, but instead had a lot of very scared little children who didn't know what was going on."
Another wrote: "Poor child. This happened to me as a child, we didn't celebrate Halloween but my older sister's friend knocked on the front door, I opened it and I was terrified."
Fletcher's fans soon came to her defence, encouraging those posting negative comments to watch the full video.
"G and Tom are (from what we see) the loveliest, kindest and most down-to-earth parents just like any 'normal' family," one fan wrote.
"They would never force their child into something and like most children Buzz got over it very quickly."
Another agreed, adding: "People should watch the whole video. Buzz ended up going into the kitchen and having his face painted and doing some cookies with mummy with her face paint on.
"They did not intently go out of their way to scare him."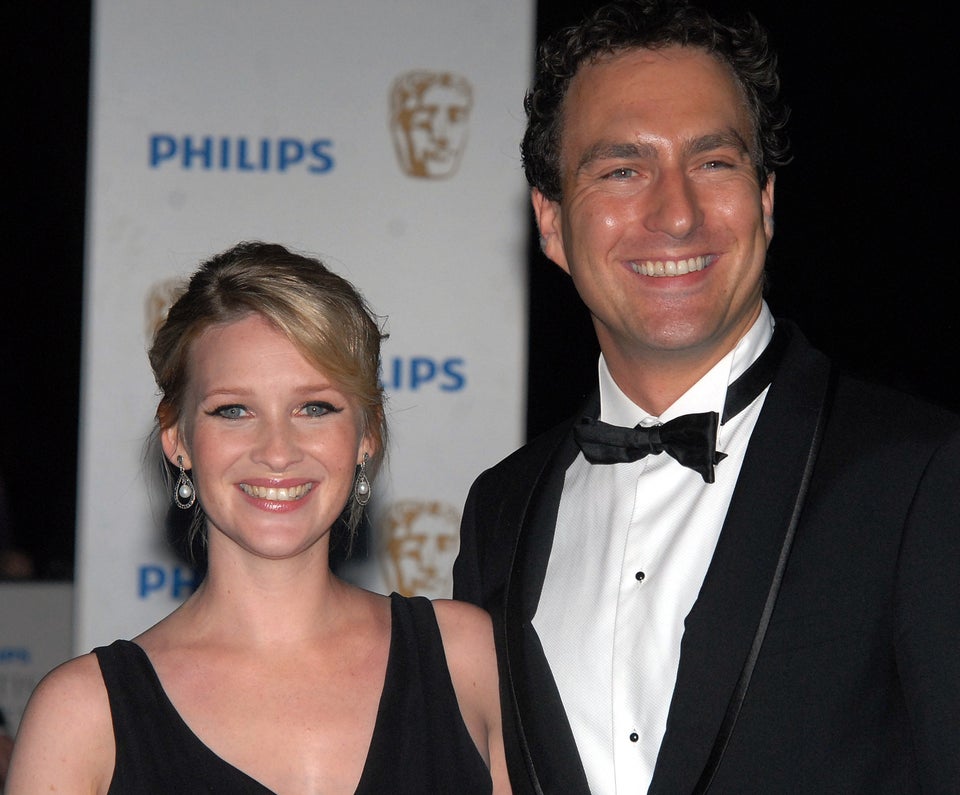 Celebrity Babies Born In 2016