A six-year-old girl wrote a heartwarming letter about her younger brother, who has autism, to remind others he shouldn't be treated any differently.
Lex was encouraged to write the letter after a girl came up to her at school and said: "Your brother is weird".
Lex told the girl her brother has autism, but the child didn't know what this was. So Lex decided to explain in a letter.
"On Monday I felt very sad because a girl in my class said that my brother was weird," the six-year-old wrote.
"My brother is not weird," Lex continued. "I would like it if we could learn about all disabilities in school so that everybody understands that some people are different, but we should all be treated the same."
"The conversation left Lex really upset, but from this she said she wanted to make a change," the mother wrote.
"She wanted to talk about disability awareness in schools in her next school council meeting, so she wrote a letter.
"I'm so very proud that Lex has this view and wants to change the way other children view others with disabilities. She is only six years old and is already part of the school council, wanting to make this change."
The post was shared more than 25,000 times within just over a week of being posted and many praised Lex for having a "big heart".
"We think there should be much more autism understanding in the classroom which is why are encouraging all schools and nurseries around the country to sign up to our free autism resources," the charity wrote.
Sarah Lambert from the National Autistic Society told HuffPost UK: "We shared Lex's letter on our Facebook page and loved seeing the amazing reaction from our supporters.
"We agree whole heartedly with Lex's message, and it's incredible that, at just 6 years old, she knows that we need better understanding of autism inside and out of our classrooms.
"That's why we've been encouraging schools and nurseries around the country to sign up to our free autism resources like MyWorld. We hope that, with access to these resources, schools can help generate a greater understanding of autism amongst staff, helpers and children.
"When we visited our 'Too Much Information' campaign star Alex's school, we saw first-hand the positive impact that greater understanding of autism has and it would be fantastic to see more and more schools do the same in the way that Lex calls for."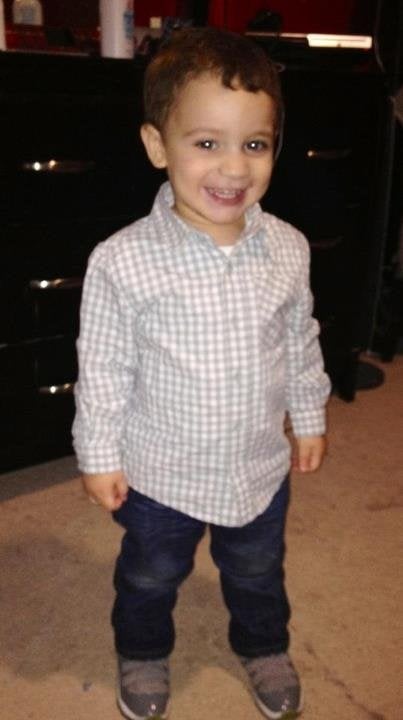 This Is Autism