An 11-year-old who was asked on a form at school what her teachers could do better came back with the sassiest reply.
Her dad - author Mason Cross from Glasgow - shared a photo of her hilarious answer on Twitter, and it went down pretty well.
"My daughter actually submitted this feedback at school," he wrote. "Not sure if I should ground her or buy her ice cream."
Cross' daughter wrote in the reply about what her teachers could do better: "Not use collective punishment as it is not fair on the many people who did nothing.
"And under the 1949 Geneva Conventions, it is a war crime."
Within 24 hours, the tweet had more than 110,000 retweets and nearly 400,000 likes. Cross' Twitter followers encouraged him to give her ice cream over a punishment.
Cross followed up his tweet by clarifying that his daughter thinks her teacher is "awesome" and showed evidence of him giving her ice cream.
"The people have spoken," he wrote.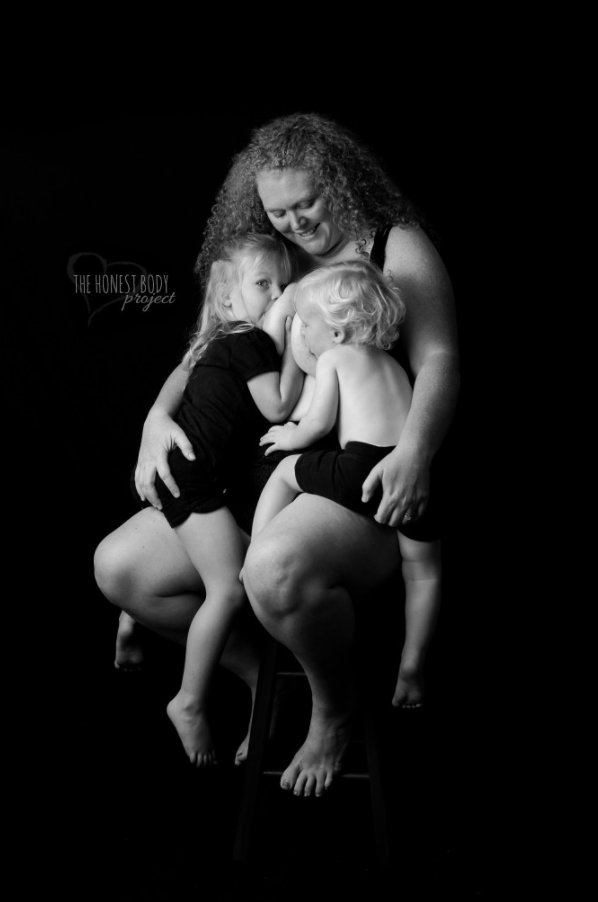 Breastfeeding Our Toddlers