The man, from Milton Police Department in Massachusetts, US, was in a restaurant when the young girl approached him.
The toddler sat next to him on the booth and decided to tell him what she wanted for Christmas.
"When a three-year-old comes up to you during dinner and thinks you are Santa Claus, you roll with it," the man wrote, sharing his story on Love What Matters.
"This beautiful young lady would like a princess Barbie for Christmas," the policeman wrote.
"She also now believes Santa is a policeman between Christmases. Wonderful encounter."
Parents commenting on the post shared their own stories of their toddlers thinking men with white hair were in fact Father Christmas.
"My three-year-old thinks the older gentleman that asks for donations for the Salvation Army is Santa," one mother wrote.
"She runs to say hi to him every time."
Another commented: "My son runs up to a man who works at our local cafe every Saturday - he always rolls with it. It's the magic of Christmas."
This isn't the first time kids have been fooled into thinking they've met Santa.
The man he saw in a local restaurant told him he should "be nice to his mum and sister". He then said goodbye and that he was going back to the North Pole to finish the toys with the elves.
Related
Before You Go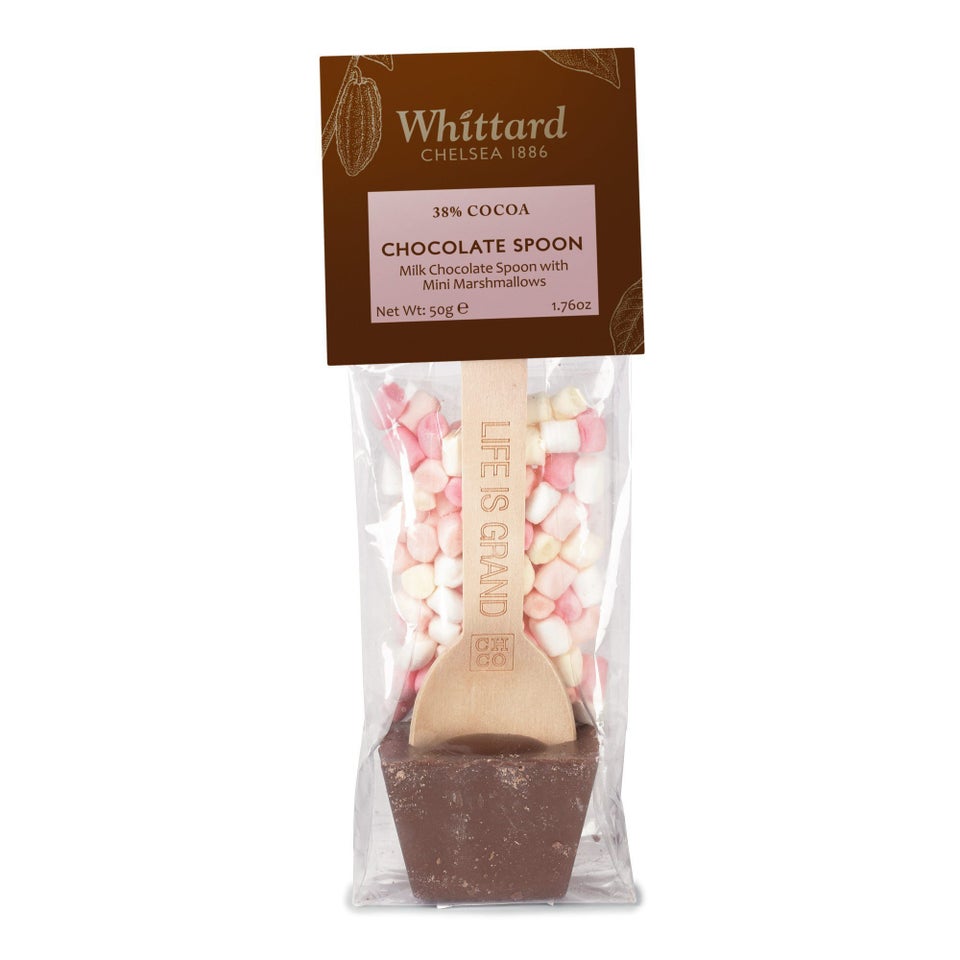 Secret Santa Gifts Under £5 And £10