Nora's mum, Amber Davis, who died from cervical cancer in 2015 aged 27, had planned the photoshoot to "do something special" for her daughter.
She had reached out to her close friend and photographer Heidi Spillane and asked her to take photos of Nora at the place where she had married her husband, Derek.
"Sweet Nora lost her beautiful mother Amber last year," Spillane explained.
"I can remember the day Amber texted me a picture of a little girl in her mum's wedding dress and we started planning this shoot.
"Amber, photographing this session without you was never in the plan but we felt you there, smiling and so proud of your sweet girl."
Nora had her hair styled like her mum did on her wedding day.
She posed for the photos while her dad, grandmother and aunt stood close by.
"Nora has had to endure many things someone her age should not have to. Through it all she has shown her mother's warrior spirit."
Nora's mum was diagnosed with cancer in February 2015. She went through radiation and chemotherapy but died in July 2015.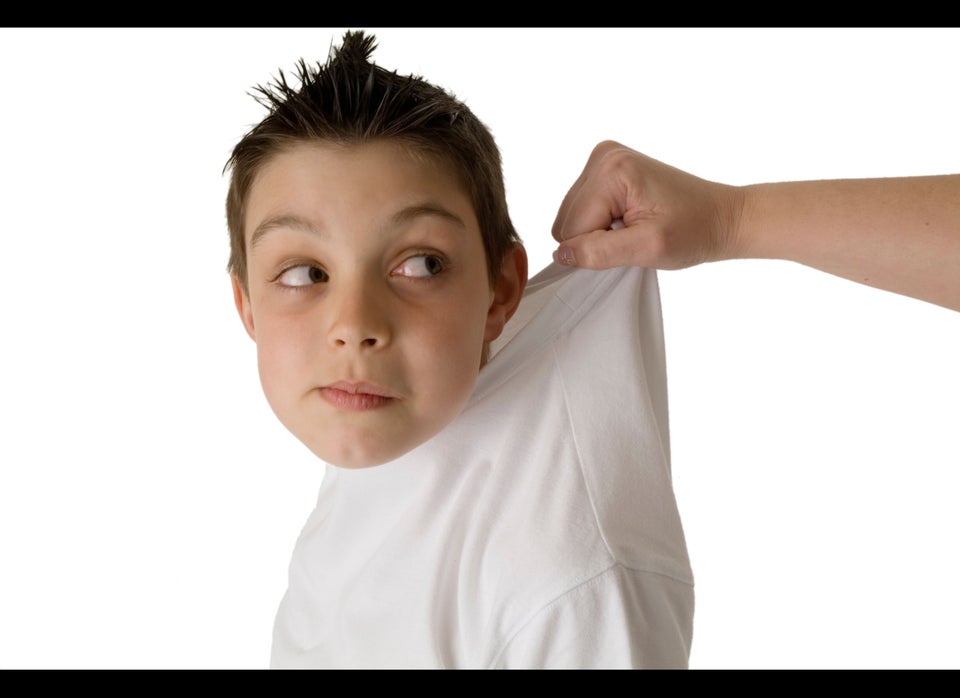 10 Ways To Discipline Naughty Children