Lena Dunham has revealed she never feels vulnerable filming some of the most explicit sex scenes on television, only when she has to "act like I'm in love".
Next week sees the return for the sixth and final series of Lena's hit show 'Girls', in which Lena's character has engaged in on-screen relationships that have ranged from the romantic to the raunchy, from the seductive to the surreal, and with much of the actress's flesh on show. However, she says now none of that stuff bothers her, explaining:
"I don't have any anxiety about sex scenes, they're just something that I do.
"I think I feel vulnerable when I have to really act like I'm in love or happy or show an emotion that's really private. It's easy to do a sex scene when you look bored or dissatisfied or confused.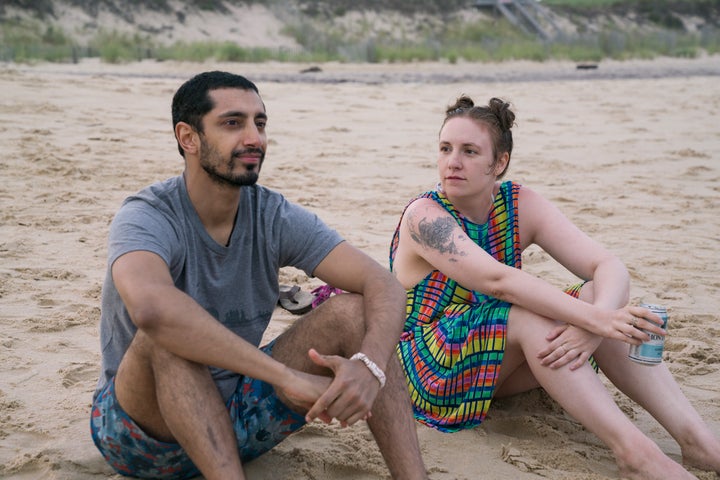 "I remember when I was doing the sex scene with Patrick Wilson, and Hannah was for once meant to be enjoying sex and that was very hard to depict. Being bored or dissatisfied is one face, but showing pleasure and love, that to me is the most scary stuff."
The series has been credited with providing a far more real depiction of the sex lives of young women that we've been used to seeing on the small screen, something Lena says has been a priority for her since the beginning.
"When we show sex, the sex is going to feel real," she says. "I was sick of seeing women having sex with their bras on, I was sick of seeing women enjoying sex which didn't look as though it was enjoyable."
For Lena, the show was about "saying to women, oh that's not your sexual experience? You're not alone.
"It's been very heartening to have the reactions from women, who said it normalised a lot for them."
Series 6 will see the characters bow out after narrative arcs that have seen the four lead girls struggle their way through life in Manhattan, finding jobs, finding love, losing both, and falling out massively with each other. The final series begins with Hannah still reeling from her friend Jessa's new relationship with her own ex-boyfriend Adam, Marnie embarking on divorce and romance with old friend Ray, and Shoshanna starting over again following her return from Japan.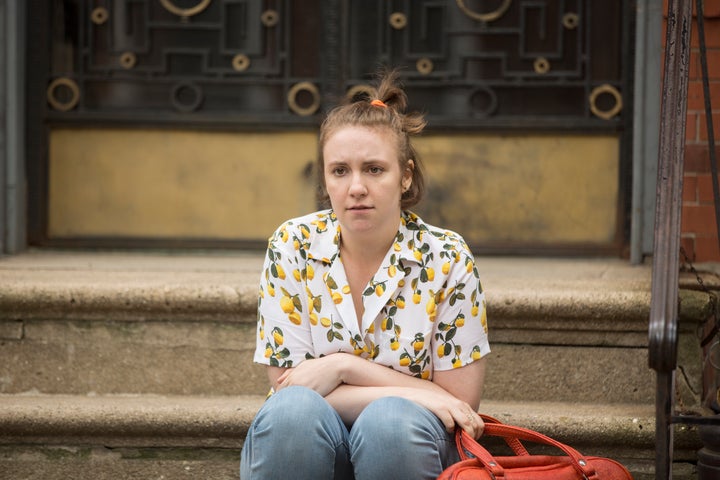 Lena is hoping fans will be pleased with how she's tied off the loose ends for her show's characters...
"I hope that they come away feeling that we've really honoured the characters that they've become attached to, that we've let the characters grow but not in a way that's unrealistic, that we haven't come up with too tidy an ending, and that they recognise that they have choices.
"I think too many women suffer from the feeling of being trapped, even when they have choices, so I would love the show to make them feel like they have options."
After six series, Lena admits she'll be sad to leave Hannah behind, not least because "you always get to say the most awkward things, do the worst thing.
"I will miss having that outlet for sure, that was the greatest, to be able to say the rude thing at the party, I will miss that."
Girls series 6 will premiere on 13 February at 10pm exclusively on Sky Atlantic & NOW TV.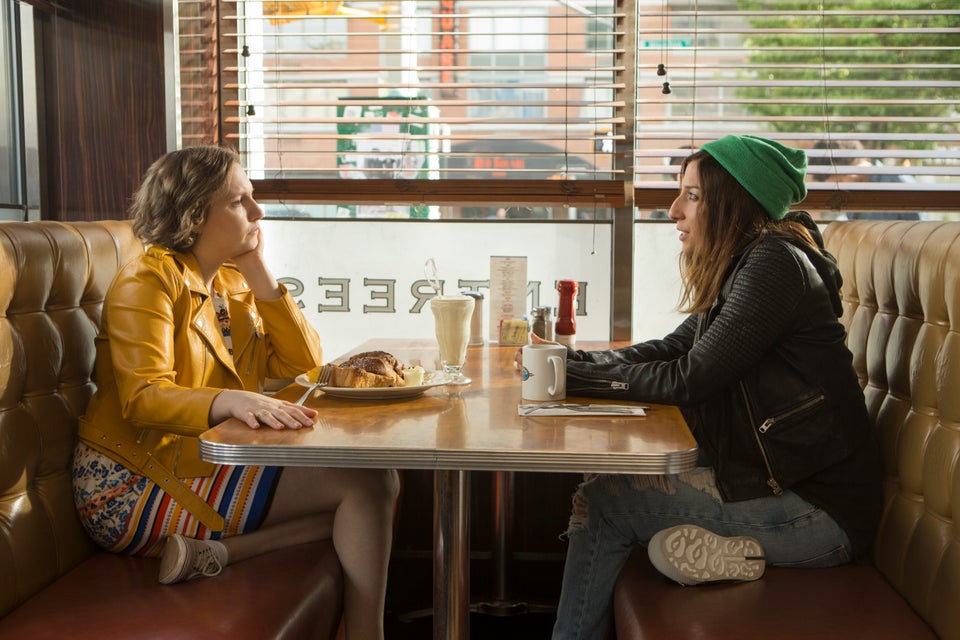 Girls Series 6
Related