It probably isn't the situation you'd planned: giving birth in the midst of a global pandemic – and another national lockdown to boot.
When the UK was adjusting to pandemic life, few of us could have predicted we'd be here again in 2021. And it's a scary time for mums-to-be.
Some of you may have attended appointments and scans alone throughout your pregnancy. And even though NHS England has issued guidance stating that women should have access to birth partners during labour, there's still no obligation for trusts to comply.
It's an uncertain period, at a time when you're probably really craving control.
But other women have got through this situation – and so will you. Here, five mums who gave birth during the first national lockdown share their reassurance and advice for women facing it this time around.
'It was nowhere near as bad as I had built up in my head'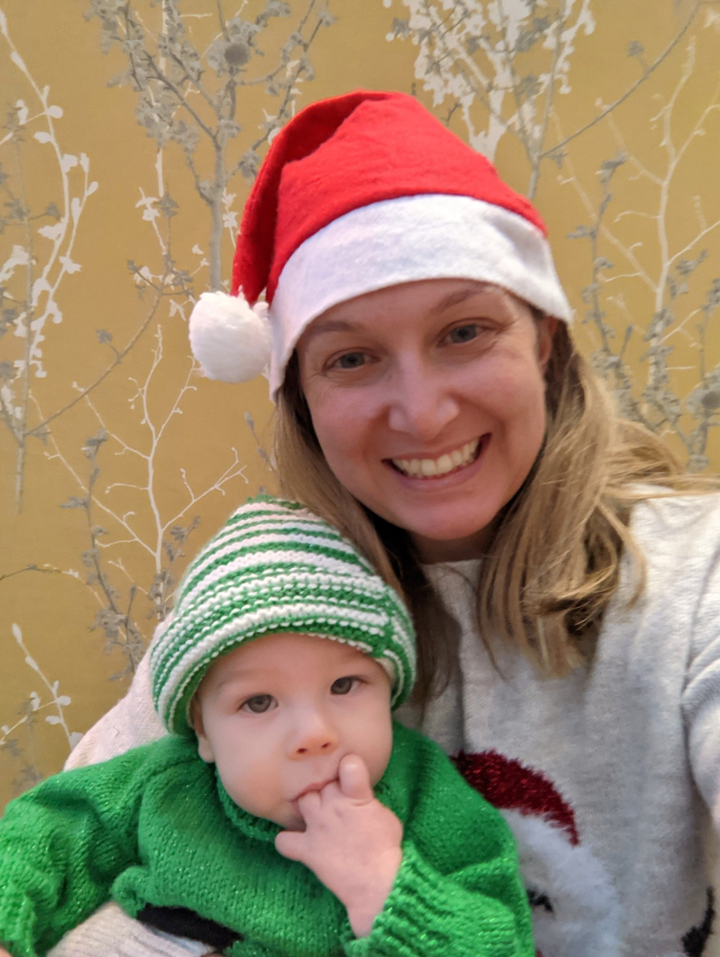 "Try not to worry about the things that you can't change, focus on what you do have some degree of control over. I had so many sleepless nights worrying about not having my birth partner present or giving birth alone. In the end I was only without him for an hour whilst the midwives sorted the labour suite. It was nowhere near as bad as I had built up in my head.
"My birth plan was something I could feel in control of. Ignore people who say that birth plans are pointless. Small details like having a dark room or your special playlist will improve your experience, but you need to make sure the midwives know what you want. Even if the pandemic means you can't have exactly what you dreamed of, the midwives will try their best to follow your wishes." – Emily Smith, 36, from West Sussex
'Be gentle with yourself.'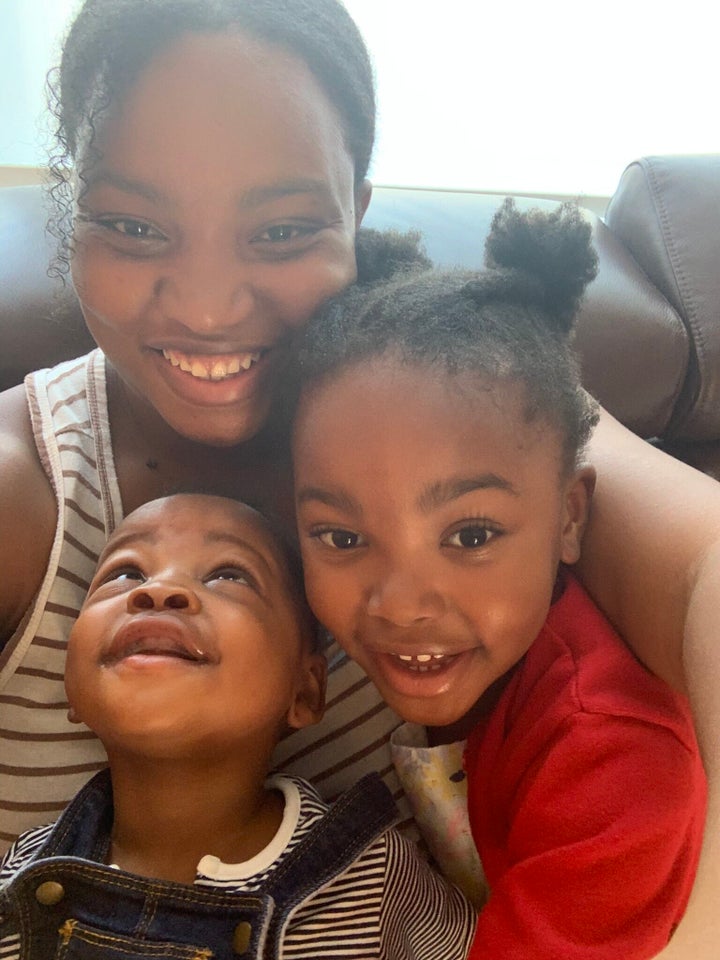 "There's so much pressure and (often unwanted!) comments about how we should be thinking, feeling or reacting to every second of our pregnancy and beyond. At the best of times you should take most of these with a large pinch of salt, but in the midst of a pandemic – just tune it out! Be gentle with yourself.
"There's no single or perfect way to deal with a pandemic pregnancy, so try and focus on looking after yourself and the little person growing inside of you, rather than on any background noise.
"Oh and just because people can't physically be there with you, it doesn't mean that you're alone. If you need to, don't hesitate to talk with your midwives, friends or even strangers from online new mum forums and apps. It really can make a massive difference." – Nneka Opara, 35, from London.
'I wouldn't change it for anything'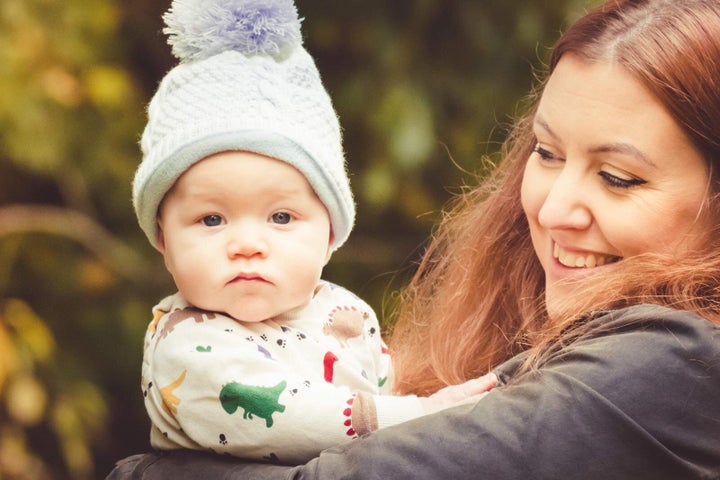 "Having a baby is scary at the best of times, but even more so in the midst of lockdown. I was informed I had Covid halfway through labour, which was terrifying, but despite my fears, the experience was wonderful. The midwives and nurses looked after me so well, and did everything to make me comfortable and safe and I still felt like I was their priority.
"At first I felt really angry that my time to meet other mums, or introduce my baby to friends and family had been taken away, but looking back now, I realise it's given me such a great chance to get to know my little boy, and we've had time together that I wouldn't change for anything. It's tough right now, but try to enjoy the uninterrupted newborn cuddles. It's all your baby needs from you!" –Steph Almond, 36, from Manchester
'We practically forgot we were in the middle of a pandemic'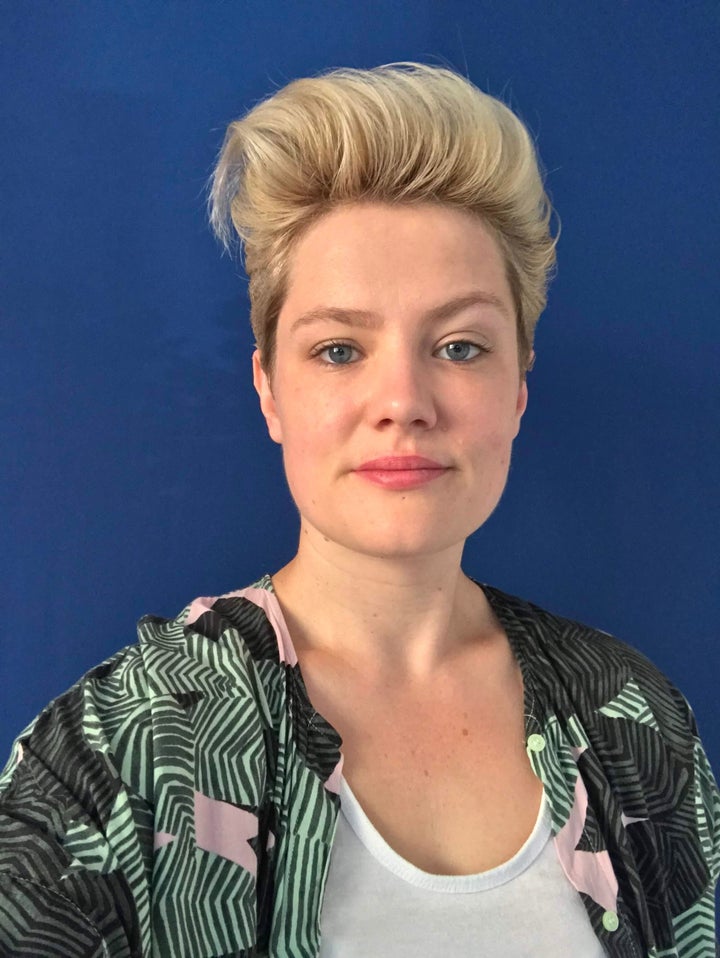 "My wife dropped me at hospital at 11pm on a Saturday at the first height of the pandemic as my waters had broken 23 hours earlier. Spending the night on my own ahead of giving birth wasn't a pleasant prospect and it's hard for a partner too.
"Neither my partner nor I were prepared for me to labour on an induction drip for 20+ hours only to be rushed into theatre for an emergency c-section. It happens more often than you think and while I wasn't wedded to a particular birth plan, I hadn't properly thought through the implications of having a c-section. The surgery itself was incredibly fast and efficient and the care was excellent.
"My advice would be to think through every eventuality including c-section and ask for advice on next steps the moment you get to the postnatal ward because in an exhausted, post-surgery fog, you may not have a partner to advocate for you.
"So much is second-nature to midwife teams that you can feel isolated and that you have no idea how to care for the new baby lying in the cot next to you. This is how I felt – I wish I had asked for help earlier.
"The good news is that the maternity services are so strongly protected that during our time there, my wife and I practically forgot we were in the middle of a pandemic and that in large part is due to the fantastic care we received from the staff." – Amy Ruffell, 38, from London
'The midwives really listened to my wishes'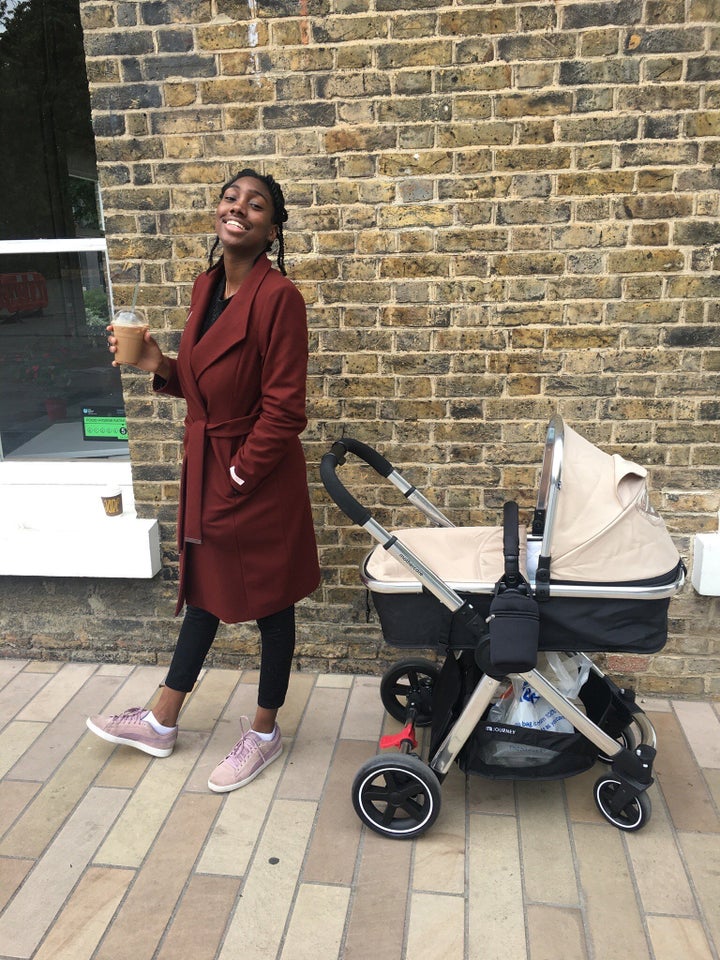 "I remember feeling a bit hopeless when the first lockdown was announced. Knowing that as a Black mother I was five times more likely to die during childbirth was quite traumatising and scary without the added fears of labouring alone or the birth not going to plan.
"But I had the water birth I wanted, the midwives really listened to my wishes and did everything they could to follow my birth plan despite the new restrictions, including skin to skin time for my partner.
"Even though it's not the ideal time to give birth, my advice to pregnant women would be to adapt your birth plan to fit to the new rules. If you might not be able to have your partner with you the whole time, think about how you want to spend the time you do have together.
"One positive about being locked down as a new parent is that you get to spend more time alone with your baby. I know that can be really daunting, but it's really good bonding time, and gives you space to figure out your new role as a parent in ways that just weren't possible before." – Silé Edwards, 23, from London