The new Studio Responsibility Index (SRI) highlights three film studios in particular - Paramount Pictures, Walt Disney Studios and Warner Brothers - that have received a 'Fail' grade in terms of portraying LGBT characters on screen.
GLAAD's report also shows that no studios have increased their LGBT representation, with other major studios only receiving an 'Adequate' rating, and none being awarded a 'Good' label.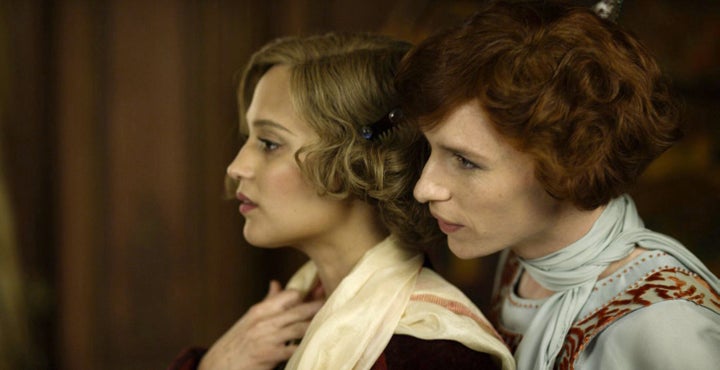 Sarah Kate Ellis, GLAAD's President & CEO has lambasted studios for what she has found is too often a negative portrayal of gay, lesbian, bisexual and transgender figures, adding: "Hollywood's films lag far behind any other form of media when it comes to portrayals of LGBT characters.
"Too often, the few LGBT characters that make it to the big screen are the target of a punchline or token characters. The film industry must embrace new and inclusive stories if it wants to remain competitive and relevant."
GLAAD have suggested that one area Disney could improve is by introducing LGBT characters into the 'Star Wars' universe, with the eighth film currently in production.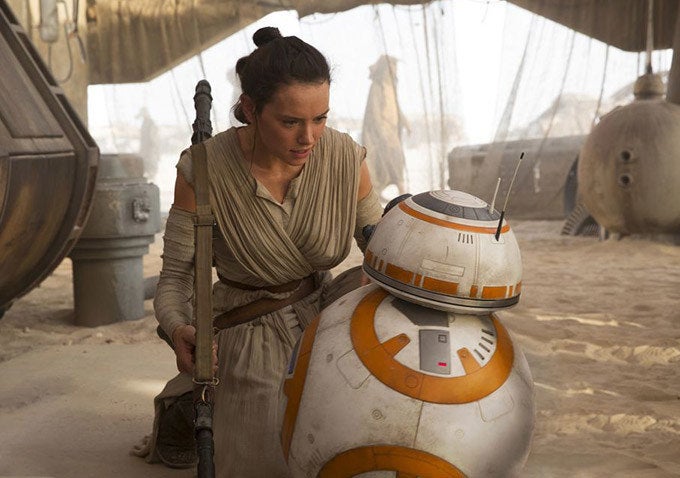 The report explains: "As sci-fi projects have the special opportunity to create unique worlds whose advanced societies can serve as a commentary on our own, the most obvious place where Disney could include LGBT characters is in the upcoming eighth Star Wars film.
"2015's 'The Force Awakens' has introduced a new and diverse central trio, which allows the creators opportunity to tell fresh stories as they develop their backstory. Recent official novels in the franchise featured lesbian and gay characters that could also be easily written into the story."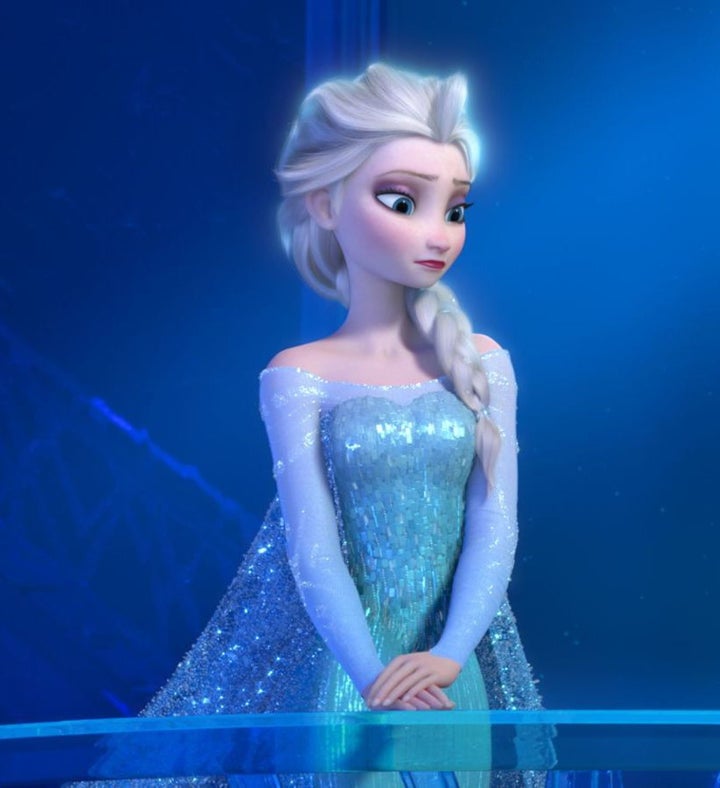 At the same time, a new campaign has begun on social media, with 'Frozen' fans tweeting #GiveElsaAGirlfriend in the hope that the forthcoming sequel could be the first film in Disney history to portray a same-sex relationship.
Read GLAAD's full report here.
Tap the image below to launch the gallery...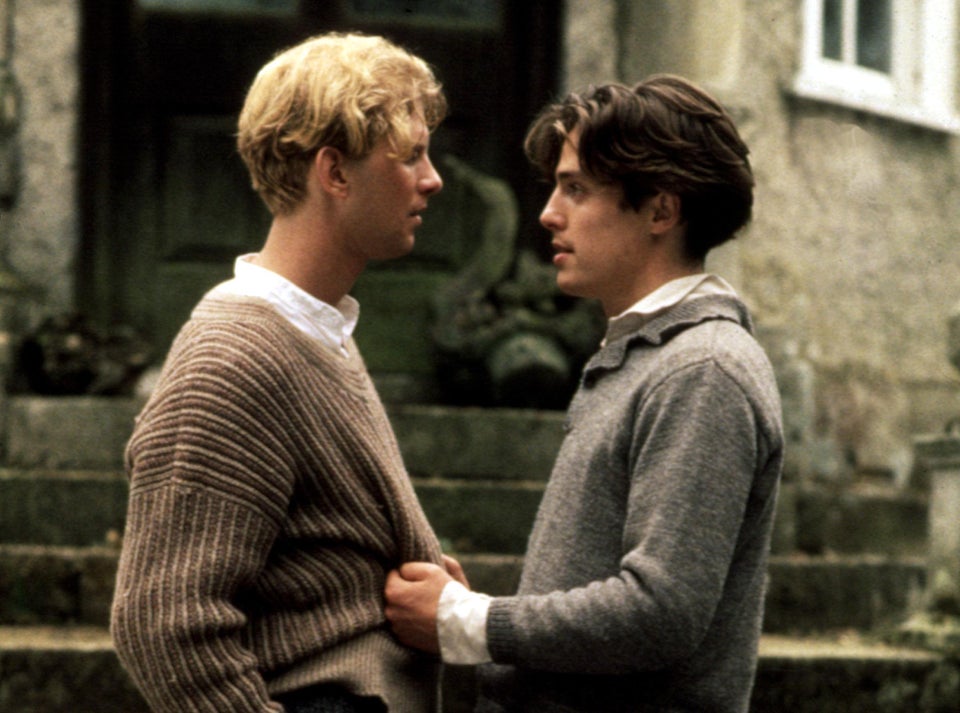 12 LGBT Films Anyone Can Enjoy
Related