The 'Absolutely Fabulous' star dedicated her Outstanding Contribution gong to her close friend during her acceptance speech at Tuesday (7 June) night's glitzy event.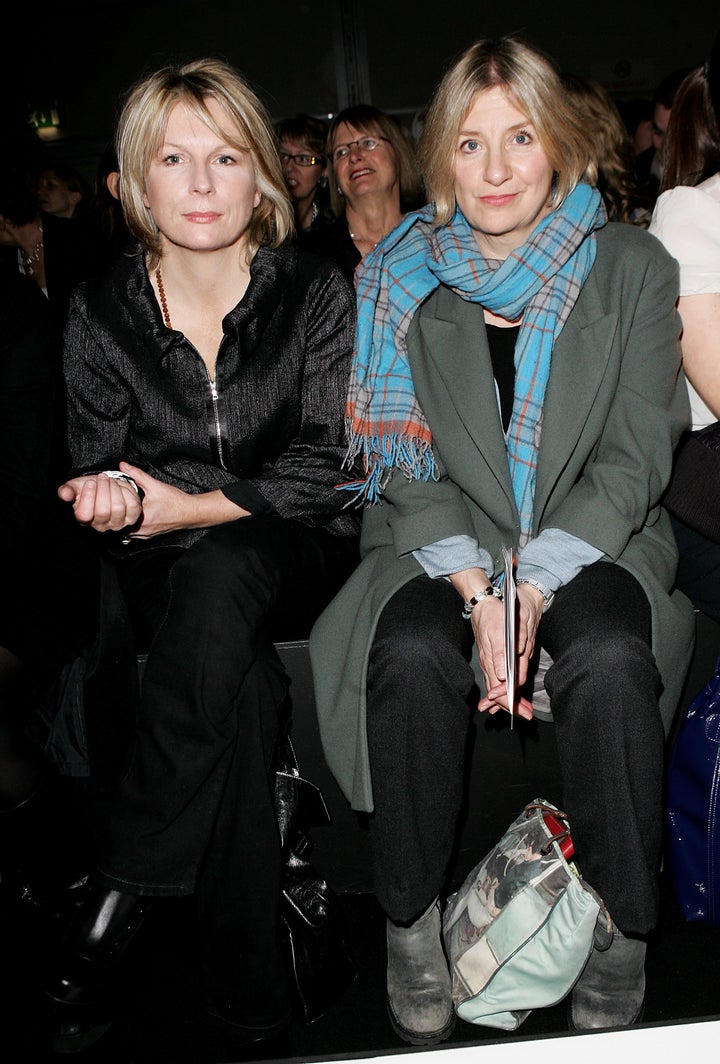 Jennifer told the star-studded crowd: "I dedicate this award to someone who passed away this year, Victoria Wood. She was a great friend to us and it was a great loss."
Jennifer was presented with her award by comedy partner Dawn French, who wasted no time in ribbing her best mate.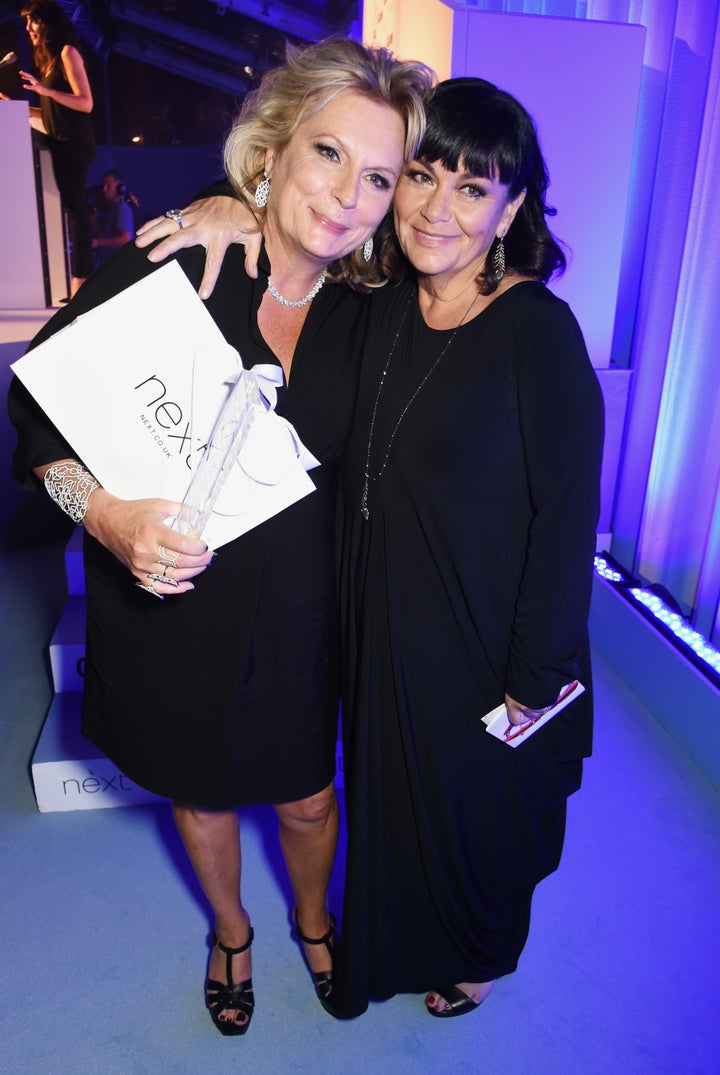 "Why exactly she is being rewarded for bad behavior and relentless showing off I don't know," Dawn said.
"I asked Glamour why in holy tits was she chosen ahead of some of the people in this room tonight and here's what they sent me: She's a comedy icon, got an international Emmy and a Writers Guild Award to prove it. She's appeared in over 30 shows. Big deal. She's become one of the best loved comedy duos in history, and now has the huge fuck off big movie version of 'Absolutely Fabulous'. So? She's an inspiration to a whole new generation of celebrity comics including Amy Schumer and Lena Dunham, but hey ho..."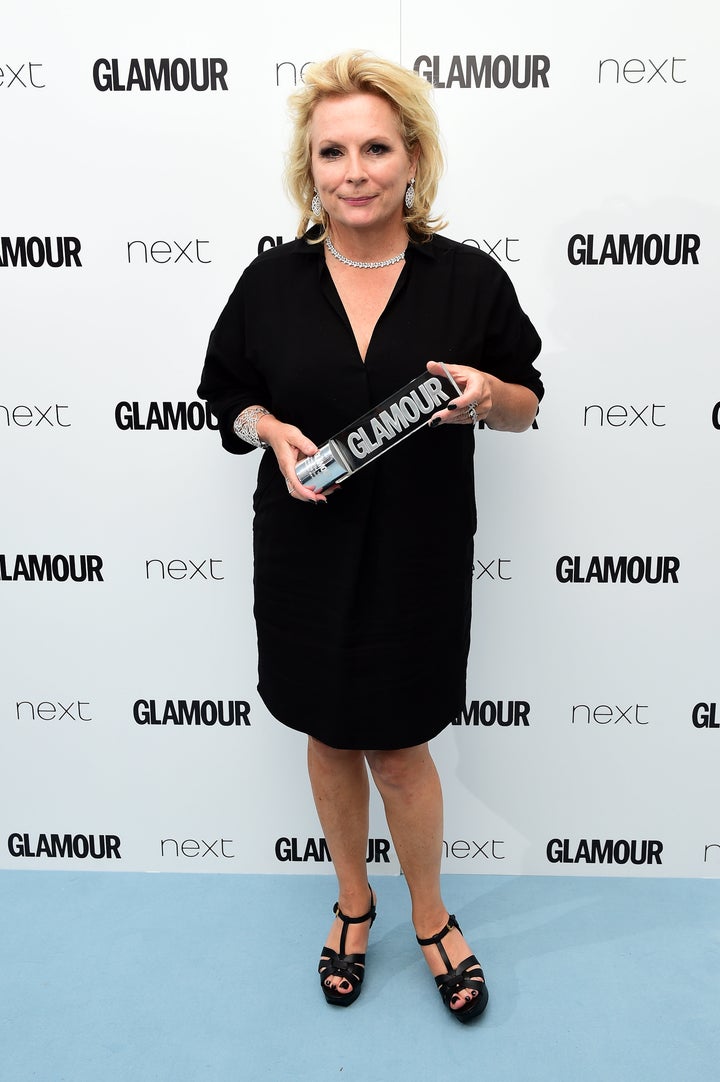 Jennifer then shouted at her pal: "Don't stand behind me you fucking twat," before going on to say, "I would like to thank my lovely good friend here, Dawn French. Thank you. I wouldn't be here if it wasn't for you. You are my inspiration."
She added: "If I've made an outstanding contribution to anything I hope it's to female friendships."
Check out the full list of Glamour Award winners below:
TV Personality - Holly Willoughby
Film Maker - Elizabeth Banks
Fashion Designer - Donatella Versace
Cointreau Theatre Actress - Gemma Arterton
Sportswoman - Johanna Konta
Accessories Designer - Sandra Choi
Radio Personality - Clara Amfo
Entrepreneur - Reese Witherspoon
UK TV Actress - Sophie Turner
Breakthrough - Jess Glynne
International TV Actress - Krysten Ritter
Comedy Actress - Rose Byrne
Manuka Doctor YouTuber - Tanya Burr
Film Actress - Naomie Harris
Trailblazer - Sharon Horgan
Man of The Year - James Norton
Outstanding Contribution - Jennifer Saunders
Glamour Icon - Sigourney Weaver
Glamour Inspiration - Susan Sarandon
See all the pics from the 2016 Glamour Awards by tapping the image below to launch the slideshow...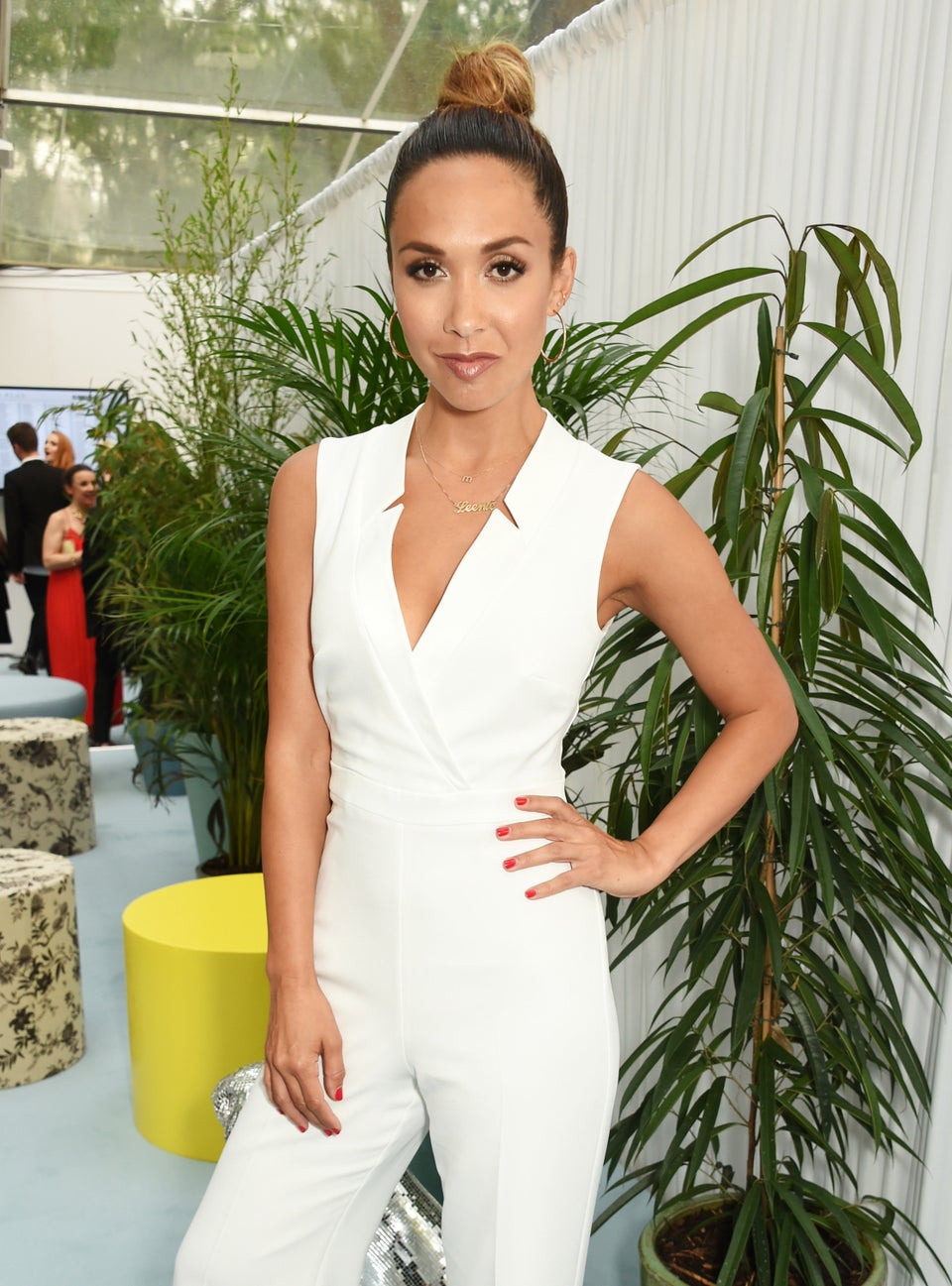 UK Glamour Women Of The Year Awards 2016