There are just weeks to go until the biggest event on the the British festival calendar. Yes, it's time - Glastonbury is almost upon us.
At the tail end of June, Worthy Farm will open its gates once again, as over 150,000 ticket-holders pay the Eavis family a visit, where everyone from international music giants Muse, to the leader of the Labour party, Jeremy Corbyn, will take to the stage.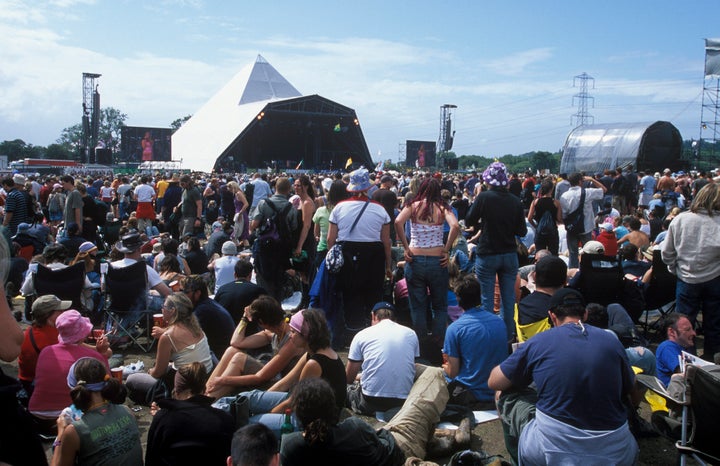 If you're lucky enough to have a ticket, then it's about time you started preparing, so dust off those wellies and stock up on supplies.
While we can't help you with the actual packing, we've got the planning covered, so don't even think about getting your rucksack out of the cupboard without checking out everything you need to know about this year's event…
When is it?
Well, this is an easy one. The festival kicks off on Wednesday 22 June, and runs until Monday 27 June.
That clashes with the EU referendum, doesn't it?
Yes, unless you've been living in a cupboard, 'Harry Potter' style, for the last few months, you probably know that festival-goers will not be in their constituencies to vote for the referendum.
The deadline to vote, and to apply for a postal vote, has now passed, but it's not too late to nominate a proxy voter, who can go to the polling station on your behalf. Find out how to do this here.
Who is performing?
This year's line-up is as eclectic as ever, and headliners Muse, Adele and Coldplay are being charged with the tough task of closing proceedings on the Pyramid stage each night. Elsewhere on the bill are acts including Foals, Disclosure, PJ Harvey, Skepta and Chvrches.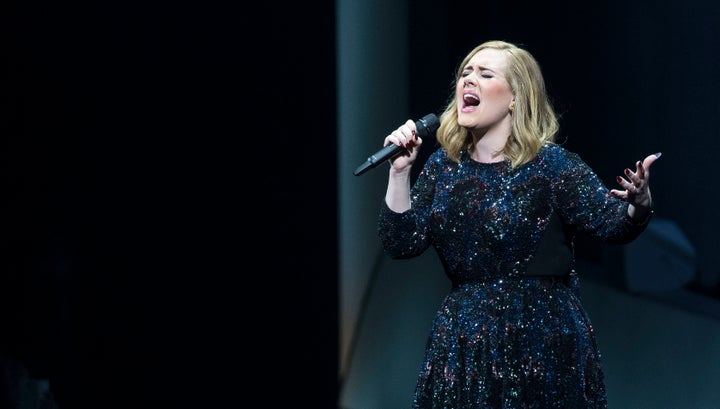 Some of the more unexpected offerings are the NHS Choir, who beat Justin Bieber to the 2015 Christmas number one spot, and the Orchestra Of Syrian Musicians With Damon Albarn And Guests.
Where's this year's map?
For 2016, things are being mixed up a bit and the John Peel tent has been relocated. See a high-res version of the map here.
Who is playing the Sunday Legends' slot?
This year the task falls to ELO, or as they are now called, Jeff Lynne's ELO. Oo-er.
What's the weather going to be like?
There's no easy way to say this: It's really not looking good. At present, the BBC, Accuweather and the Met Office are all predicting a weekend of showers. Get those rain macs ready...
What is the theme of Shangri-La?
Every year, Glastonbury's notoriously naughty late night corner is reborn with a new theme, and this time around it's 'Media Hell - Truth And Lies'. Shangri-Hell will be run by a huge media conglomerate, reports NME, which is "attempting to brainwash the masses.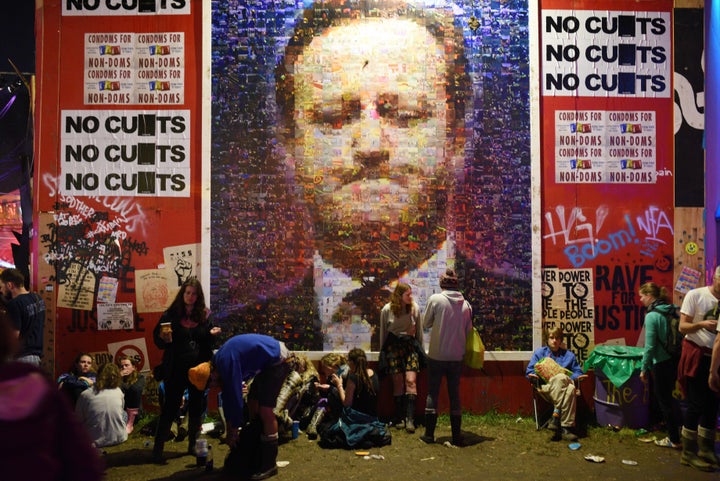 The creative director Kay Dunnings explains: "Shangri-La holds a mirror up to the masses, challenging people in politics and play. This year's theme explores the media in all its ugliest forms and asks people to seek out the truth, not to believe what they see, hear or read."
I'm not going, can I watch it on TV?
In short, yes. The BBC have got you covered, with over 85 hours of content, going out on their TV channels, online and on the radio. See the full breakdown of what's in store for those watching from the comfort of their own homes here.
Will there be any secret sets?
Obviously the key word here is 'secret', but yes, in typical Glastonbury style, a few unannounced acts are expected to appear on the bill. William's Green will once again play host to two surprise performers on Thursday night and there are a selection of interestingly-timed TBA slots on the official schedule, including Friday's BBC Introducing headliner and a late-night slot at Arcadia on Sunday.
When and where are the tributes to David Bowie and Prince?
A number of tributes to the two musical greats will take place over the weekend. For Bowie fans, there's an event at 6pm on the Thursday, at the Pyramid Stage, which will be adorned with a giant lightning bolt in tribute to the music icon. The Park Stage will also play host a performance of Philip Glass's Symphony No 4, which was based on Bowie's 'Heroes'. At 5pm on Saturday there's another tribute, from DJs Danny Howell and Carl Loben, at the Glade.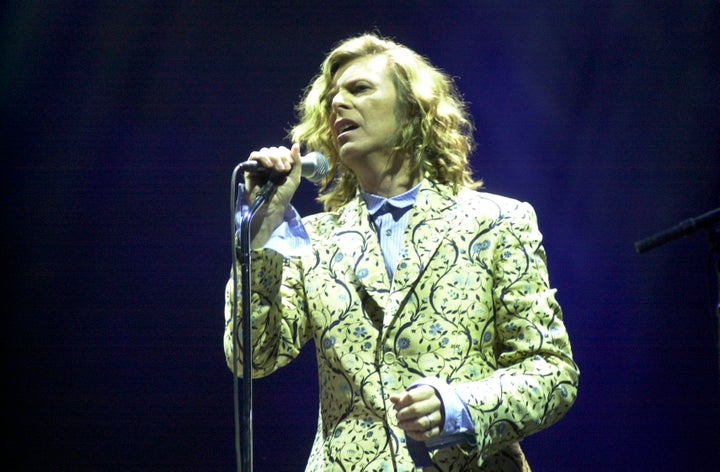 Plans for Prince tributes are still being put into place, but it has been confirmed that Hot Chip will be honouring the 'Purple Rain' star, with a DJ set dedicated to him at Genosys, on Friday night.
While he may not be quite as famous as these two heavyweights, another legend is being honoured at Shangri-La. DJ Derek died earlier this year after going missing, and his minidisk selection is set to be played in full at the late night corner.
Follow The Huffington Post UK's coverage of Glastonbury 2016 here.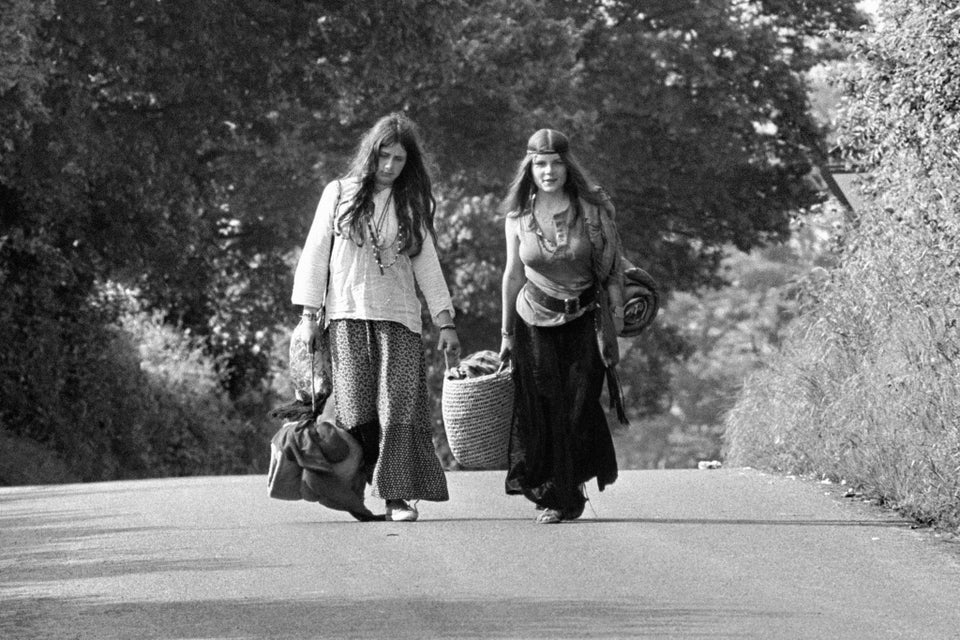 Glastonbury Then and Now