There are just days to go till Glastonbury, but let's be honest: nobody's done enough preparation.
Here are 47 - yes, 47 - things everyone who's going is thinking right now.
1. Which secret set rumours should I believe today?
2. Foals? Spice Girls? Could either rumour be true?
3. Why have I left all of this preparation so late?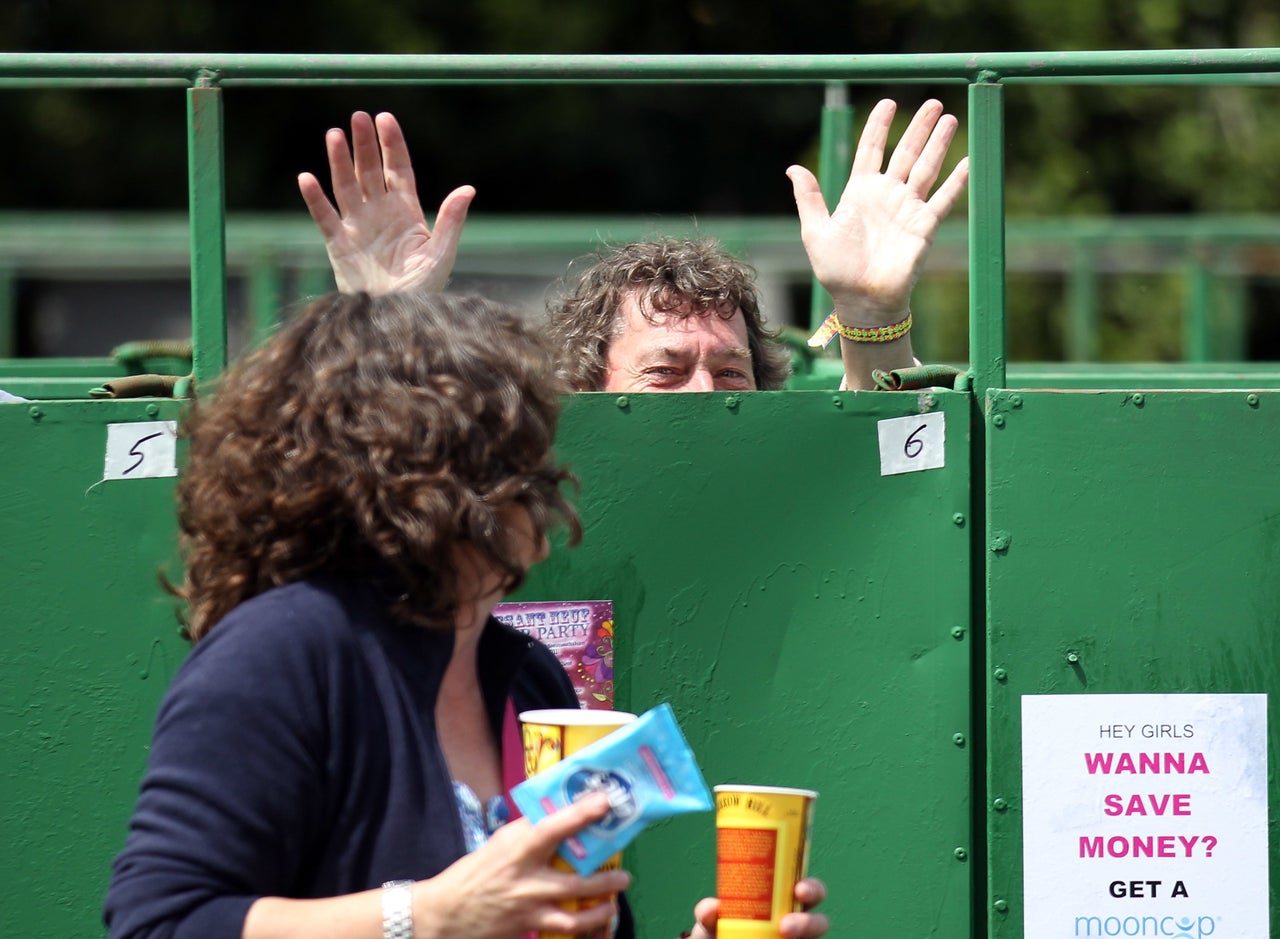 4. How am I going to get last year's mud off my boots?
5. Thinking: Did I clean the tent after last year?
6. Realising: Nope.
7. Why can't they just put the Underground Piano Bar on the map?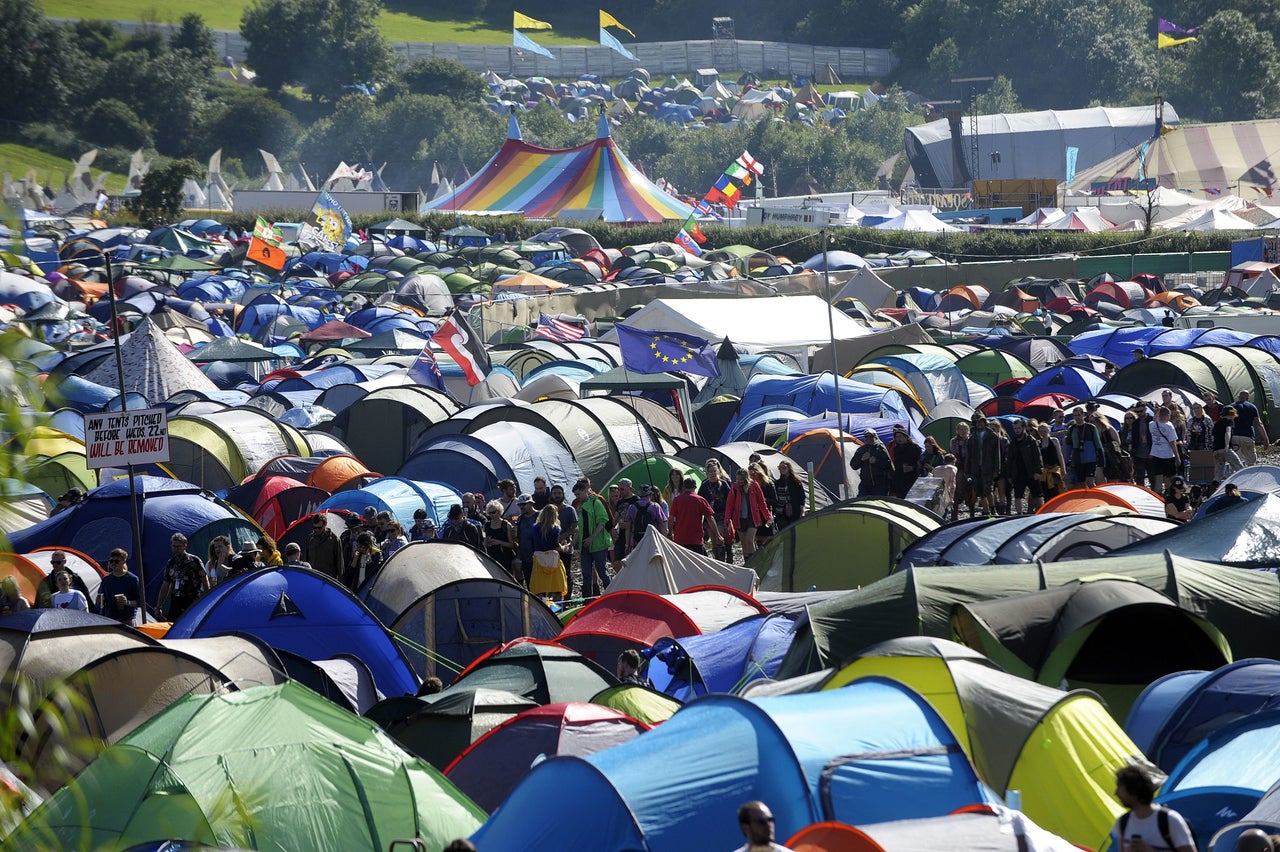 8. Will my phone's 'low power mode' actually use low power?
9. Which filter will make me look my best on Sunday nigt after three nights of no sleep?
10. Have I bought enough alcohol? I am there for basically a week…
11. More to the point, how the hell am I going to carry all of this to Somerset?
12. *repeats 'Somerset' in a thick West Country accent*
13. Maybe the weather people are wrong, how can they predict this far ahead anyway?
14. Thinking: CAN THIS BE TRUE?

15. To be honest, a bit of rain would be better than scorching heat.
16. *remembers what it was like in 2016*
17. I TAKE IT BACK, I TAKE IT BACK. PLEASE DO NOT LET IT RAIN.
18. The queues are going to be a nightmare
19. Where on earth do you buy luggage labels these days?
20. How many tinnies is it acceptable to drink in the queue?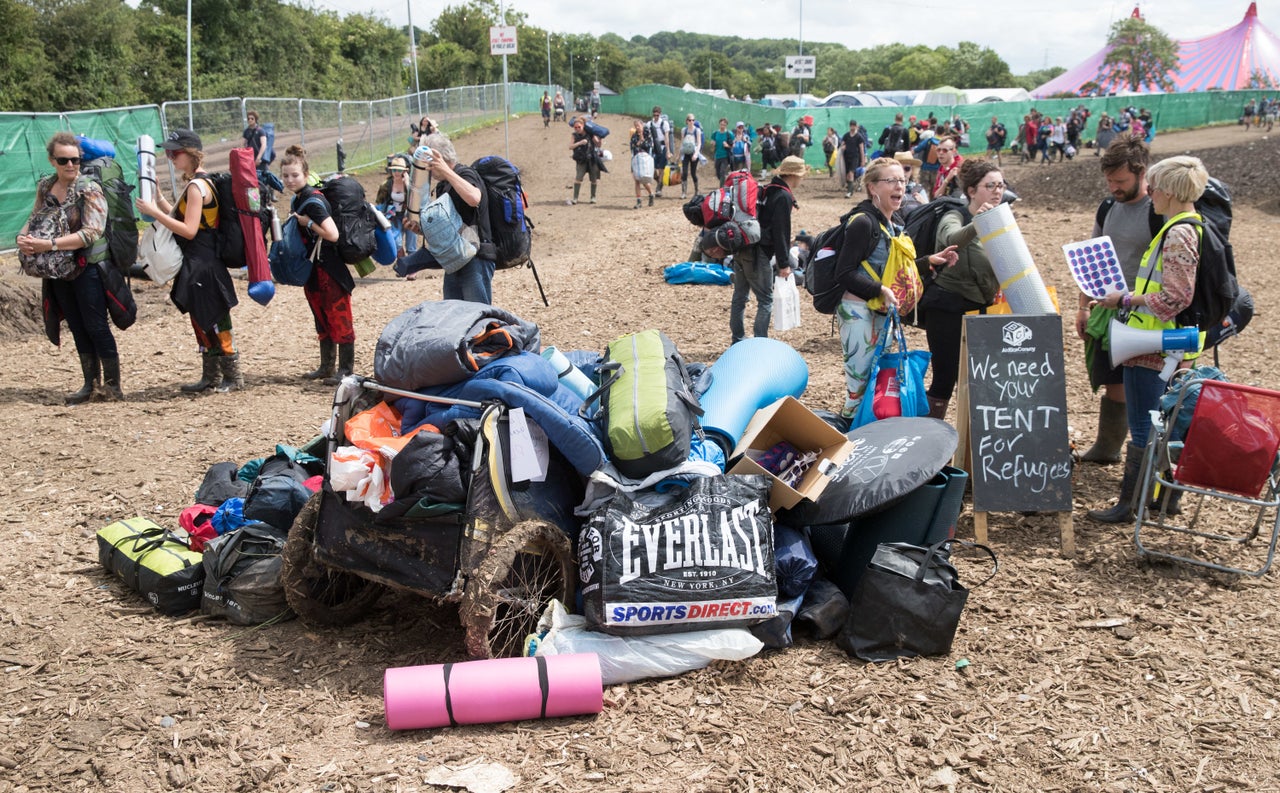 21. Do not pack a playsuit, that is a stupid idea
22. Definitely find the halloumi cone stand, that is a good idea
23. I'm going to try that trick with the phone and the cool bag
24. How am I going to choose between Janelle Monáe and Christine And The Queens?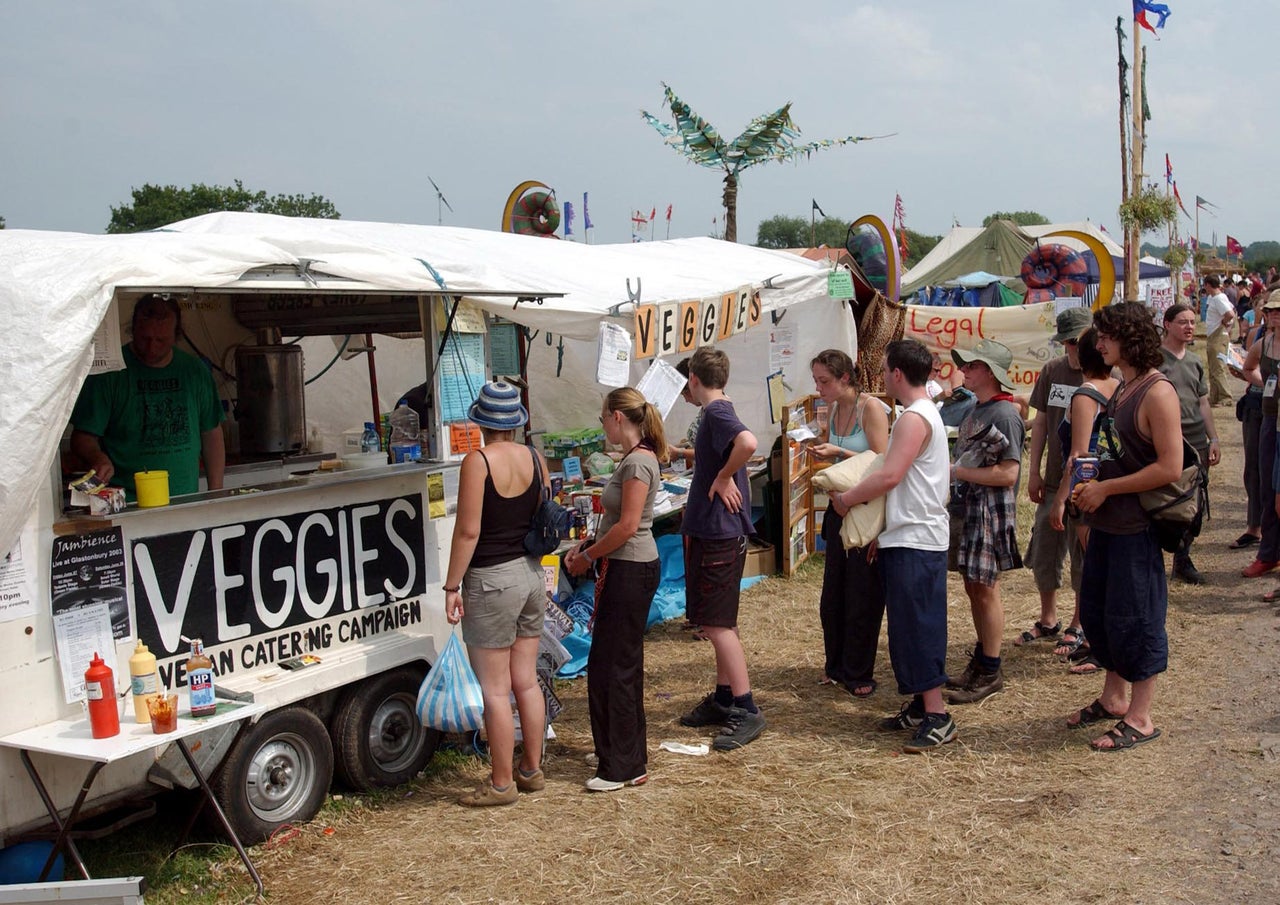 25. Realising that even though you'll get to Worthy Farm at 8am, Pennard Hill will still be full
26. Did I pack my rain mac?
27. Remembering that nipping to Poundland is *not* an option once you're there
28. Although, Co-op is this year
29. Having nothing but respect for this guy: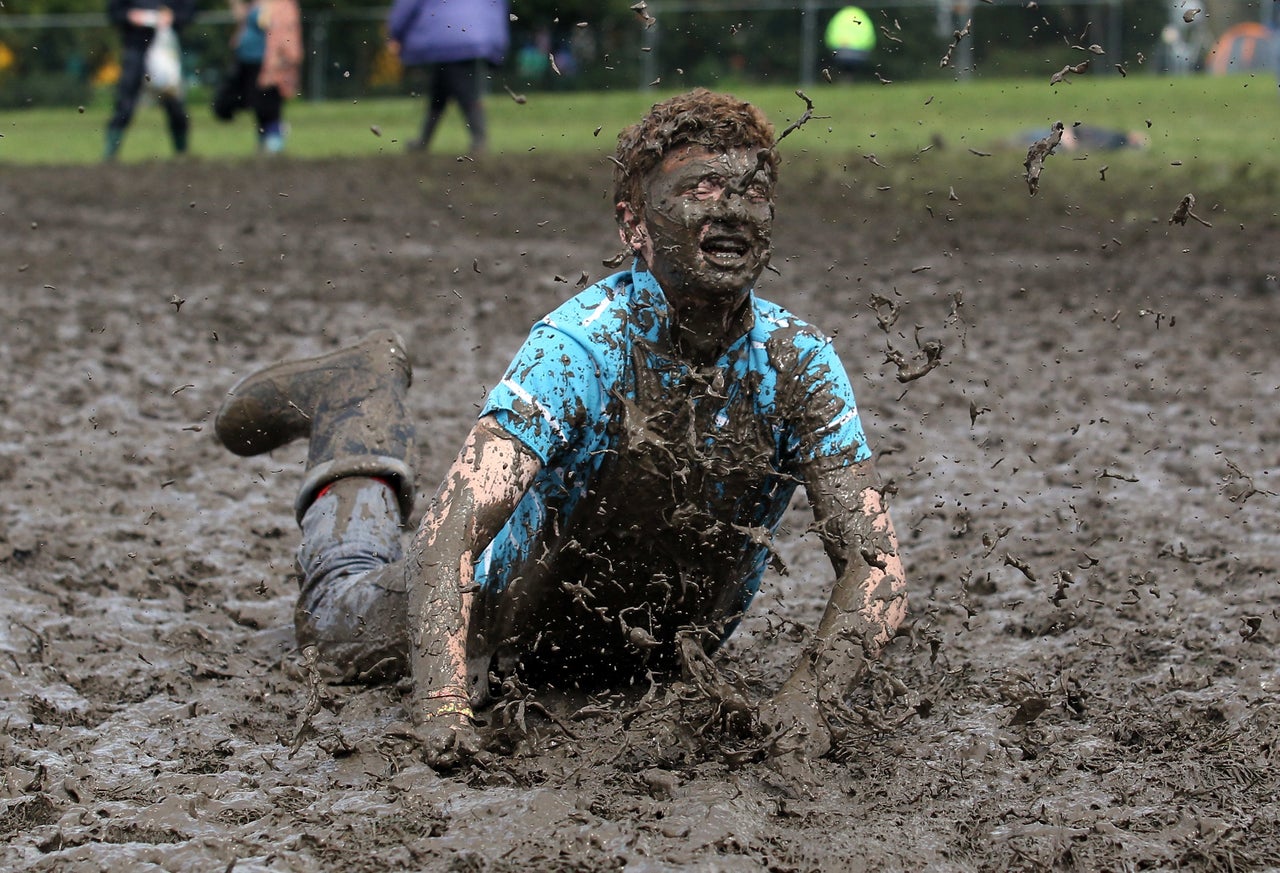 30. Dealing with #ticketpanic
31. Realising that day has come
32. Thinking: Did I even bring the tent home last year?
33. Realising: Nope.
34. Thinking: what the f**k is this blogger on? ⬇️
35. Asking: Who the f**k buys brings two tablespoons of Spanish paprika to Glasto?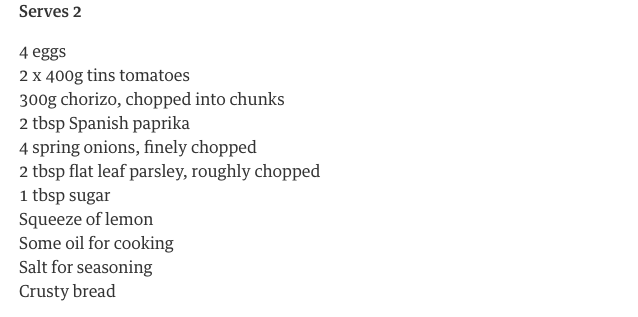 36. Agreeing wholeheartedly with Jake.

37. I feel like I can smell the toilets already
38. This will be the year I make it to into the Rabbit Hole (but already knowing this will not happen)
39. Are the Greenpeace showers seriously worth a two-hour wait?
40. Shangri-La's new Truth Stage is going to blow my tiny mind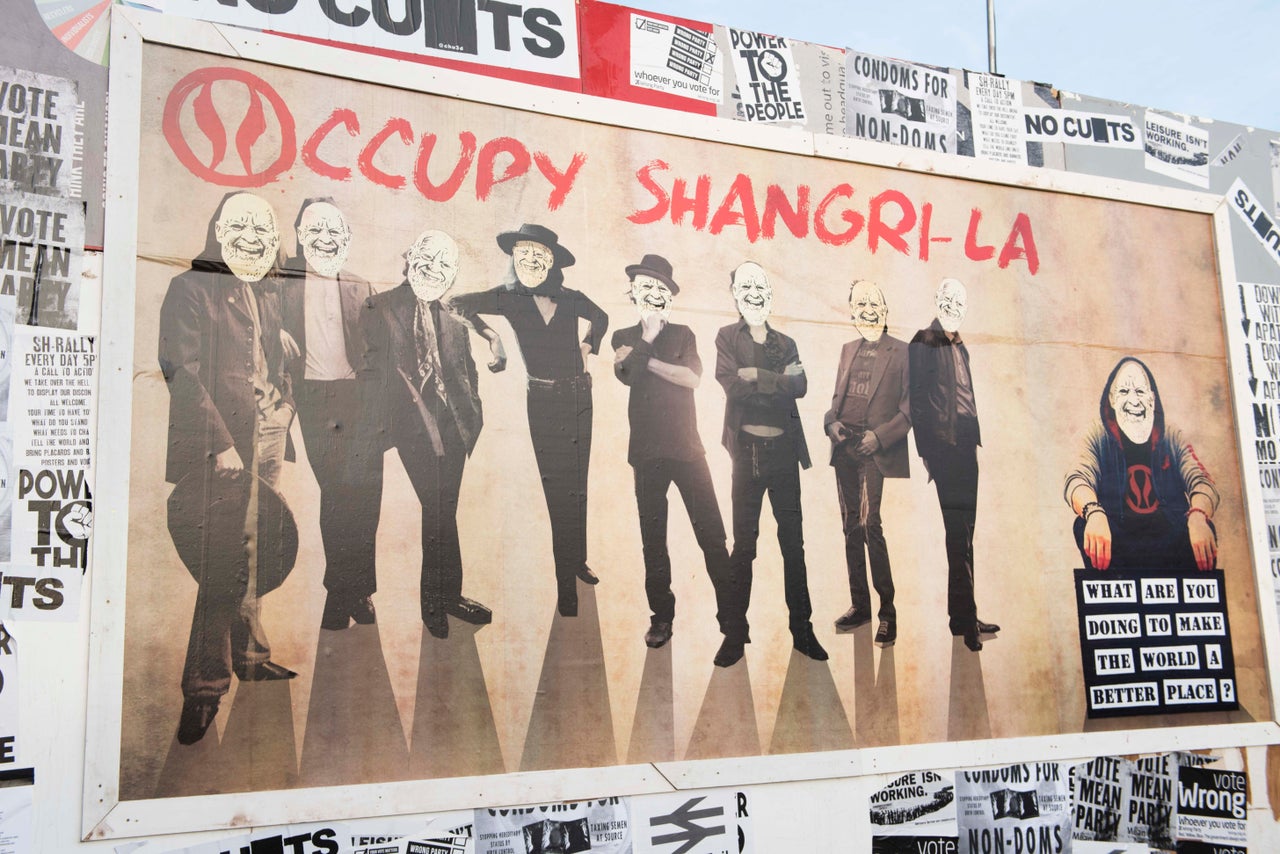 41. Maybe I'll take a tightrope masterclass this year
42. Who am I kidding, I will not get around to doing that.
43. Fear that your fave food stall is going to be inexplicably absent
44. (Pieminister, lukin at u)
45. Maybe this year I'll finally make it to the Goan fish curry stand
46. Actually, is that a good idea?
47. Is it too early to plan getting 2020 tickets?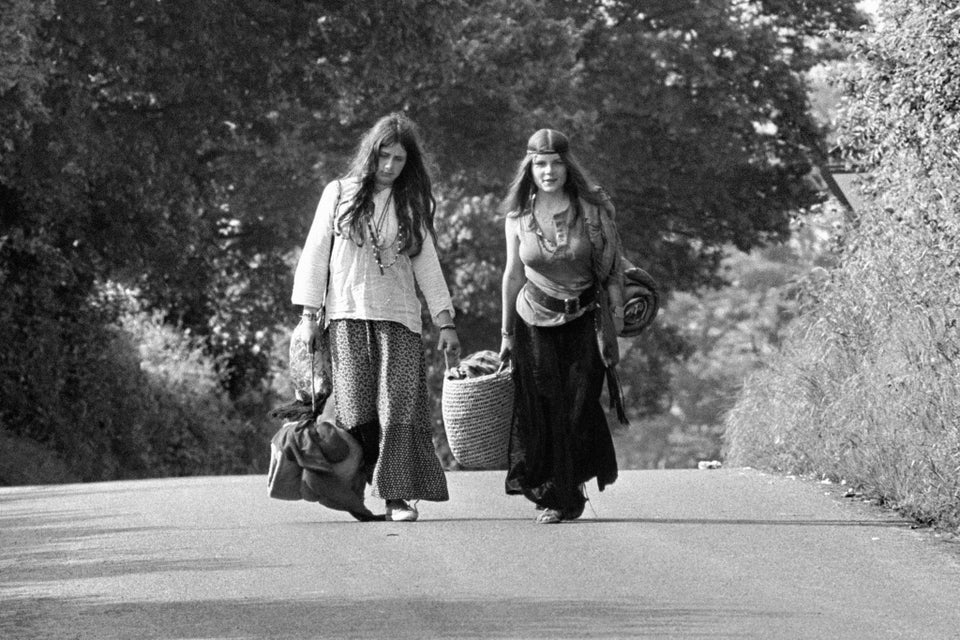 Glastonbury Then and Now