Music fans have been sharing their disappointment at the news that this year's Glastonbury festival will no longer be going ahead because of the coronavirus pandemic.
Shortly after the news broke, many were quick to voice their sadness. However, music fans did point out that it was the right decision to cancel the event, because of the Covid-19 outbreak...
The cancelled event was supposed to have been a big celebration for Glastonbury, as it marked the 50th year of the festival, which did not go unnoticed by fans on Twitter...
However, many also pointed out the slight silver lining that at least those who had already paid their Glastonbury deposit would be given the opportunity to roll it over until 2021, guaranteeing them the opportunity to buy a ticket for next year's event...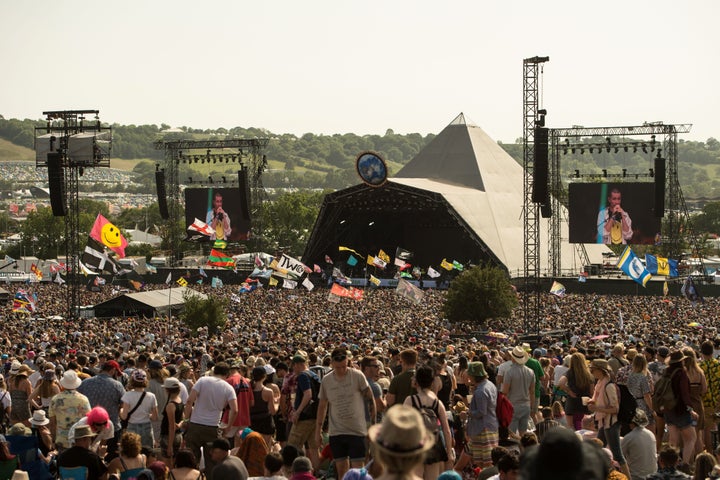 A statement posted on the official Glastonbury Twitter account said: "We are so sorry to announce this but Glastonbury 2020 will have to be cancelled and this will be an enforced fallow year for the festival.
"Clearly this was not a course of action we hoped to take for our 50th anniversary event, but following the new government measures announced this week – and in times of such unprecedented uncertainty – this is now our only viable option."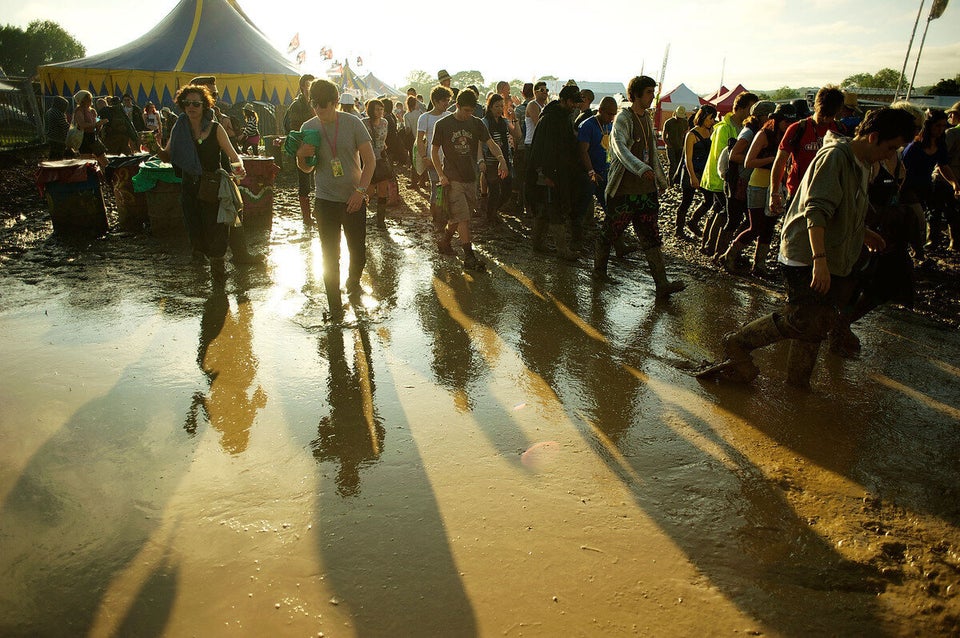 Glastonbury Throughout The Ages