Concerns over the coronavirus pandemic have led to major changes around the globe as the rate of infection grows.
The Department of Health and Social Care said on Wednesday that 104 people in the UK were known to have died after testing positive for the virus, including three in Scotland and two in Wales.
Meanwhile the number of people to test positive for coronavirus in the UK as of 9am is 2,626, up 676 from 1,950 at the same time on Tuesday, according to the Gov.uk website. The figure includes a baby who tested positive for Covid-19 at the James Paget University Hospital in Gorleston in Norfolk.
Confirmed cases of the new coronavirus have topped 200,000 worldwide, according to Johns Hopkins University.
Here are the latest developments.
Closure of schools over coronavirus
Exams will not take place as planned in May and June after the announcement that schools in England will close until further notice for most pupils.
The announcement came on the same day that the Welsh and Scottish governments revealed that schools in the two nations would close early for the Easter break, with doors set to close by Friday at the latest.
Education Secretary Gavin Williamson told MPs: "I want to provide parents, students and staff with the certainty they need.
"After schools shut their gates on Friday afternoon they will remain closed until further notice.
"This will be for all children except to those of key workers and where children who are most vulnerable."
Despite calls by the government for Brits to socially-distance themselves from one another, schools have so far been advised to remain open.
Brits in Spain told to return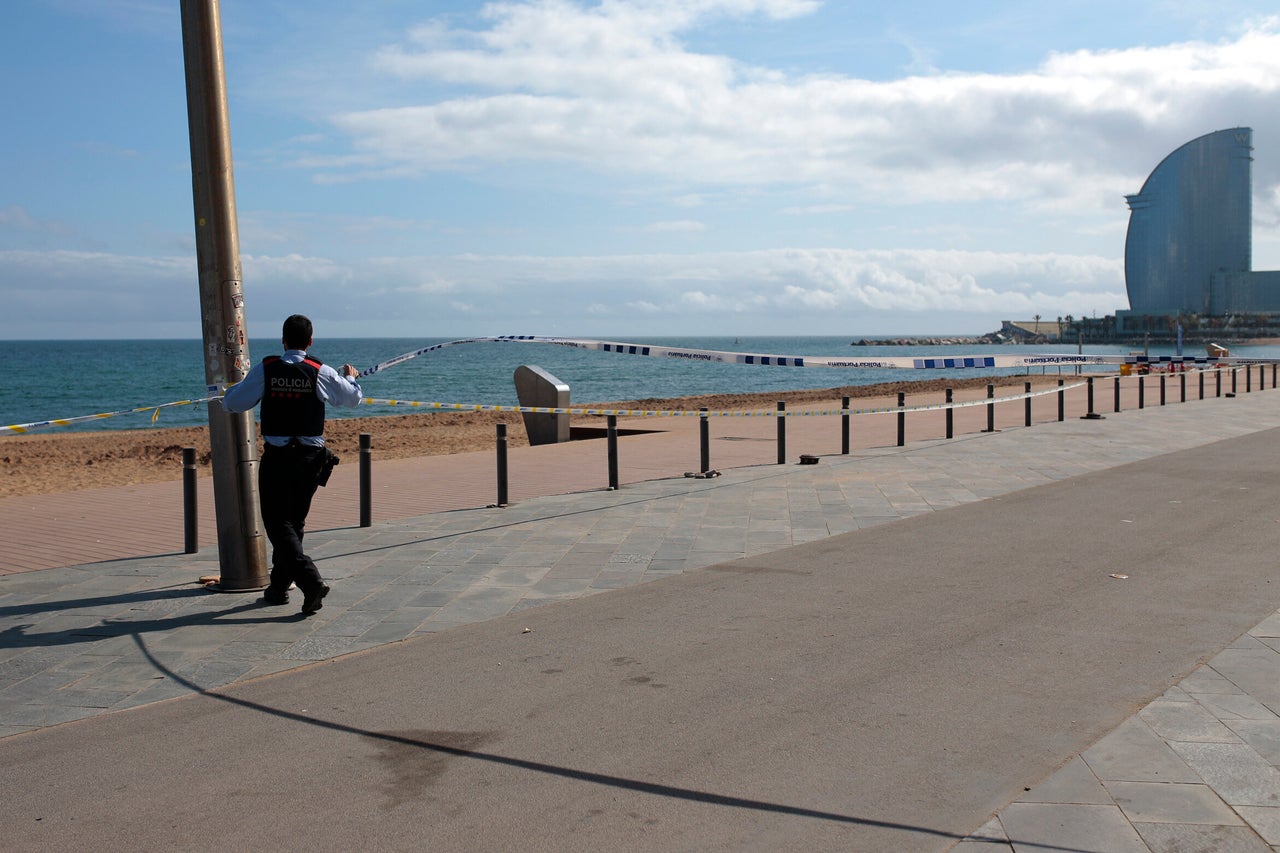 Britons in Spain have been urged by the Foreign Office to return before March 24, when all Spanish hotels will close.
In a statement, it said: "The Spanish government have confirmed that all hotels will close in Spain from Tuesday 24 March.
"We therefore advise British travellers in Spain to contact their tour operator or airline as soon as possible, to arrange their return journey home before this date."
Another MP diagnosed with coronavirus
Labour MP for Brighton Kemptown, Lloyd Russell-Moyle, said on Twitter: "After a six-day wait for results I have just been informed I have tested positive to Covid-19.
"I was tested on the last day the NHS was still conducting community testing.
"If we are to beat this then we need to take the @WHO advice and "Test, Test, Test"."
A total of six MPs have tested positive.
Tributes paid to UK's youngest victim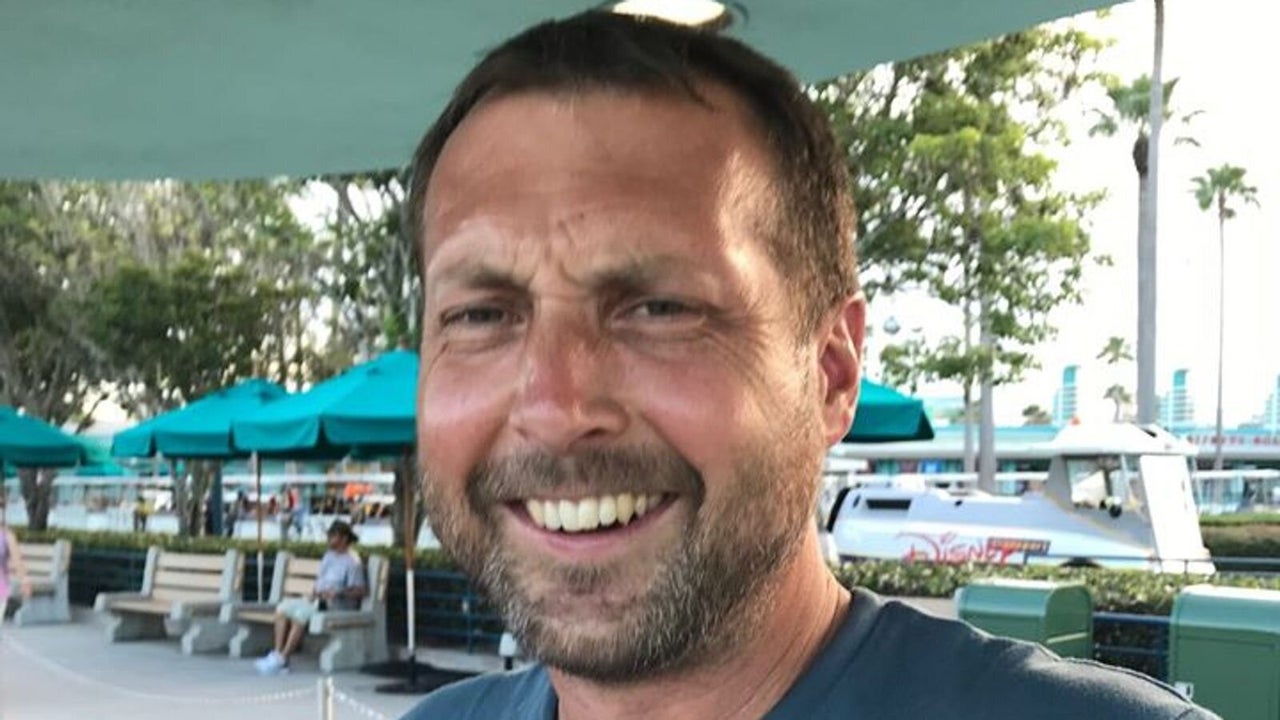 Father-of-two Craig Ruston, from Kettering, died on Monday, six days after he became ill with a chest infection that was confirmed as Covid-19.
The 45–year-old had been fighting motor neurone disease (MND).
His wife, Sally, said he was "a wonderfully kind and caring person...he welcomed everyone".
Craig had been writing a popular blog about living with MND following his diagnosis in in 2018.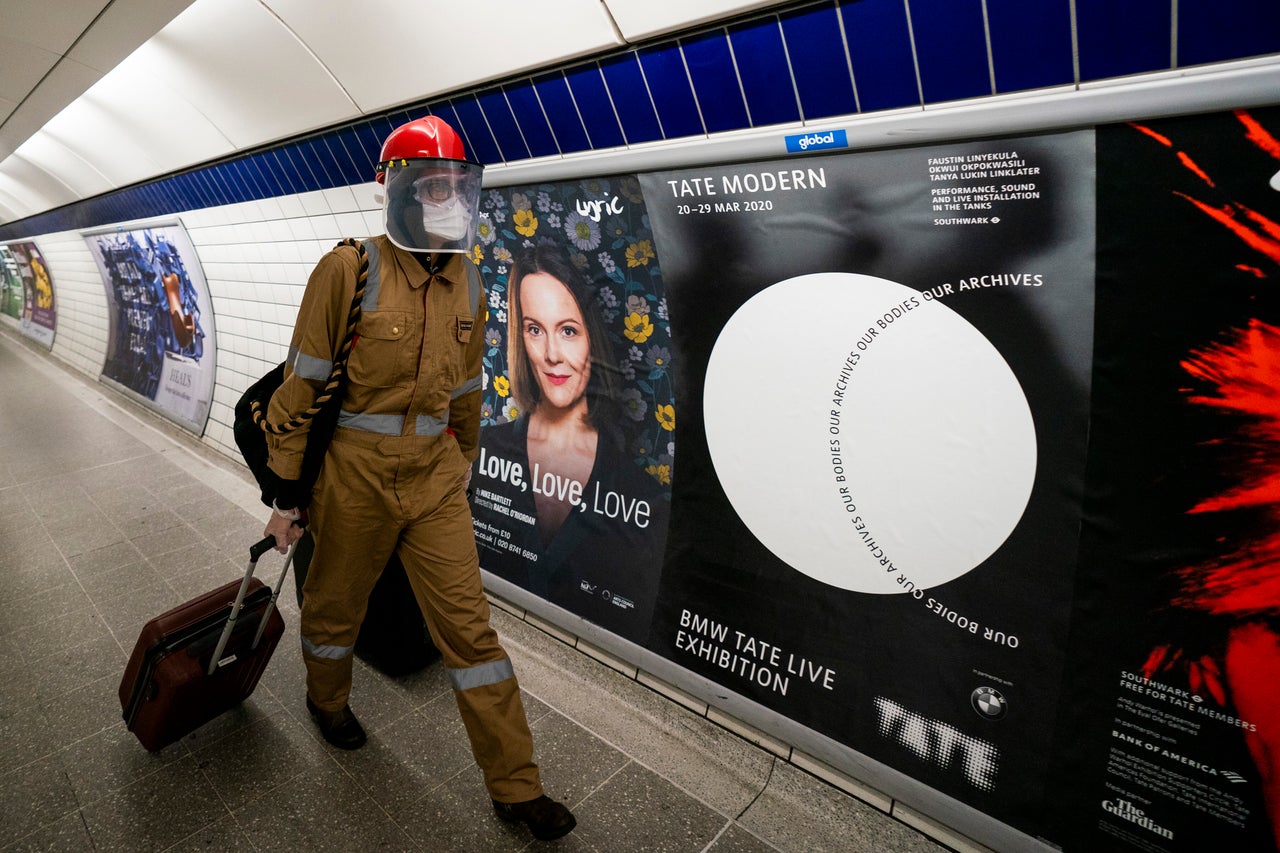 Filming and events suspended
In a statement about EastEnders, the corporation said: "In light of the spread of Covid-19, after much consideration, it has been decided that filming on EastEnders will be postponed until further notice. The decision was made after the latest government update.
"We will continue to follow the latest news and advice from the World Health Organisation and Public Health England. We have also taken the decision to reduce the amount of episodes we broadcast each week to two, so that we can ensure the audience can continue to enjoy EastEnders in their homes for as long as possible."
Glastonbury 2020 has been cancelled and will be an "enforced fallow year", the festival organisers have announced.
Criminal trials to be delayed
Criminal trials longer than three days that were due to start before the end of April will be postponed.
In a statement issued late on Tuesday, it was announced that the Lord Chief Justice Lord Burnett – the most senior judge in England and Wales – has decided no new trial should start in any crown court unless it is expected to last no more than three days.
The statement said the impact of the public health emergency on the operation of the courts has been under "constant review", and that criminal trials pose "particular problems in a fast-moving situation" because of the involvement of many participants including the judge, jurors, defendants, lawyers, witnesses and court staff.
Supermarkets introduce limits on purchases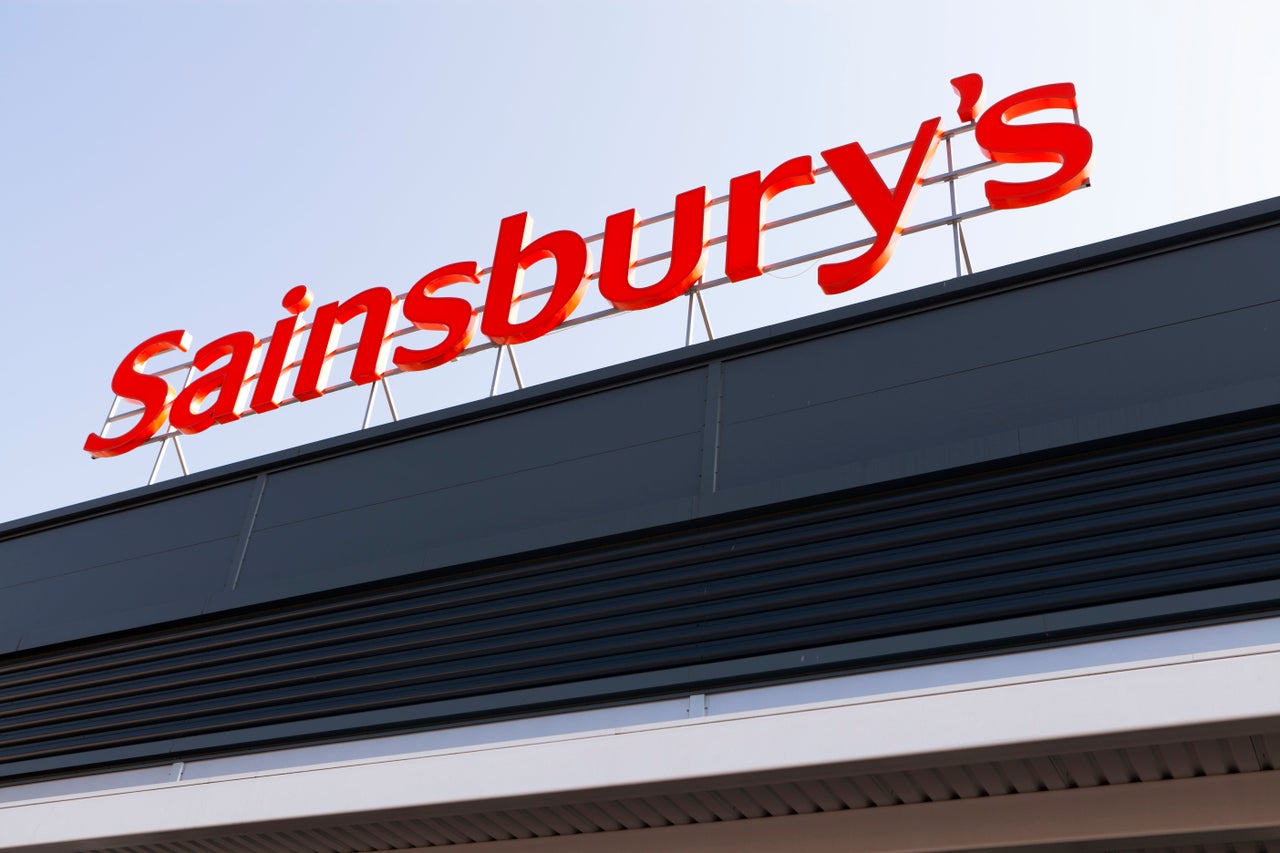 Sainsbury's customers will only be able to buy a maximum of three of any grocery product and a maximum of two on the most popular items such as toilet roll, soap and UHT milk.
Tesco, the UK's biggest supermarket, will impose restrictions on all customers to buying a maximum of three products per line from Thursday, as it copes with the high demand from the coronavirus pandemic, the company has announced.
Boots and Lloyds Pharmacy also limited the sale of hand sanitiser.
Doctors fear they'll die over lack of kit and testing
Frontline hospital staff fear that doctors and nurses will die because of NHS guidance that they do not need to wear full protective equipment when caring for virus patients.
Senior doctors said they believed the advice was because of equipment shortages rather than best practice.
They have commented that hygiene levels on wards were falling below standards because people were stealing hand gel from the end of patients' beds.
Wealthy people are paying for private testing
After failing to access testing through the NHS, more than 2,000 people have ordered a £375 home testing kit from a Harley Street clinic in London, the Daily Telegraph has reported.
Additionally, some 60 firms including oil and telecoms companies, have purchased them for their staff.
Liam Evans, campaigns officer at charity Turn2us, told us: "If you are living paycheque to paycheque, you will not have the ability to buy food in bulk, or if you do not have a freezer, you will be unable to store food for a long time.
"Both these things are vital if you are self-isolating."