On Thursday (6 October) evening, coach and ticket packages went on sale, and it took just 26 minutes for them to be snapped up by eager fans.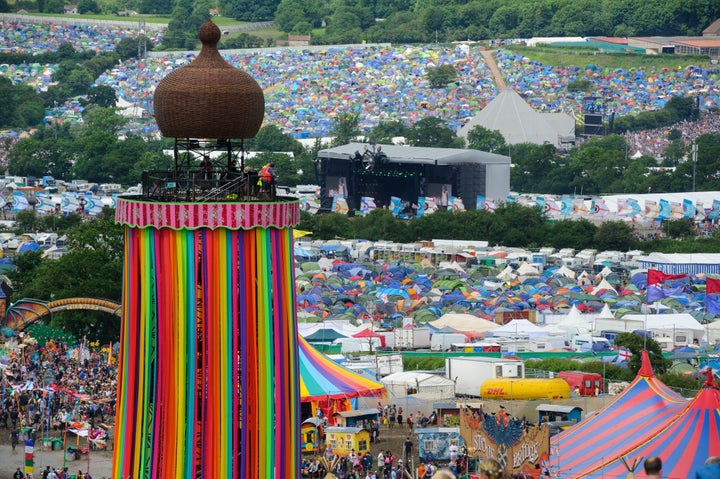 This Sunday (9 October) at 9am, the remaining tickets will be available - but you're going to need to be seriously quick, and there a few ways to give yourself a headstart.
Check out our handy guide to getting tickets below…
1.Check you're registered
You can't buy a Glastonbury ticket unless you've pre-registered and sent them a lovely passport photo first. If you're not sure whether you're all signed up, check here.
In order to get your hands on tickets, you'll need the registration number and postcode for each person who wants one. You can book a maximum of six tickets per order, and will need to pay the £50 deposit money for each of them straight away, in one transaction. The rest of the ticket price is then payable in April.
When it comes to the big moment, make sure all of the registration info, and your payment details, are to hand.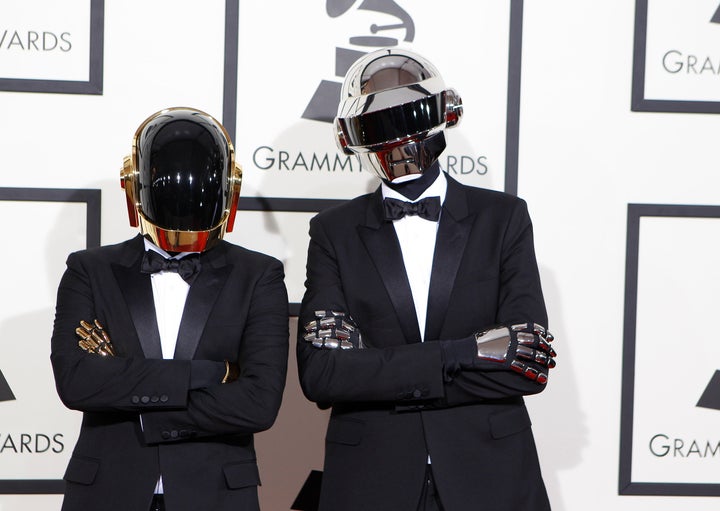 We're not trying to run your lives, but it's perhaps time to rethink those Saturday evening pub plans and get some shut eye ahead of that 8.30AM wake-up call.
Not literally, of course, that really won't help things, but all you can do from here is become best friends with your laptop's refresh button and hope for the best. This is the website you'll need to buy tickets, so be ready at around 8:55AM, and give it your all when 9am arrives.
5. If you're not successful, there's still April
Anyone who nabs a ticket this week will need to pay off the rest of the money by early Spring. Those who don't will lose their ticket, and these will all be offered out again in the April resale.
So Glastonbury is over for another year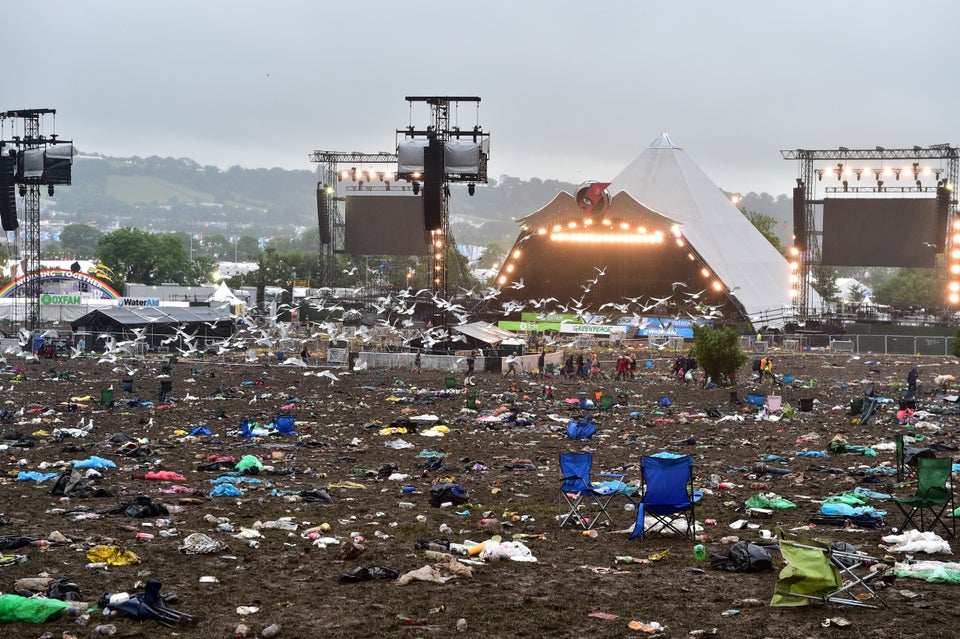 And Worthy Farm now looks how the rest of the county feels...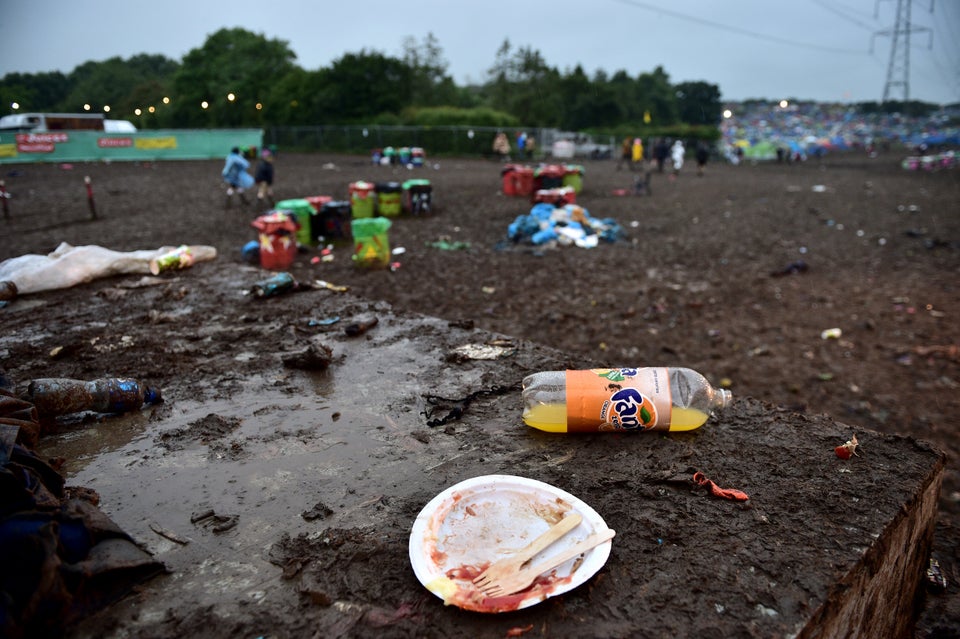 aka BLEAK.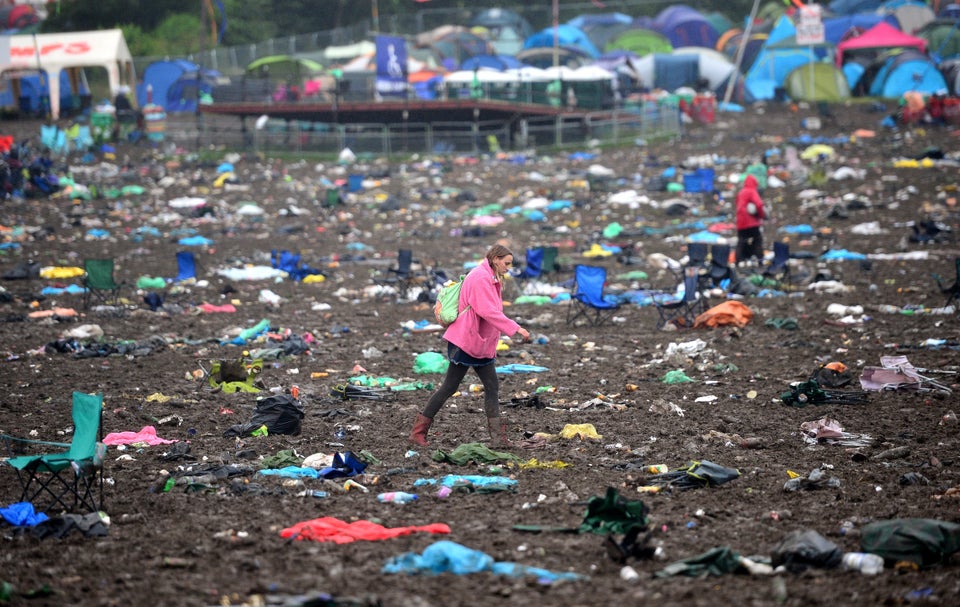 While just 24 hours ago, these fields were filled with drunken revellers having the time of their lives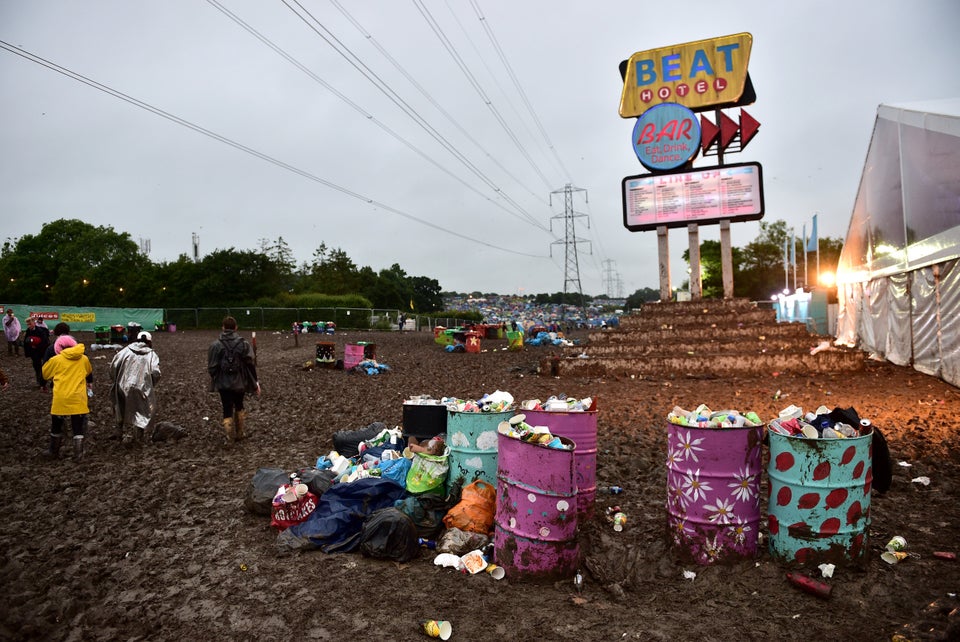 They now resemble a landfill site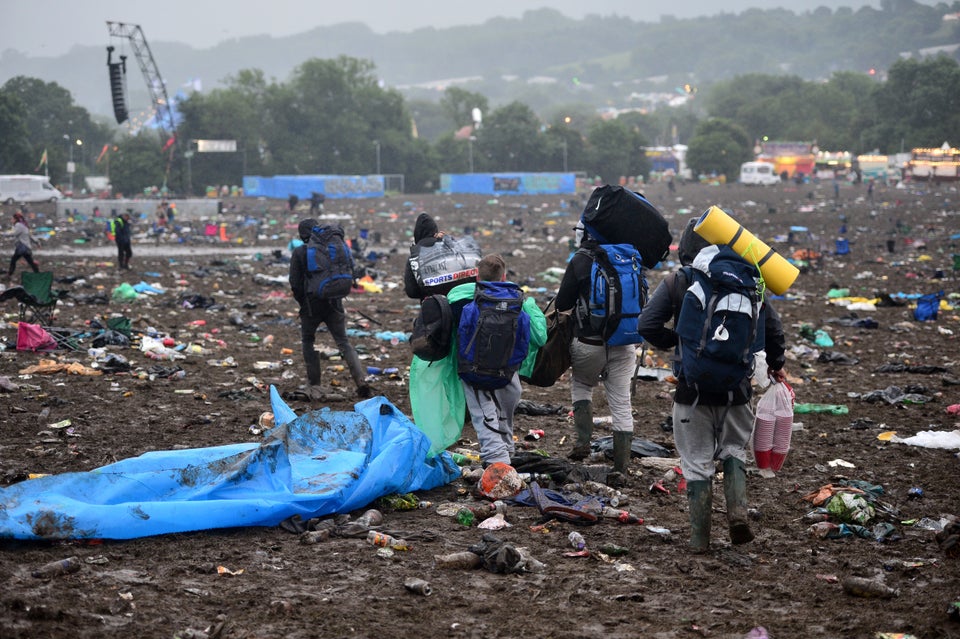 As festival-goers desert all the rubbish they cba to take with them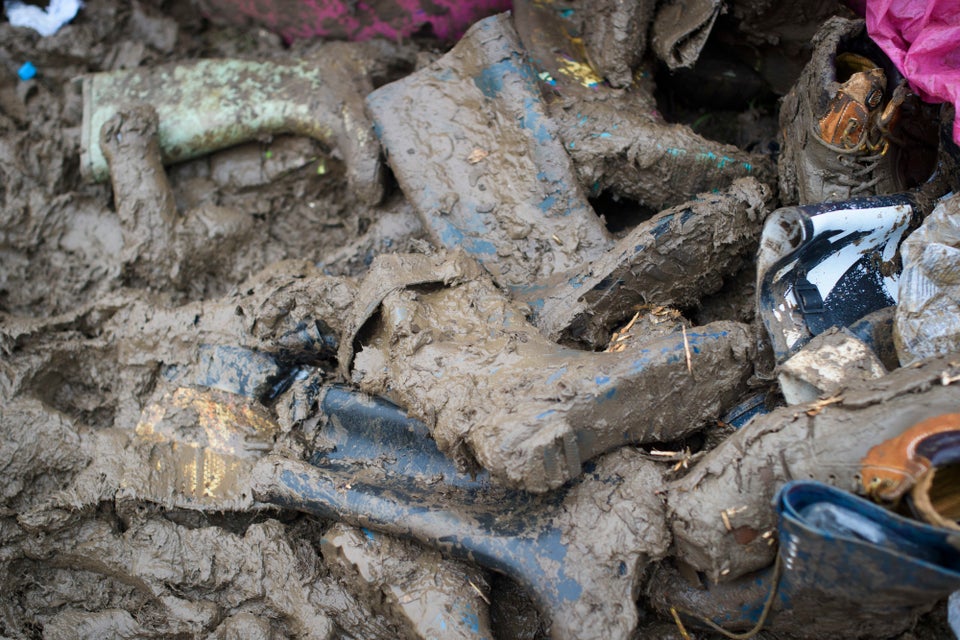 Matt Crossick/Matt Crossick
Like, seriously guys, come on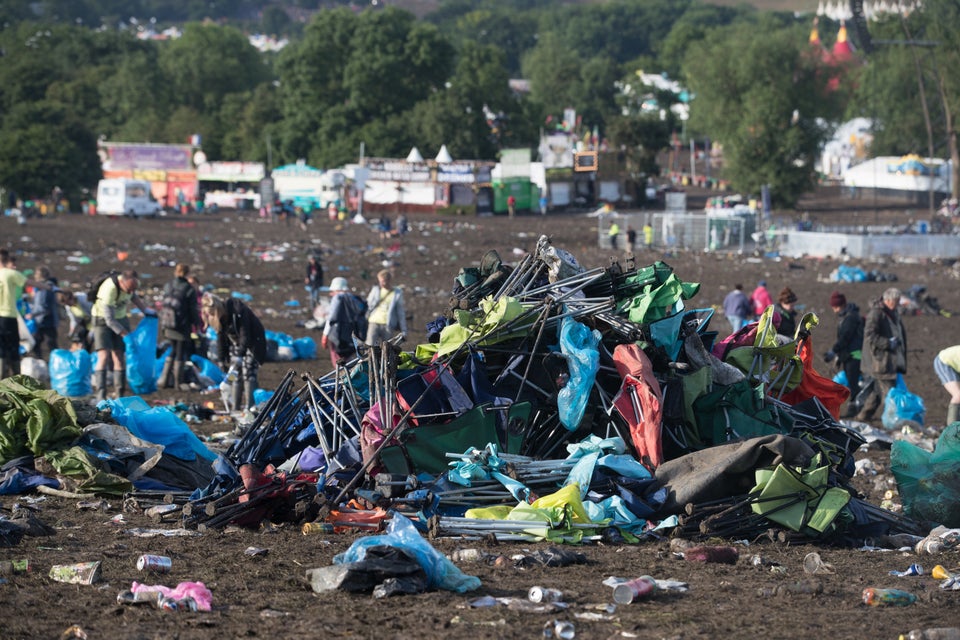 Matt Cardy via Getty Images
Many are now facing a long, long journey home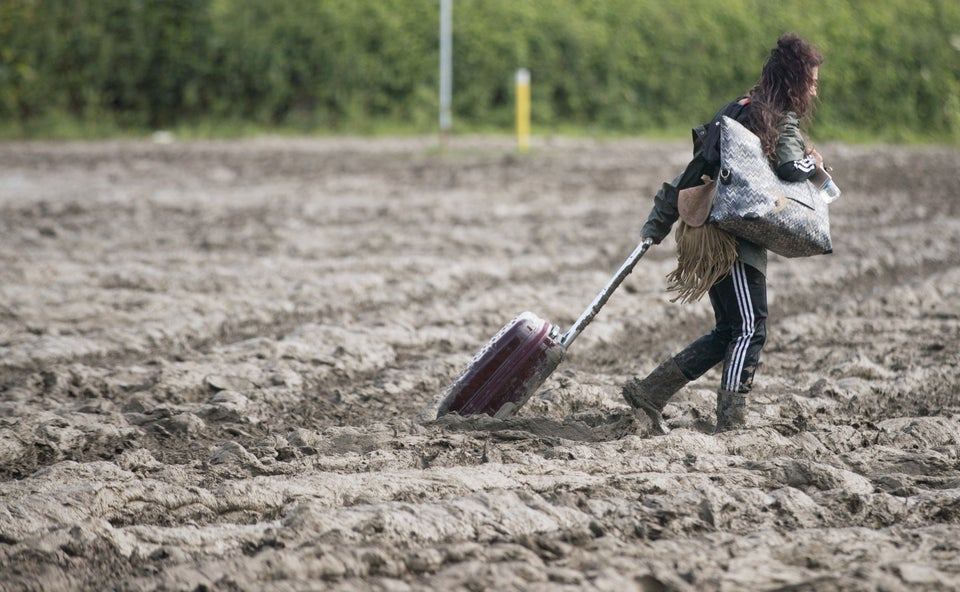 Matt Cardy via Getty Images
And even the car parks haven't escaped the effects of the heavy rain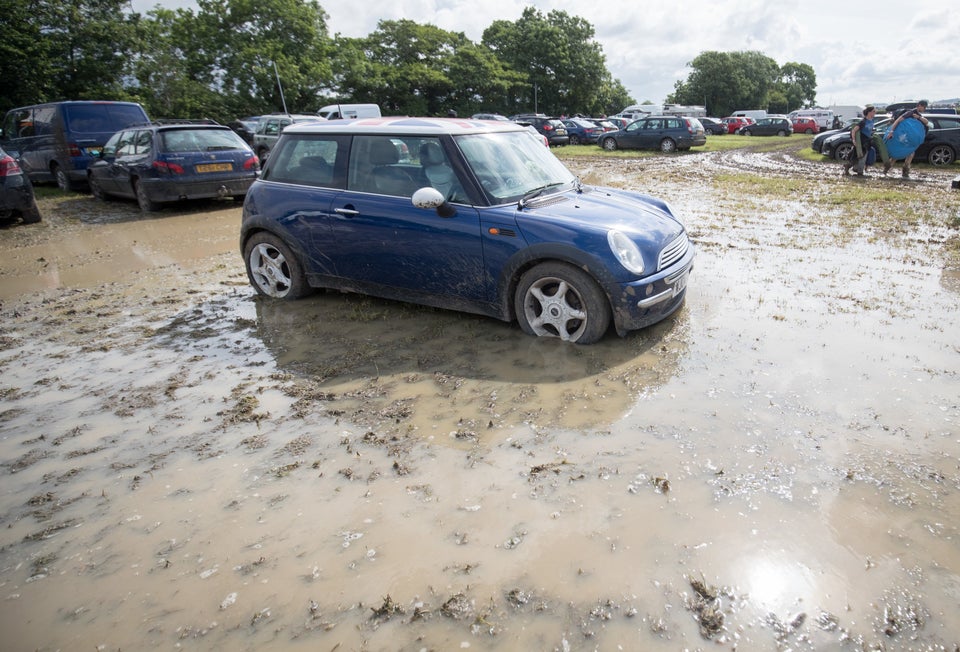 Matt Cardy via Getty Images
Which is making the already difficult task of leaving the site, a complete mission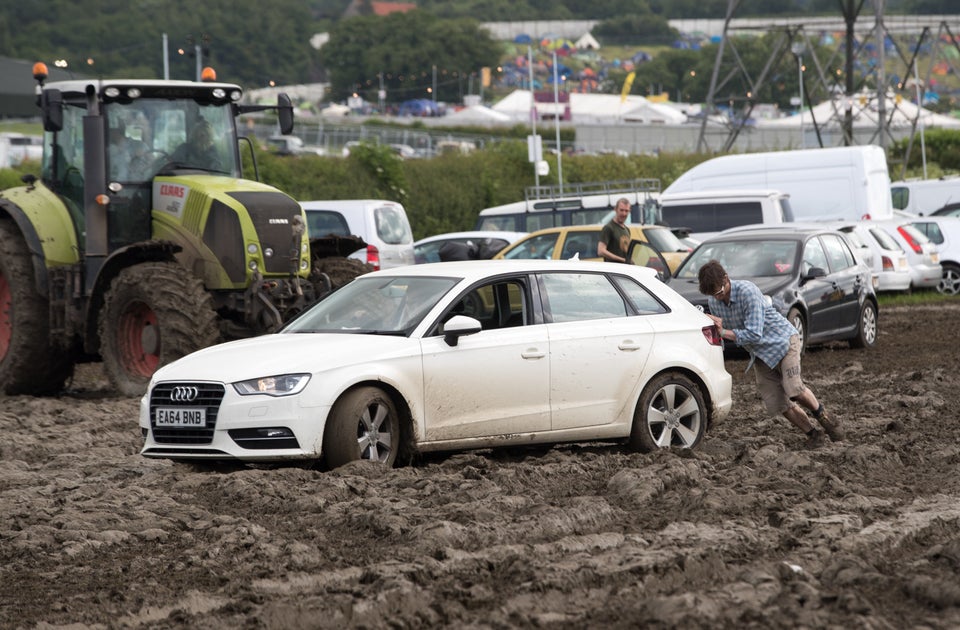 Matt Cardy via Getty Images
Some vehicles are even having to be towed out of the mud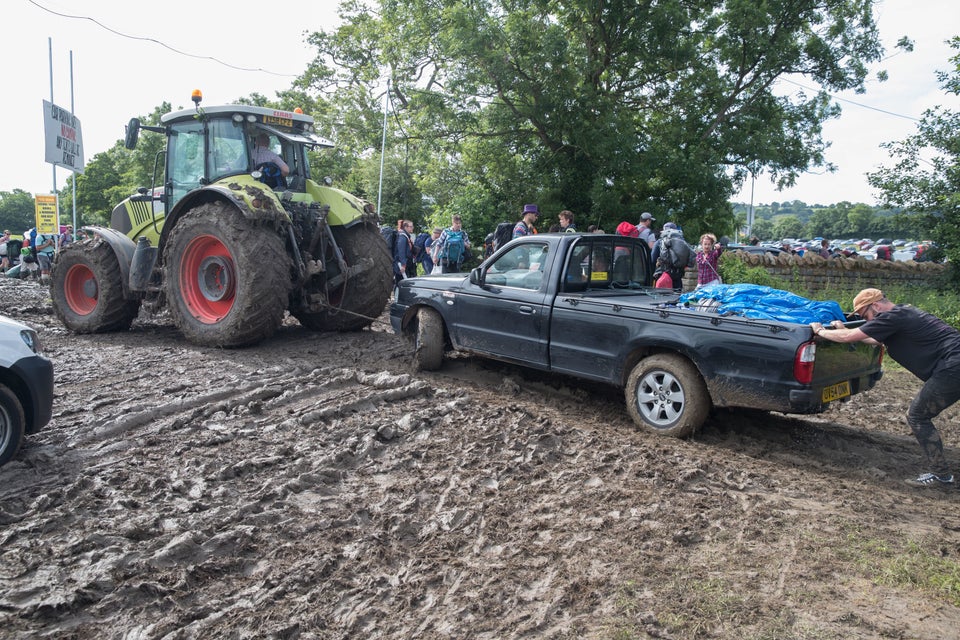 Matt Cardy via Getty Images
Meanwhile, some people are refusing to accept the party is now over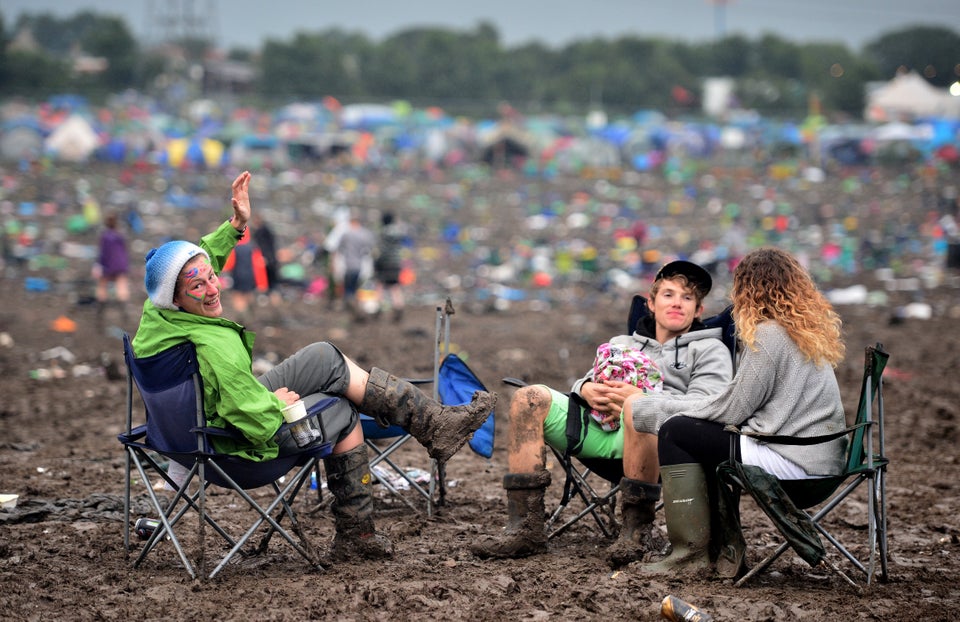 Our money is on this guy still being here come June 2017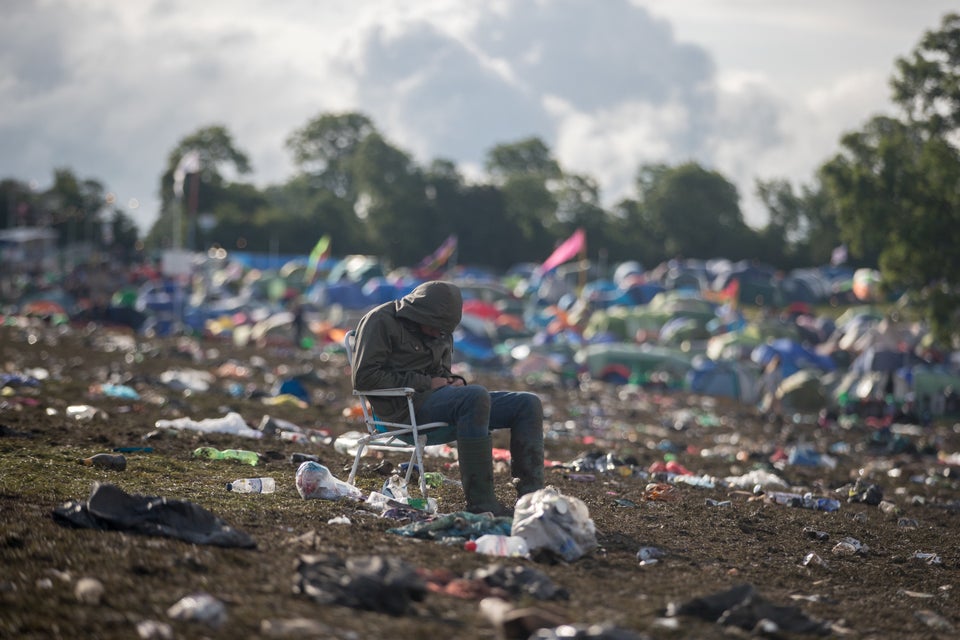 Matt Cardy via Getty Images
The unenviable task of clearing up the mess has now begun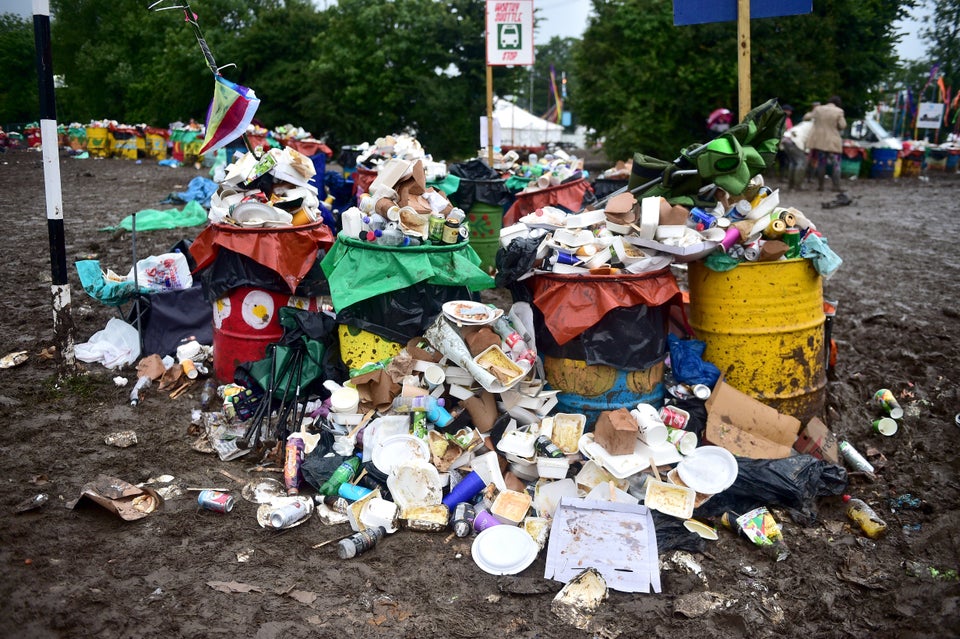 And it can take as long as six weeks for the site to return to a normal, working farm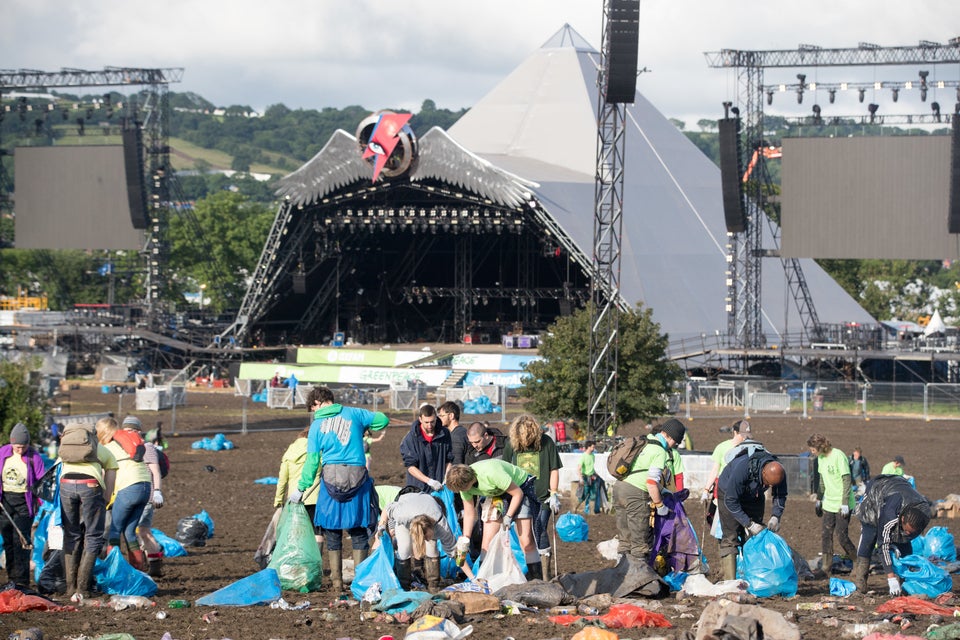 Matt Cardy via Getty Images
While the post-Glastonbury blues will now well and truly be setting in...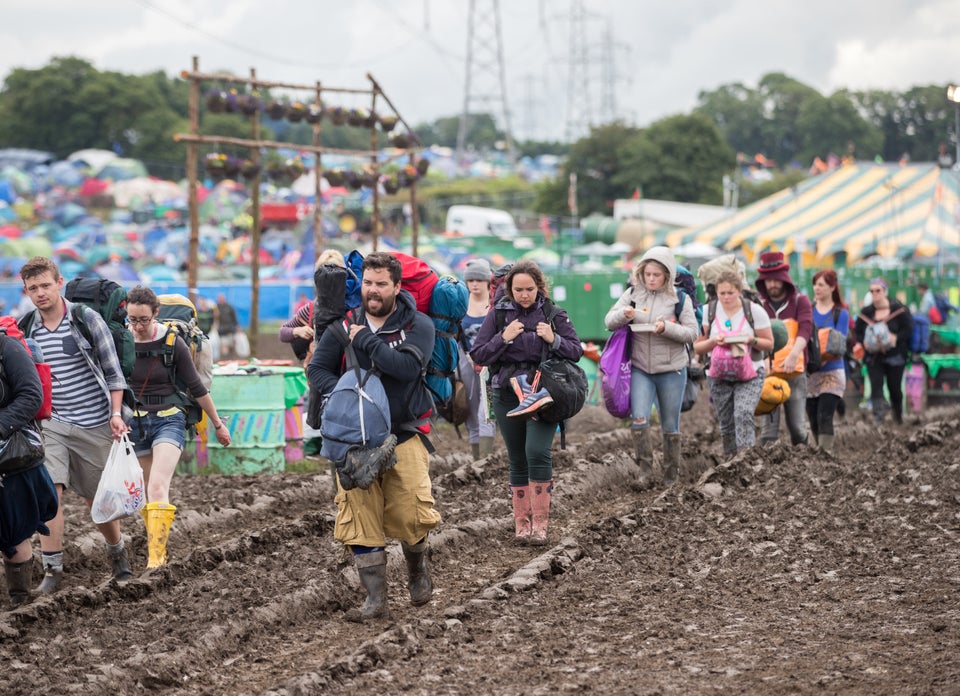 Matt Cardy via Getty Images
Everyone is leaving with so many good memories, knowing they've had the best time ever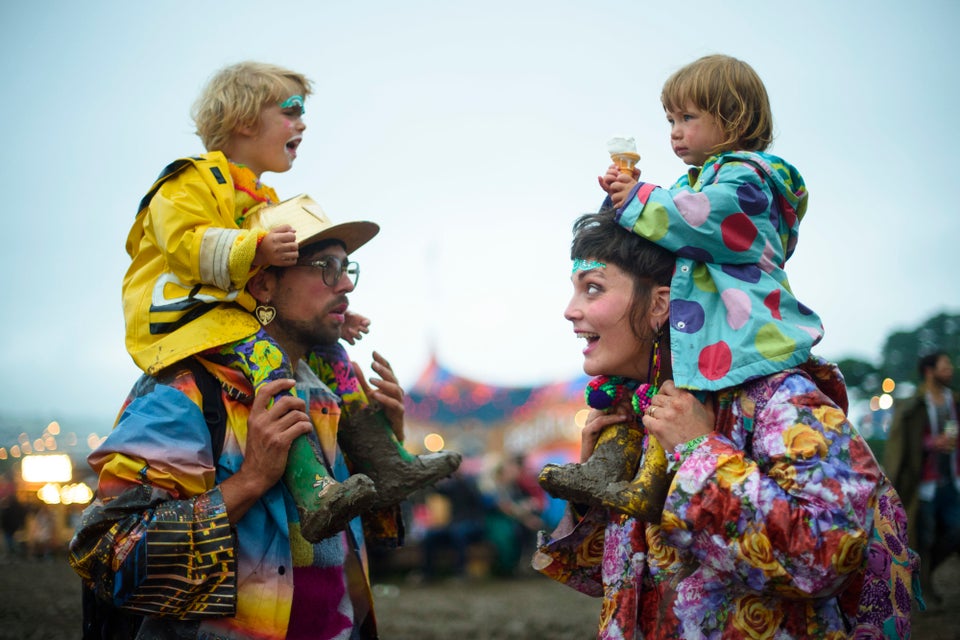 Matt Crossick/Matt Crossick
And, of course it's only 359 days until the fun starts all over again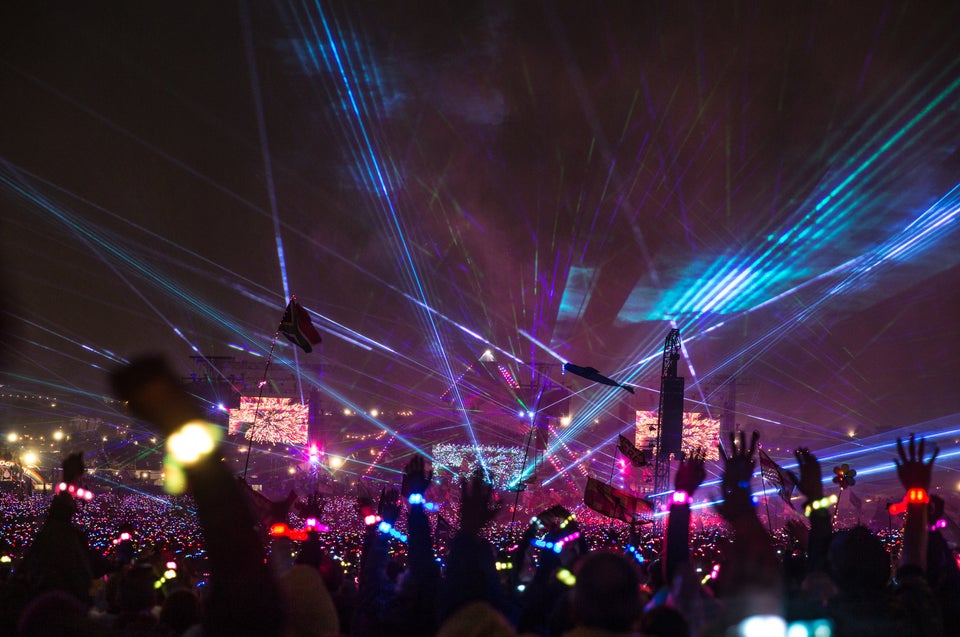 Matt Cardy via Getty Images