First, the new 'Strictly Come Dancing' professional dancers' lineup for the 2016 season was confirmed and, as feared, his name wasn't on it.
And now he's been booted out of the 'Celebrity Masterchef' kitchen after his "safe bet" dishes failed to impress the judges.
Disastrously, Gleb was the only aspiring chef sent home, while his rivals Jimmy Osmond, Cherry Healey and Audley Harrison all made it through to the next round.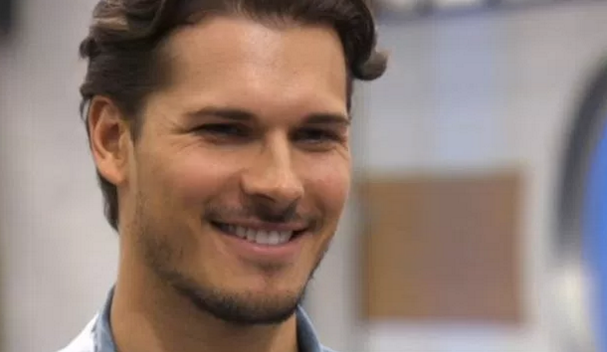 Judges Gregg Wallace and John Torode had been intending to send two of their contestants home, but in the end, it was just poor Gleb who had to collect his toasting fork and be gone.
Fans were not amused, although they couldn't decide who to blame - the judges, or the former champions who were invited to taste everyone's food last night, and failed to be moved by Gleb's offering.
Christine Hamilton, Christopher Biggins and Lisa Faulkner seemed to like Gleb, naturally, but weren't sufficiently impressed by his salmon, asparagus and couscous concoction, followed by his home-grown Russian dessert.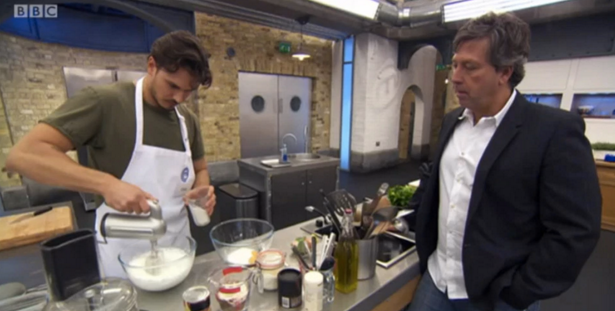 Some particularly strong-feeling Gleb fans even decided they no longer had any reason to tune in to the show - almost as though they weren't here to pick up cooking tips.
Gleb, who sprung to stardom on last year's 'Strictly Come Dancing' competition, spurred by his shirt accidentally coming undone during one results segment, had already announced he wouldn't be returning to the dance floor, as he has a family in Russia that remains his priority, to cook for, etc.
Who do you think will win this year's 'Celebrity Masterchef' competition? Here's the original lineup (tap the first picture below to open the slideshow:)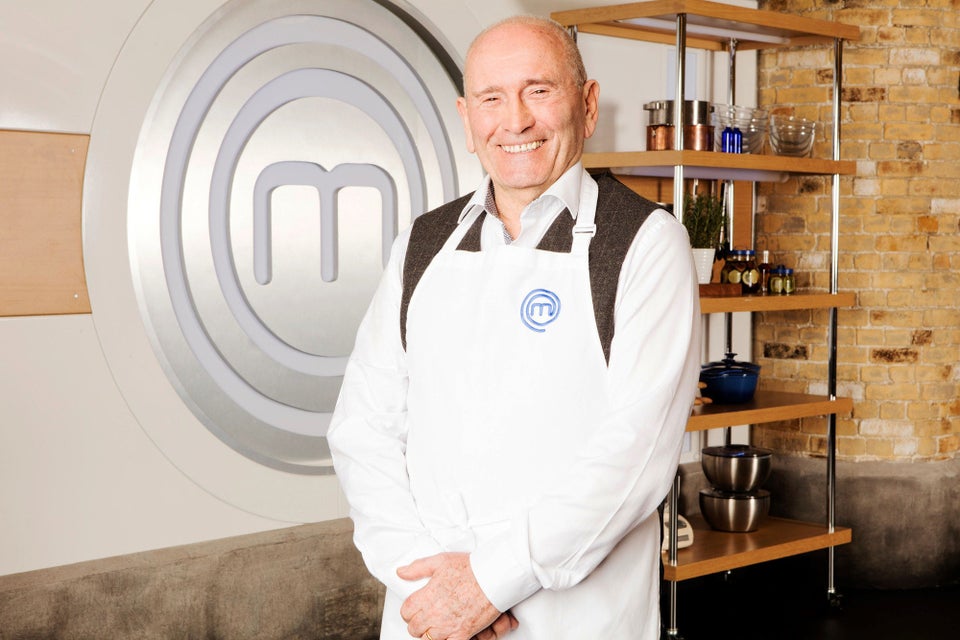 Celebrity Masterchef 2016