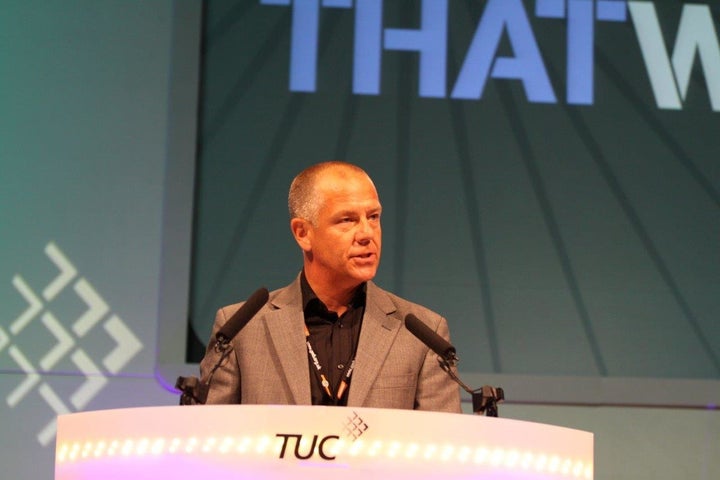 Tim Roache, the general secretary of the GMB union, has been accused of sexism after he criticised the looks of a Conservative minister.
"Priti Patel, surely a contradiction in her name," he told the union's congress in Bournemouth on Monday.
Roache is campaigning for the UK to remain a member of the EU. Patel is a leading Brexit campaigner.
Tory MP James Cleverly asked rhetorically on Twitter if the comment was "sexist, racist, blind or all three?".
His comment about Patel was criticised by journalists and others.