In case you hadn't noticed, the Golden Globes took place last night, kick-starting the launch of the 2018 award season in the process.
It was a more serious night than previous years, with women's issues at the forefront, but after the ceremony itself, many of the stars in attendance were ready to let their hair down at the many after parties.
Netflix, Hulu, Warners, HFPA, Focus Features and Fox all hosted no-expense-spared bashes across Los Angeles, with some of Hollywood's biggest names including Meryl Streep, Jennifer Aniston, Reese Witherspoon, Ewan McGregor and the cast of 'Stranger Things' showing up.
With the parties continuing into the wee small hours of Monday morning, we think there will be quite a few sore heads in Tinseltown this morning.
Pass the cleansing juice.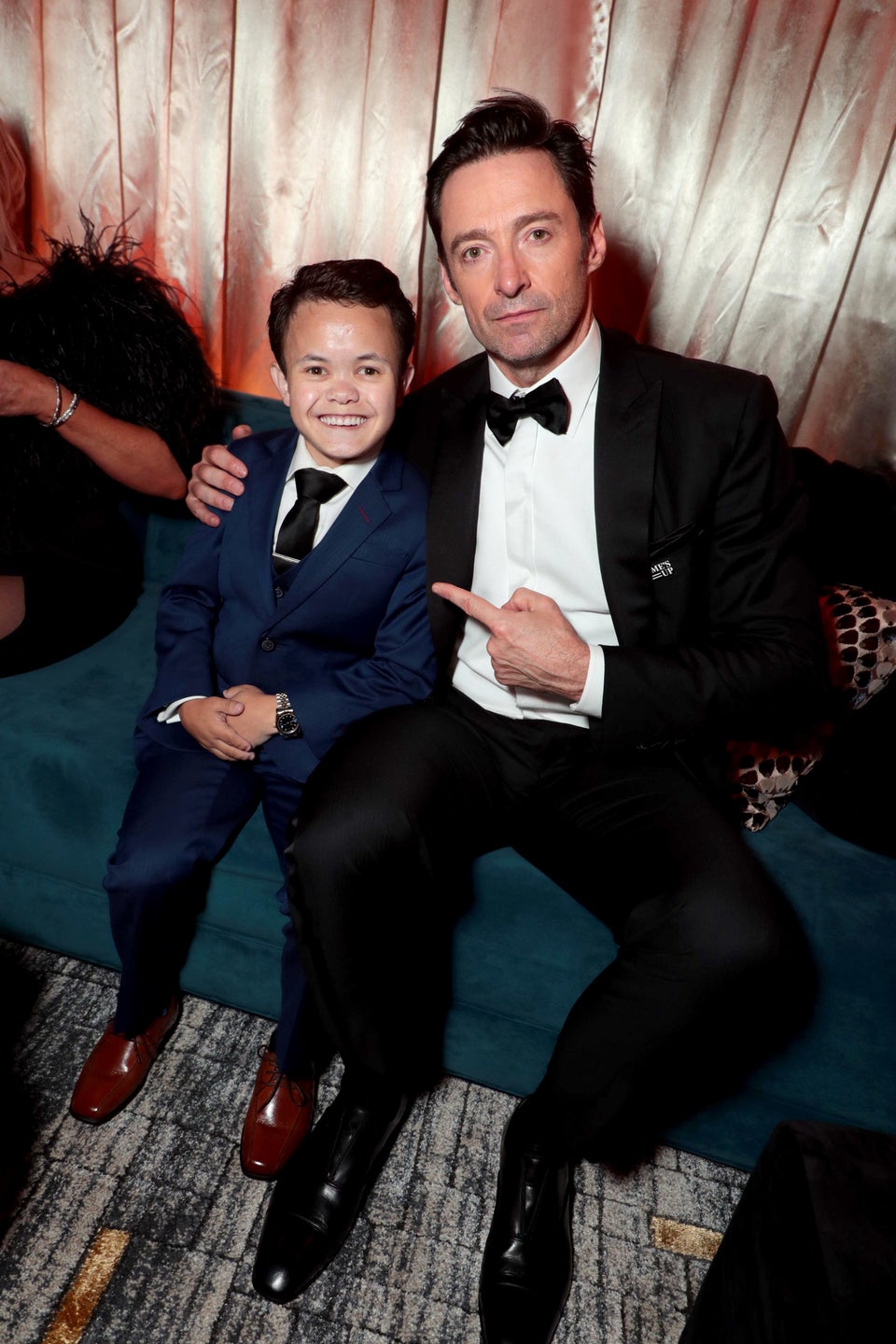 Golden Globes 2018: After Parties