A number of prominent women in the film industry have spoken out about the lack of female directors nominated at the upcoming Golden Globes.
And while there are some positives to take away from the Best Director category – namely Parasite's Bong Joon-Ho, who has become the first filmmaker from South Korea to be nominated for a Golden Globe – many have taken the awards show organisers to task for once again failing to recognise any female directors or screenwriters.
Among those addressing the issue was Charlize Theron, herself nominated for a Golden Globe for her performance in the upcoming Fox News drama Bombshell.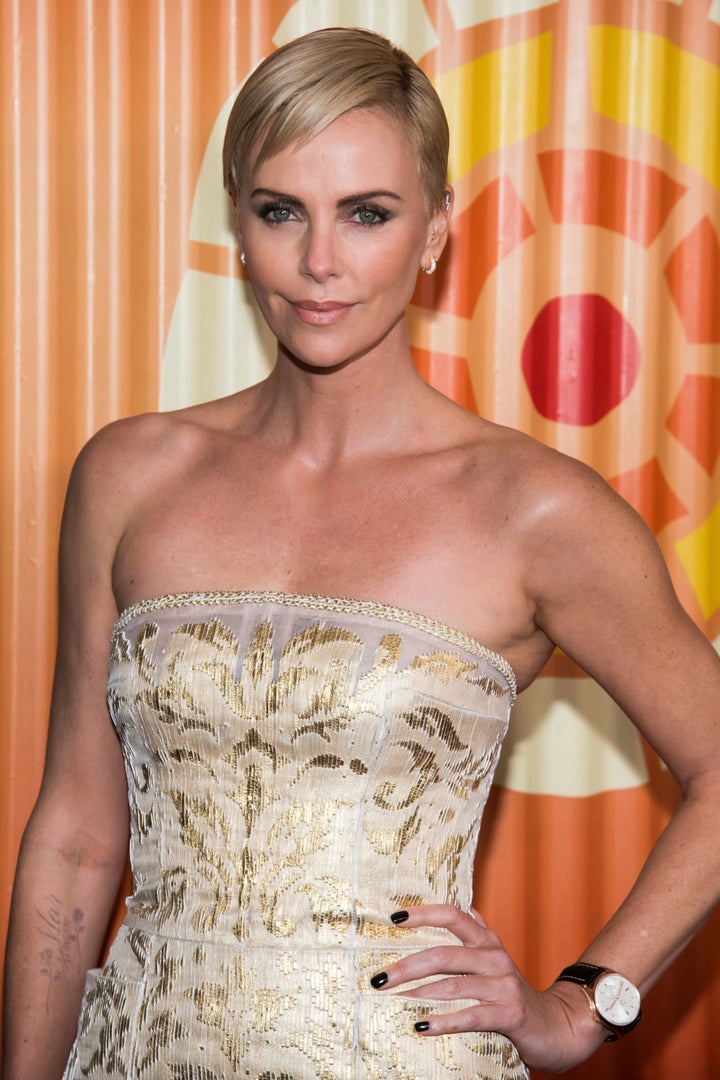 "It's tough. It's really, really tough," she told the LA Times. "And I think it gets really frustrating when we we have to remember that women directors, especially, are just trying to get their numbers up.
"They represent 10% of our directors in the industry, and when you have a good year like we had this year with such great work, it is incredibly frustrating. No woman wants to get nominated because it's the right thing to do. It's really, really ridiculous."
Alma Har'el – who directed Shia LaBeouf's new film Honey Boy – also spoke out, telling Variety: "It's obvious [the Golden Globes] have no awareness at all.
"They're immersed in this perpetuated activity of basking in male excellence and overseeing this whole new world we're trying to build with new voices of women and people of colour being part of the conversation."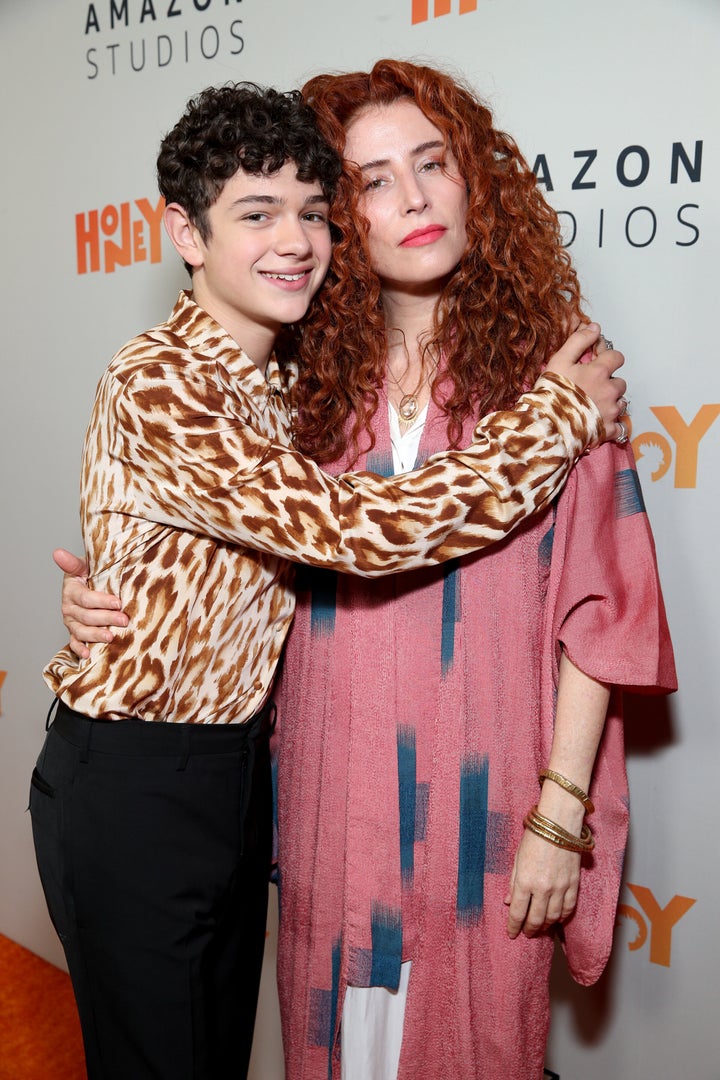 Alma also called for the introduction of a separate category for female directors, to ensure that their work receives mainstream recognition.
"Unless we have a new category for women directors — the same way we have [separate] actor and actress categories — we won't see any changes," Alma added.
Among those who had been hotly tipped to receive a Best Director nod was Greta Gerwig, who recently helmed the forthcoming adaptation of Little Women.
While Greta was snubbed, actress Saoirse Ronan – who previously worked with the director in the critically acclaimed film Lady Bird – did receive a nomination for Best Actress In A Drama, with many suggesting she made a subtle dig at organisers in her statement.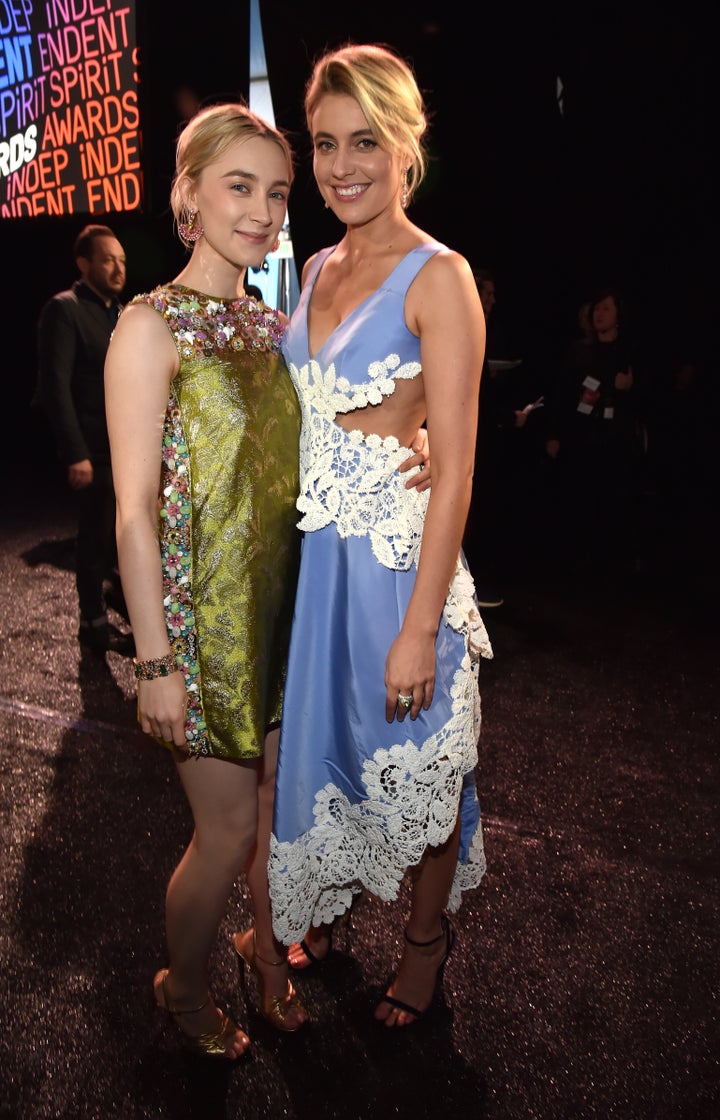 "I am eternally grateful to Greta Gerwig for her guidance and partnership, and for her fierce perseverance that brought this incredible cast together and created an environment for us to become a real family and tell this very special story," Saiorse said in her statement.
"My performance in this film belongs to Greta as much as it does myself and I share this recognition completely with her."
Many also pointed out that Netflix's Now They See Us – helmed by Ava Duvernay – had been overlooked in the Best Limited Series category, but the director insisted on Twitter: "These things are a cherry on top. The sundae is yummy with or without it. And this one has been particularly delicious."
Meanwhile, Bong Joon-Ho also voiced his disappointment that fellow director Lulu Wang hadn't received recognition for her work on The Farewell.
"So many female filmmakers produced such great work this year. Everyone voted according to their own opinions and the result is just what came out," he told Variety, after learning that his own work, Parasite, was up for three awards.
"But Lulu Wang's The Farewell, I really enjoyed that film... although it's nominated for the foreign language, I thought it was considered an American film because it's an A24 film.
"Also Portrait of a Lady on Fire was amazing and also nominated for foreign language, so I think we're on the — if you look at it broadly — female filmmakers have been acknowledged and equated in the film. I hope that is some sort of comfort."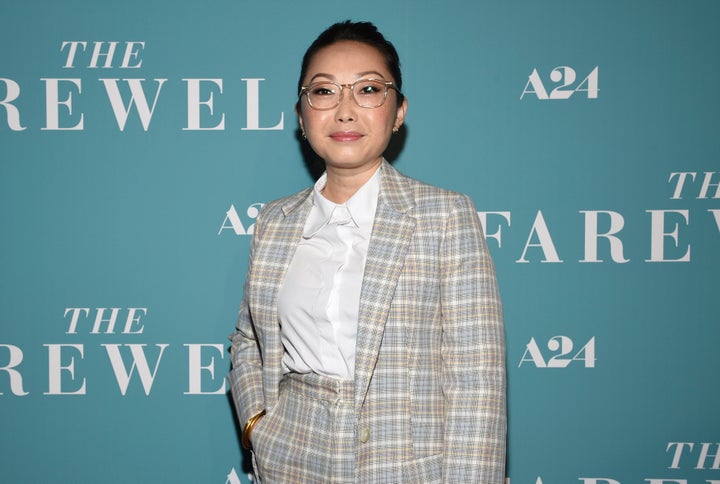 The president of the Hollywood Foreign Press Association – who decides which films and TV shows deserve nominations – insisted to Variety: "What happened is that we don't vote by gender. We vote by film and accomplishment."
When it comes to film, Netflix's Marriage Story is the top nominee at the upcoming Golden Globes, just ahead of Once Upon A Time In Hollywood and The Irishman.
Battling it out for Best Director alongside Bong Joon-Ho are Quentin Tarantino (Once Upon A Time In Hollywood), Martin Scorsese (The Irishman), Sam Mendes (1917) and Todd Phillips (Joker).
Ricky Gervais will host next year's Golden Globes, set to take place in LA on Sunday 5 January.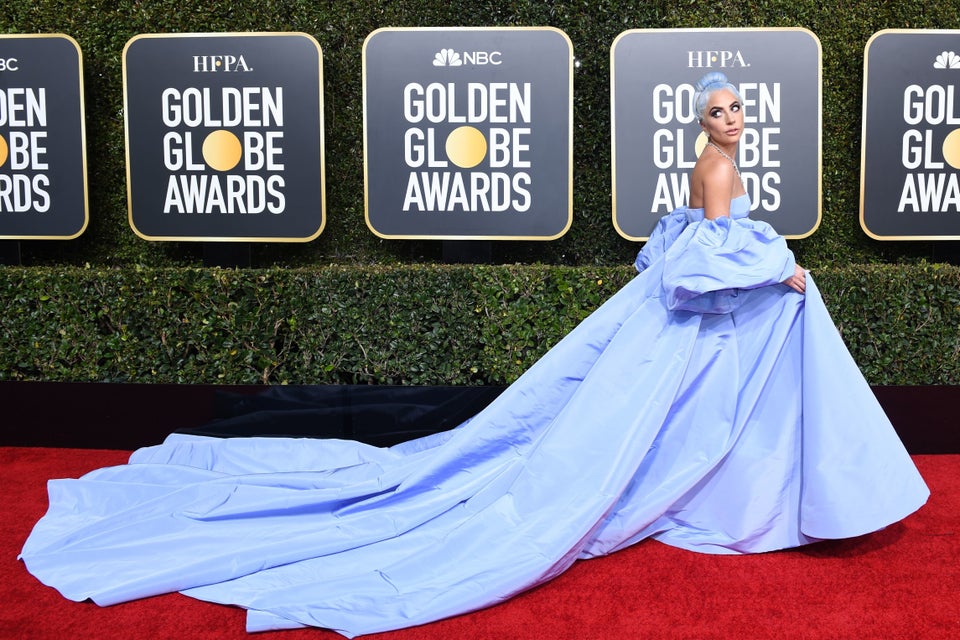 Golden Globes 2019 Red Carpet Pics