Oprah Winfrey undeniably stole the show with her speech at this year's Golden Globes, delivering an empowering and moving speech after collecting the Cecil B. DeMille Lifetime Achievement Award.
Throughout the evening, several of the night's winners used their platform to speak out against institutionalised sexism, in light of the Time's Up movement.
However, no one hit the nail on the head quite like Oprah who spoke passionately and got a standing ovation from the whole room with her words.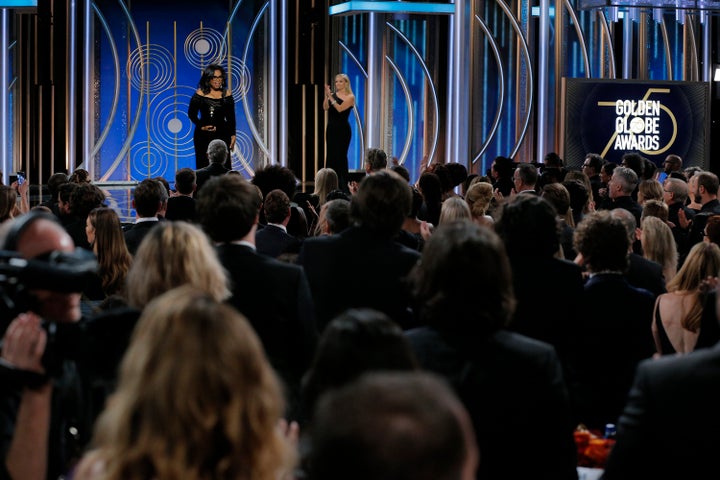 First reflecting on watching Sidney Poitier becoming the first black actor to win an Academy Award in 1964, Oprah said: "It is not lost on me that, at this moment, there is some little girl watching as I become the first Black woman to be given the same award.
"It is an honour and it is a privilege to share the evening with all of them."
She then moved on to praise those who have spoken out about sexual abuse and harassment in recent months, declaring: "Speaking your truth is the most powerful tool we all have.
"I'm especially proud and inspired by all the women who have felt strong enough… to speak out and share their stories.
"Each of them in this room are celebrated because of the stories we tell, and this year we became the story. But it's not just a story affecting entertainment, it's one that transcends, culture, geography, race, religion, politics or workplace.
"I want to express gratitude to all the women who've endured years of abuse and assault because they, like my mother, had children to feed, bills to pay and dreams to pursue.
"They are the women whose names we'll never know. They are domestic workers and farm workers."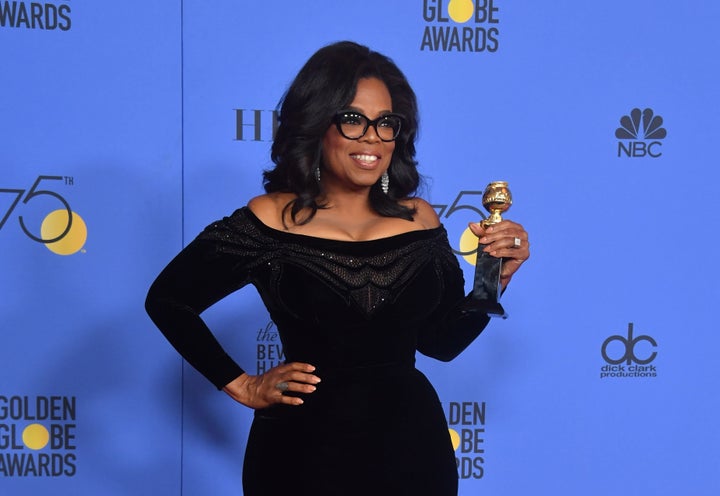 Oprah then shared the story of Recy Taylor, a woman who was raped at gunpoint by six men in 1944, and who died just 10 days before this year's Golden Globes.
She said: "The men who tried to destroy her were never persecuted. Recy Taylor died ten days ago, just shy of her 98th birthday. She lived as we all have lived, too many years in a culture broken by brutally powerful men.
"For too long, women have not been heard or believed if they dare speak the truth to the power of those men. But their time is up. Their time is up.
"I want all the girls watching here, now, to know that a new day is on the horizon! And when that new day finally dawns, it will be because of a lot of magnificent women, many of whom are right here in this room tonight, and some pretty phenomenal men, fighting hard to make sure that they become the leaders who take us to the time when nobody ever has to say 'Me too' again."
Undeniably the moment of the night, Oprah garnered a huge response on social media, with some even suggesting that it could be time for the TV personality to make a shift into politics:
As well as Oprah's rousing victory, other big winners on the night included TV series 'Big Little Lies' and 'Lady Bird'.
Check out the full list of winners here.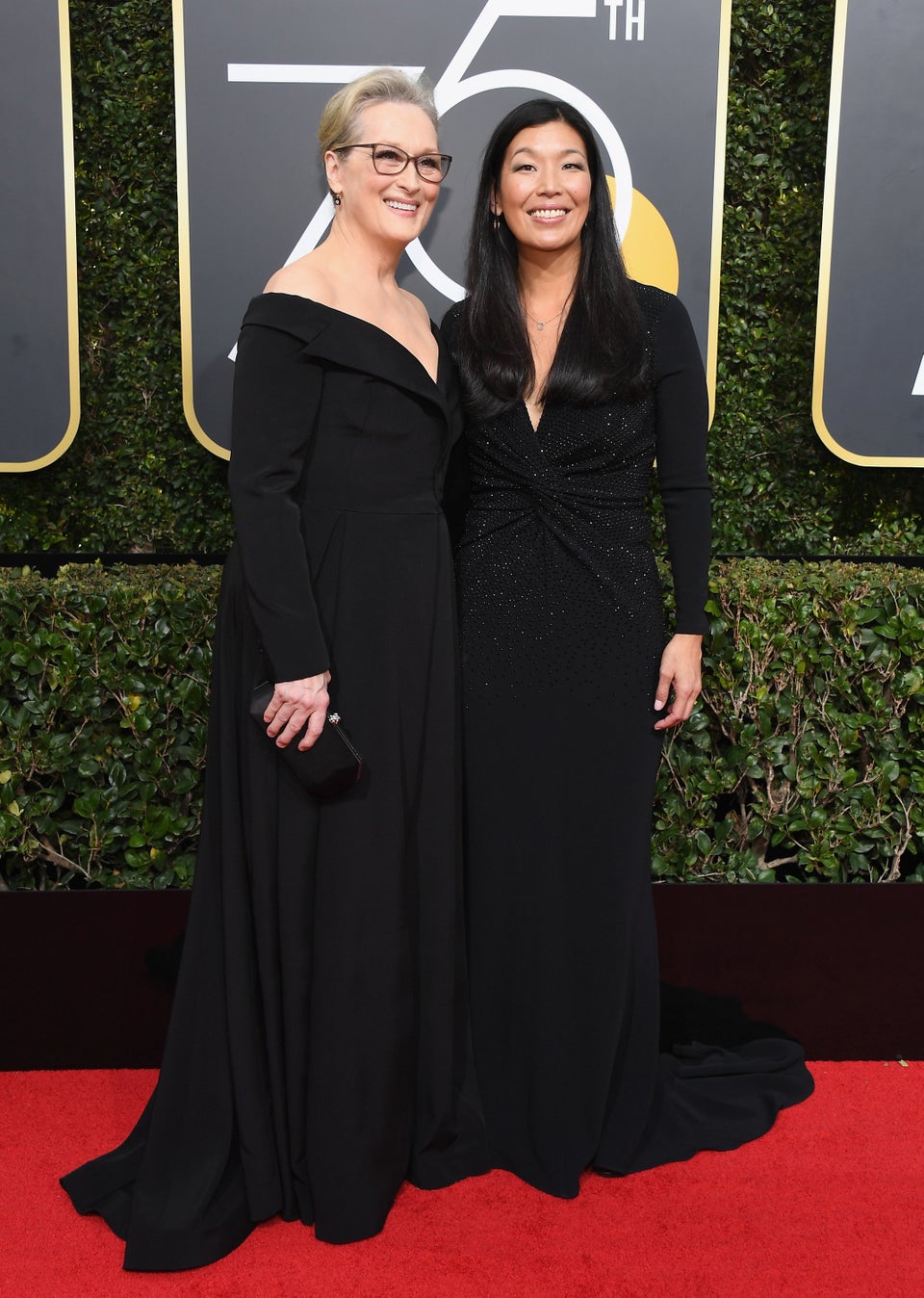 Golden Globes 2018: All The Red Carpet Pics You Need To See