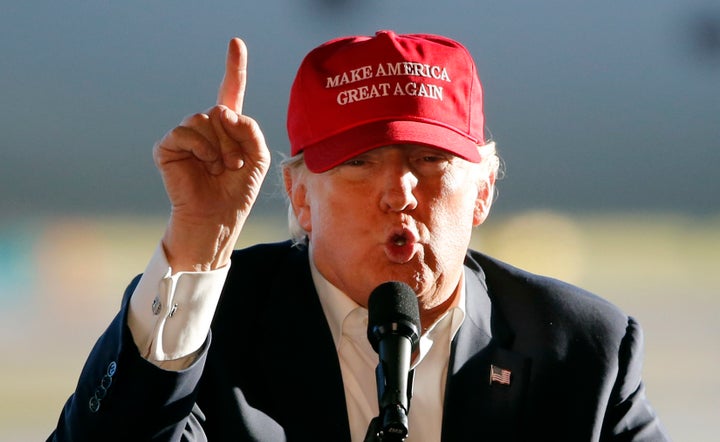 Downing Street has sparked a backlash after declaring that Theresa May would wish Donald Trump - as well as Hillary Clinton - "good luck" in the US Presidential election.
Asked if the Prime Minister had any messages for the Trump or Clinton, her spokesman said on Monday: "I think the Prime Minister would wish them both good luck."
No.10 made clear there was no favouritism, and swiftly repeated its usual stance that the election was "a matter for the voters of America".
But Lib Dem leader Tim Farron said: "Donald Trump is not just mad and bad but he's also dangerous. Why would you wish him luck? I have never seen anyone so unworthy of the office of the Presidency in history.
"He is a nasty misogynist and woefully under prepared for the immense responsibility that comes with sitting in the Oval Office.
"I am worried that millions of people will vote for him this week. The party of Abraham Lincoln is now the party of Donald Trump."
Nicola Sturgeon, the SNP leader and Scotland's First Minister, also laid into Trump, defying the usual convention of British politicians not commenting on the election.
"I have already made my views on Donald Trump clear, when late last year I withdrew his status as a GlobalScot," she said in a Facebook post.
"Hillary Clinton is not perfect - what politician, anywhere, is? But she will be a great role model for women the world over. What's more she'll be a president.
"I wish her luck on Tuesday."
The No.10 comments were made at the daily Lobby briefing to journalists while May is overseas on a trade trip in India.
Asked if the PM would be happy with a President Trump, he said: "The outcome of the Presidential election is a matter for voters in America of course.
"We will work with whoever is the next President of the United States."
And when pressed on whether May would support an alleged "serial sexual predator", the spokesman said: "It is a matter for the American electorate who wins the American election, not us."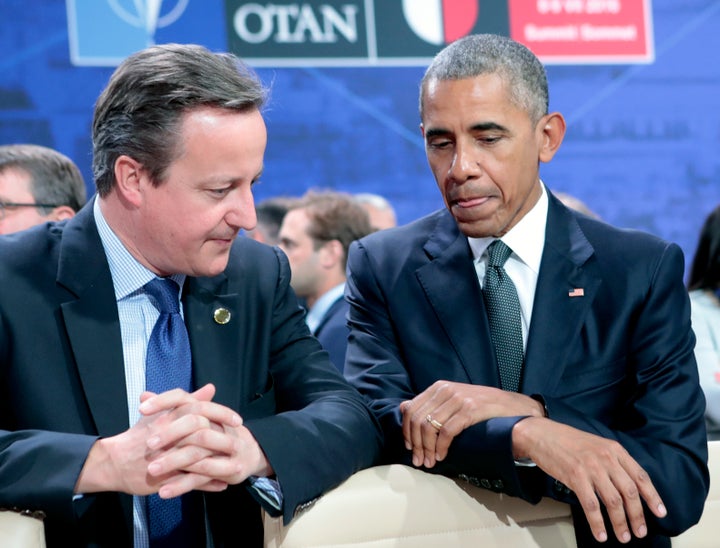 As the election has drawn closer, May has been much less hostile to Trump than David Cameron was when he was Prime Minister.
Cameron slammed the Republican contender as "divisive" "stupid" and "wrong" after he called for all Muslims to be banned from travelling to the US.
After Trump won his party's nomination for President, Cameron later insisted Trump "deserves our respect".
May's officials have been preparing the ground for the possibility of a Trump Presidency in recent weeks.
Jeremy Corbyn has publicly backed Clinton in recent months, but his office had no immediate comment on No10's remarks.
His brother Piers has been re-tweeting Trump supporters in recent days, and has attacked Clinton over her foreign policy stances.