Yes, she's disclosed that Piers actually holds back when he's on the air, insisting that what we see every morning is actually a scaled-back version of the controversial TV personality.
Speaking at the 'Good Morning Britain' Health Star Awards about working with the outspoken pair, Charlotte - who has been with 'GMB' since its relaunch in 2015 - told HuffPost UK: "Piers is even more outrageously outspoken off camera than he is on camera, so you can just imagine some of the things he says.
"Believe it or not, I know you find it hard to believe, but he does hold back on air. [Viewers] see the edited version, the toned-down version."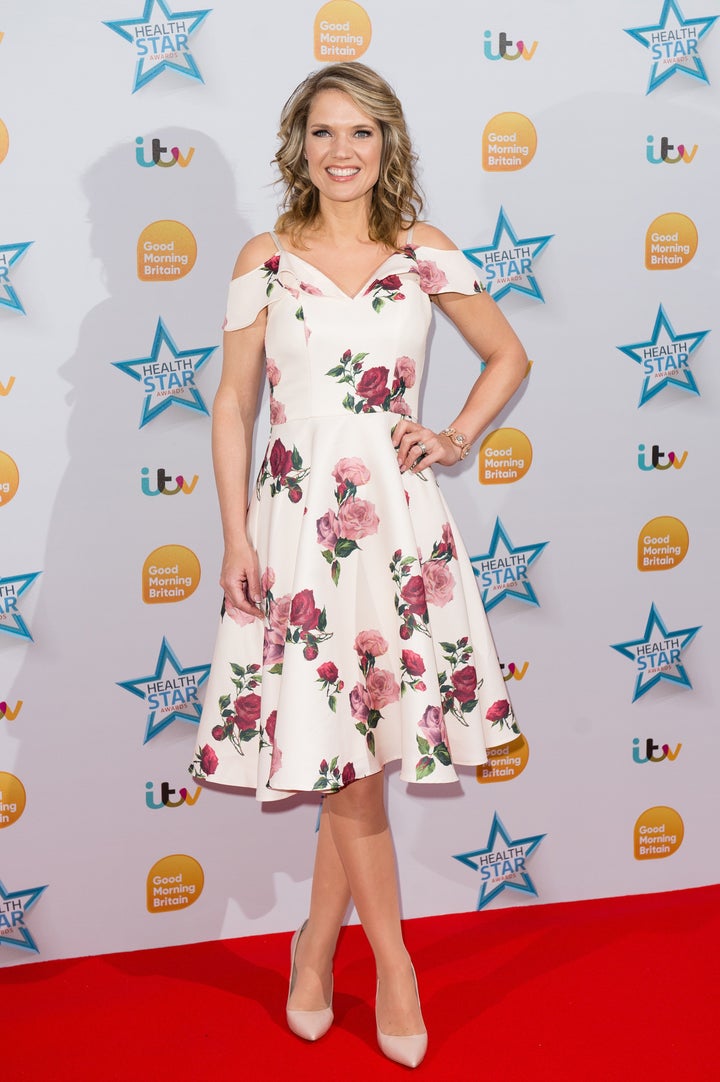 Admitting that Piers and Susanna Reid have been known to continue their heated debates off screen, she added: "It sort of veers from one thing to another.
"Usually in the ad breaks, we're either having a laugh about something, or we're having a heated debate about something, you never quite know. Quite often, the most entertaining bits, or the most controversial bits, are the ones that don't go out on air.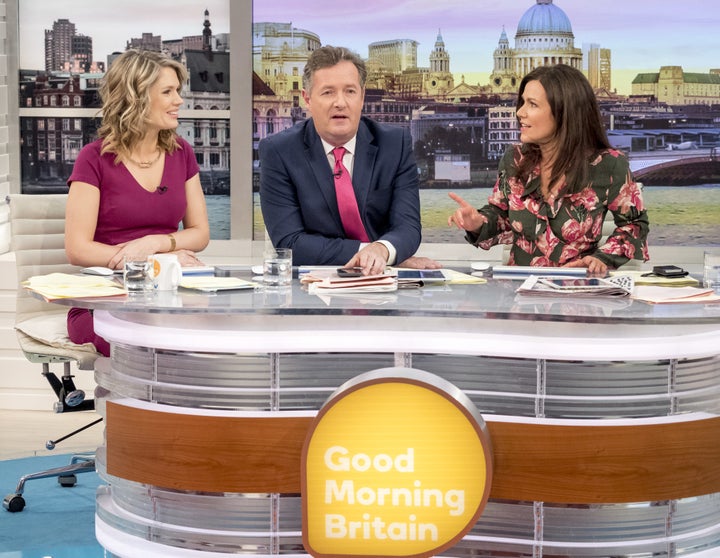 Charlotte jokingly added: "I do sometimes feel like when you're watching an argument between your mum and dad, and I'm just sort of sitting there going 'no!'
"But luckily - I was going to say they always kiss and make up but no, not in that way, but they always make up."
Watch highlights from the 'Good Morning Britain' Health Star Awards tomorrow (25 April) from 6am on ITV.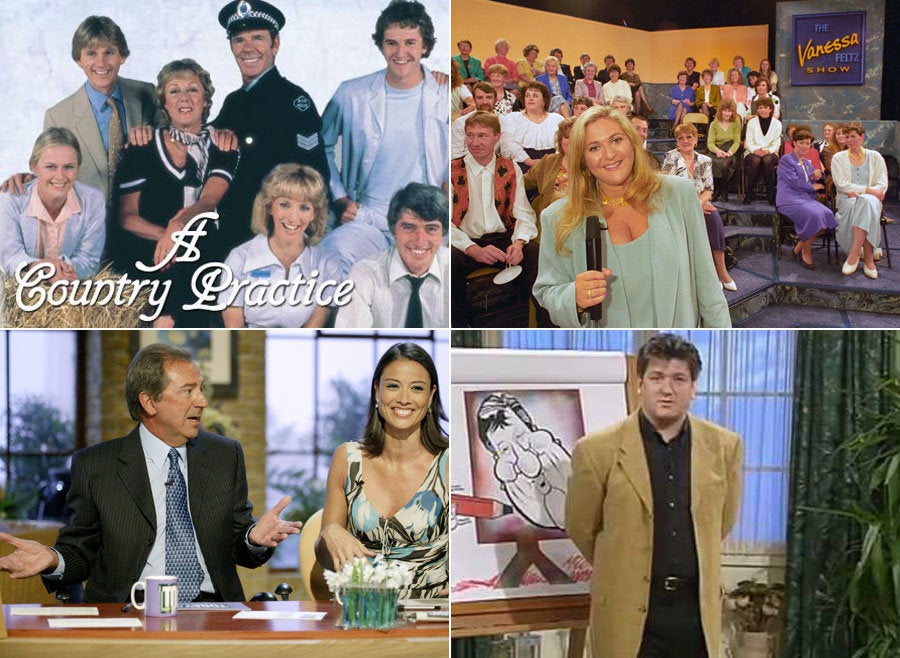 Forgotten Daytime TV Shows