'Good Morning Britain' was pulled off the air on Friday (25 March), after a fire broke out in the building where the daytime show is filmed.
The presenting team were told minutes before they'd been due to go live that the building was being evacuated, sharing updates with their fans via social media as they were ushered from the studio.
In a video posted on Ben Shephard's Twitter page, presenter Ranvir Singh explained: "OK, apparently we are being told we have to leave the building. And it's not a fire drill, it's real."
As a producer urged them to leave the studio, with Ben telling fans they'd "hopefully" be back later, Kate Garraway insisted: "Genuinely, Ben, we have to go. Come on."
Once outside, the team shared another video explaining why a pre-recorded show was being shown, with Kate revealing from the street: "We're all outside, the whole building has been evacuated because of a fire that I think you can see up there. The fire service are here now, so we're not too worried. But who knows when we'll actually go back on air?"
Ranvir joked: "I know… and at the minute there's some sort of emergency programme with Ben Shephard and Susanna [Reid] on, which is probably confusing everybody. We don't know what it is - but do enjoy it if you're watching it."
Good old Susanna, eh? Sorting out a crisis even when she's not actually there.
This isn't the first time that a studio evacuation has halted the live broadcast of 'GMB', though.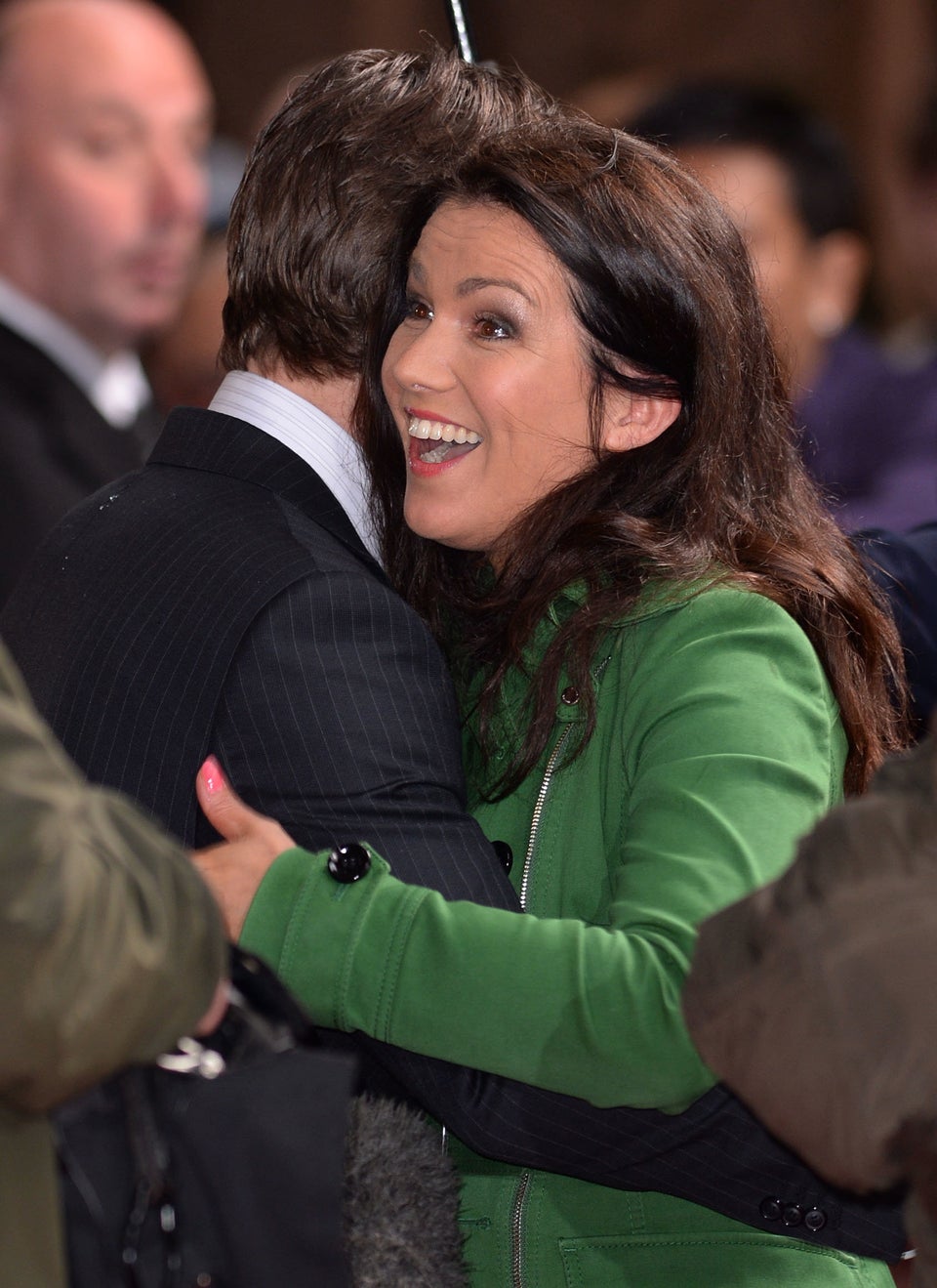 11 Moments Susanna Reid Won At Life
Popular in the Community