Chronic illnesses kill nearly two in three people. Yet only a third of patients get the in-person help they need to improve their wellbeing.
It's an issue that Australian service Textcare is remedying with an SMS-based behaviour change programme. Clara Chow, a cardiologist at Westmead Hospital in Sydney, told Mashable the AU$750,000 (over £450,000) prize would be "vital".
The organisation behind the service, Australia's George Institute for Medical Health, has been announced as one of the five winners of Google's latest Impact Challenge, which is gifting AU$4m (£2.5m) to Australian, non-profit, technology projects designed to solve social and environmental problems.
"This is something we've been working on for five years. We think we're just at that point where we can upscale it... This has given us, one, the confidence, and two, the means, to consolidate our partners to do that."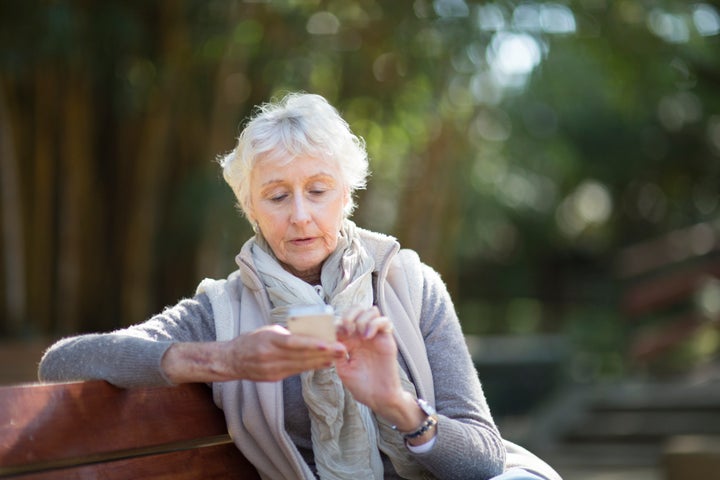 The system uses algorithms to compose "personalised messages and deliver proven educational content" in an effort to improve people's health.
The founders aim to help half of all Australians living with a chronic disease, and claim the project could save the Australian healthcare system nearly $5m.
Google is not alone in the tech community in donating and investing vast sums of money in social causes.
Related