Google announced it this evening at its Google I/O 2016 Developer Conference.
It's that thing on the right, if you hadn't already guessed, which is also fair because it looks so unassuming.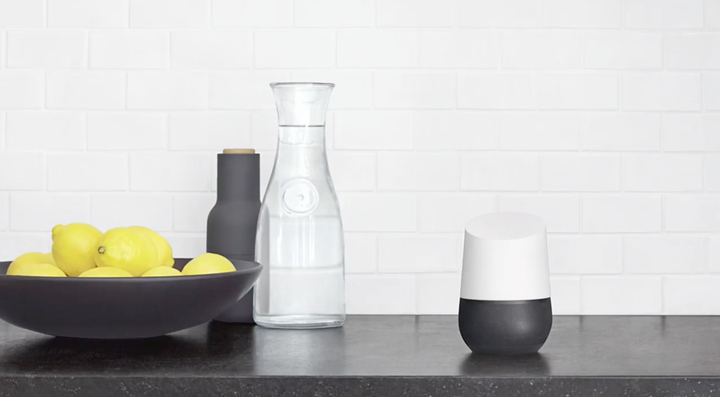 Don't be fooled though, this little WiFi-connected speaker is a revolutionary conduit which allows you to actually talk to your house (and well, the internet).
It's powered by an AI-process called machine learning and the most advanced natural language processing in the world with the end result being that you don't need to press any buttons, or think of specific phrases in order for it to understand you.
Simply walk into a room that has Google Home and start talking.
Whether it's instructing Home to turn the lights off upstairs, or start the dishwasher.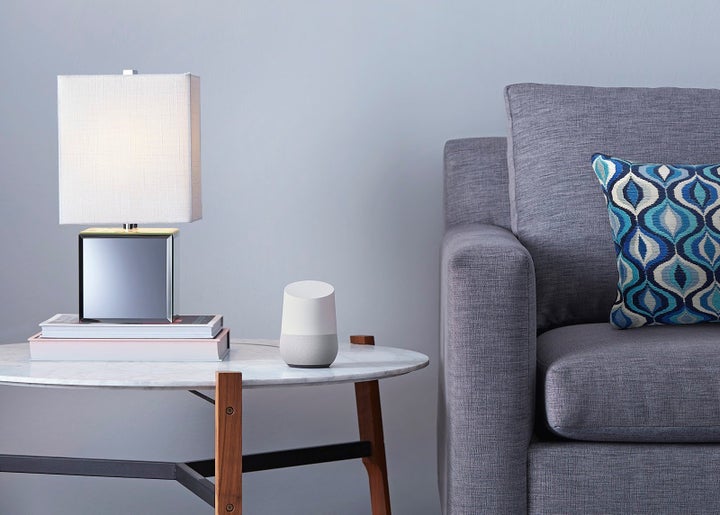 What's going to make Home really powerful is Brillo, the operating system that Google has developed for Internet of Things devices.
Once Brillo starts to appear on the next-generation of home products from light switches to air-conditioning units Home will truly be able to control every aspect of your house.
Of course that's on top of the fact that if you own an Android smartphone Home already knows your commuting routes, your friend's birthdays and that Indian takeaway place that you love to order from on a Friday.
It'll be launching later this year and will be compatible with both Android and iOS.