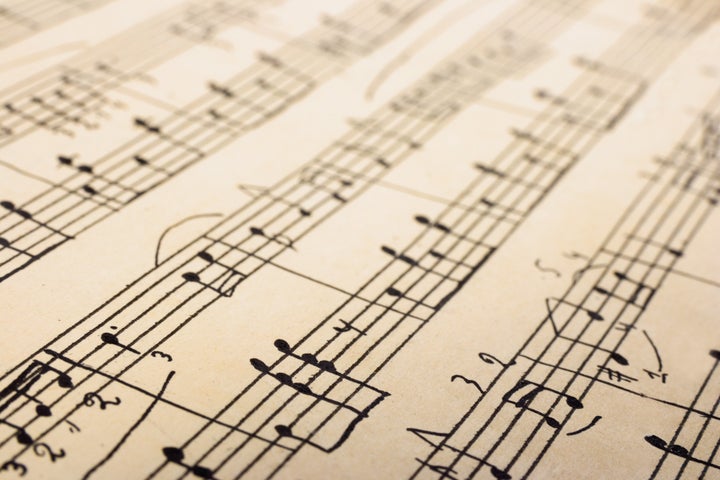 Each generation bemoans the decline of the music industry, but now song-writing has been rocketed into the twenty-first century.
Google has created its first ever piece of music, written completely by a computer.
The 60-second melody was composed without any human intervention, except to provide four notes to begin the process.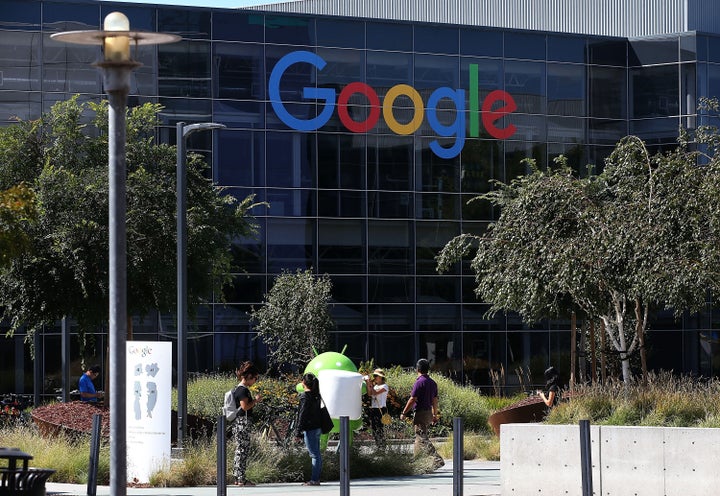 The song is one of the first tangible products of the smart Magenta program, a Google initiative to harness the full potential of the search engine's data to create art and music.
In a blog post, Google describes the goal of the Magenta program as: "[To develop] algorithms that can learn how to generate art and music, potentially creating compelling and artistic content on their own."
Announced at Moogfest in May, the groundbreaking work was first published by The Verge after scouring Google's open-source Github code to locate the melody.
Whilst Google confesses that the area is still in it's 'infancy' they are optimistic about its future potential: "We don't know what artists and musicians will do with these new tools, but we're excited to find out."
Adding: "Daguerre and Eastman didn't imagine what Annie Liebovitz or Richard Avalon would accomplish in photography."
This melody is not the first time Silicon Valley has experimented with using AI to make moves into the world of art and culture.
Earlier this year, Microsoft machine learning technology drew a Rembrandt painting. Using 3D scanning tech they took information from 300 plus paintings.
The insights from these works then allowed Microsoft to produce an original portrait of the Dutch artist.
Popular in the Community