Gordon Ramsay has revealed he was banned from attending parents' evenings with his daughter because he took a selfie with the headteacher.
The 49-year-old dad and celebrity chef said prior to the ban, he had failed to attend a series of meetings with the school.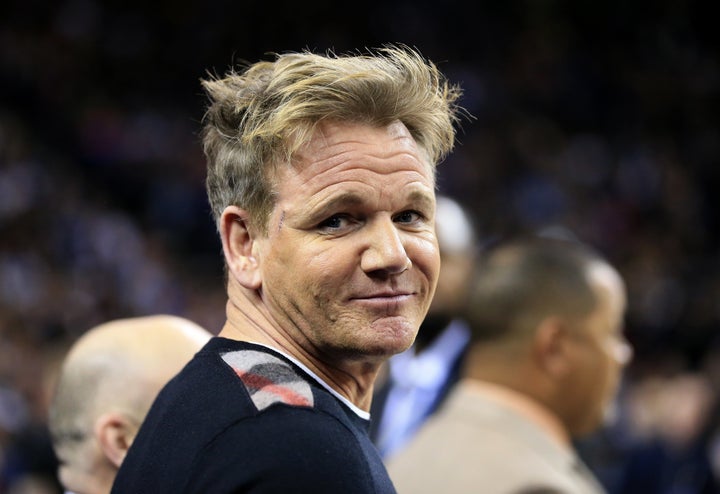 Ramsay, who is dad to Megan, 17, 16-year-old twins Jack and Holly, and Tilly, 14, with his wife Tana, received an email from the school the following day.
"It said: 'Can you please refrain from the next parents evening - we do not need the presence of Mr Ramsay'," he added.
"We had a devastating weekend as Tana has sadly miscarried our son at five months," he wrote on Facebook in June.
"We're together healing as a family, but we want to thank everyone again for all your amazing support and well wishes."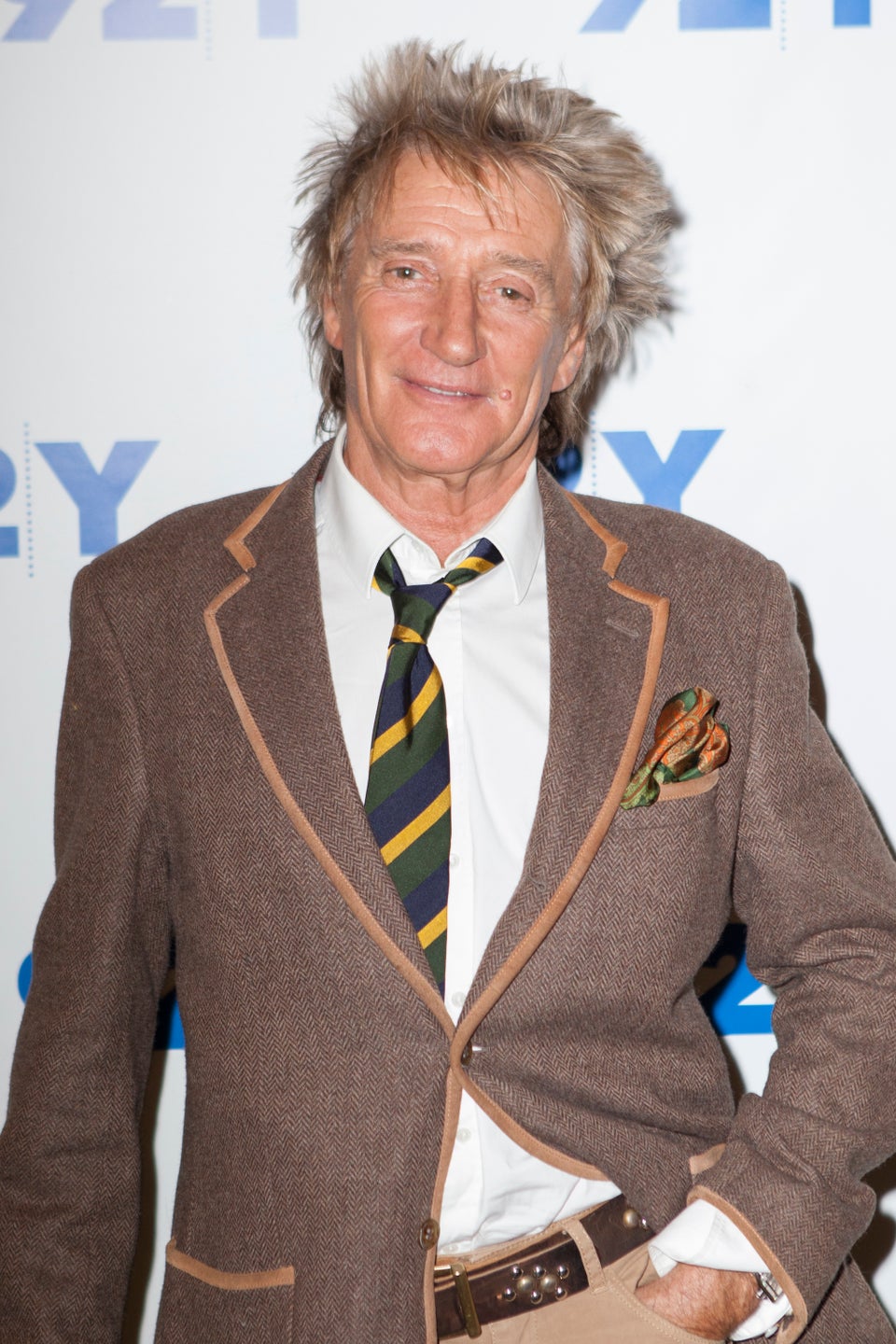 Celebrity Parents With The Most Children