An Italian man is due to stand trial for allegedly strangling and dismembering a police officer he met on gay dating website Grindr.
Stefano Brizzi, 50, is accused of killing 59-year-old PC Gordon Semple at his London flat some time between April 1 and April 7.
The officer went missing on April 1 and his remains were discovered a week later after a neighbour alerted Scotland Yard to a "smell of death" coming from a property on the Peabody Estate in Southwark Street, south London.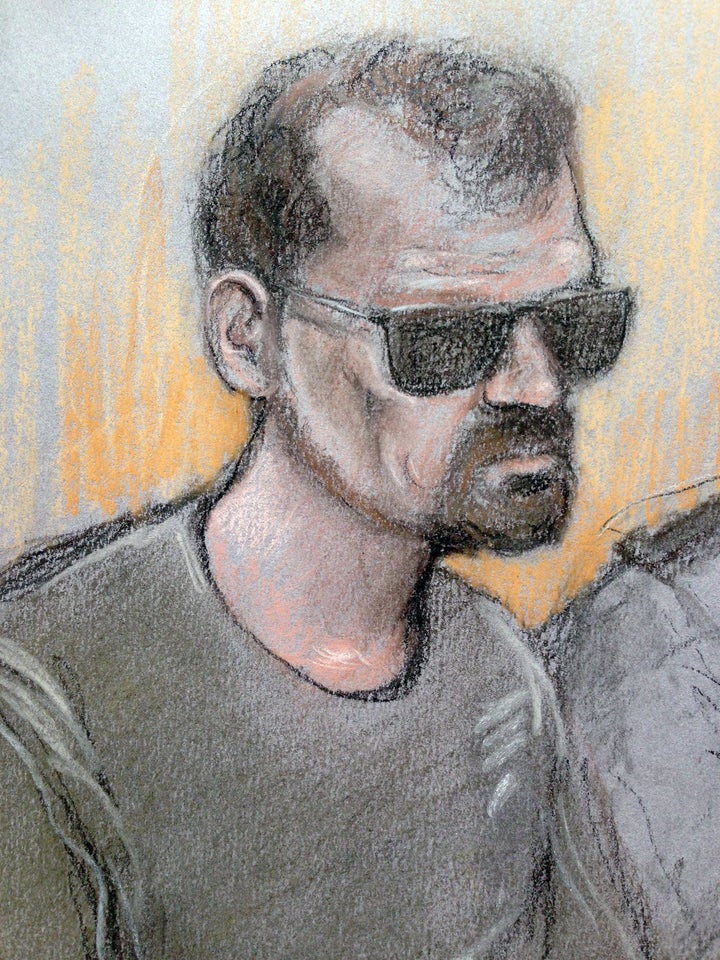 Brizzi denies murder and is due to go on trial at the Old Bailey before Recorder of London Nicholas Hilliard QC.
A jury panel is expected to be selected before prosecutor Crispin Aylett QC outlines the case on Wednesday.
The trial is expected to last for around three weeks.
Semple was originally from Inverness in Scotland and had been with the Metropolitan Police for 30 years.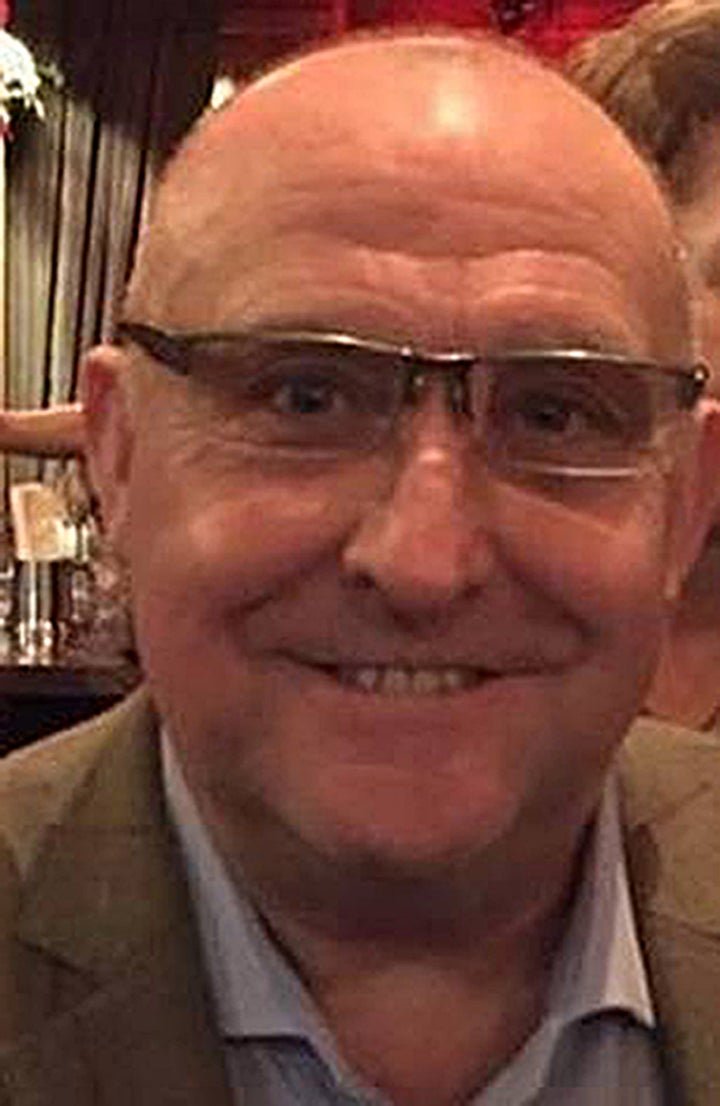 After the family announced his death on Facebook, his brother, Ronnie Semple, said: "I would like to thank everyone for their kind thoughts during the past dreadful week.
"It has been a terrible time for us all, especially Gary.
"Gordon will be sadly missed by all of his immediate family, his colleagues in the Met Police, former Bank of Scotland colleagues in Inverness and London, friends from his Tartan Army Days, but most of all the hardest loss is for Gary at this time."