Authorities said on Tuesday that they were investigating the circumstances around the death after a four-year-old boy entered the gorilla exhibit at Cincinnati Zoo on Saturday.
A federal investigation will also take place.
A federal inspection less than two months ago found no problems with the zoo's Gorilla World exhibit, but earlier zoo inspections reported issues including the potential danger to the public from a March incident involving wandering polar bears, the Associated Press reports.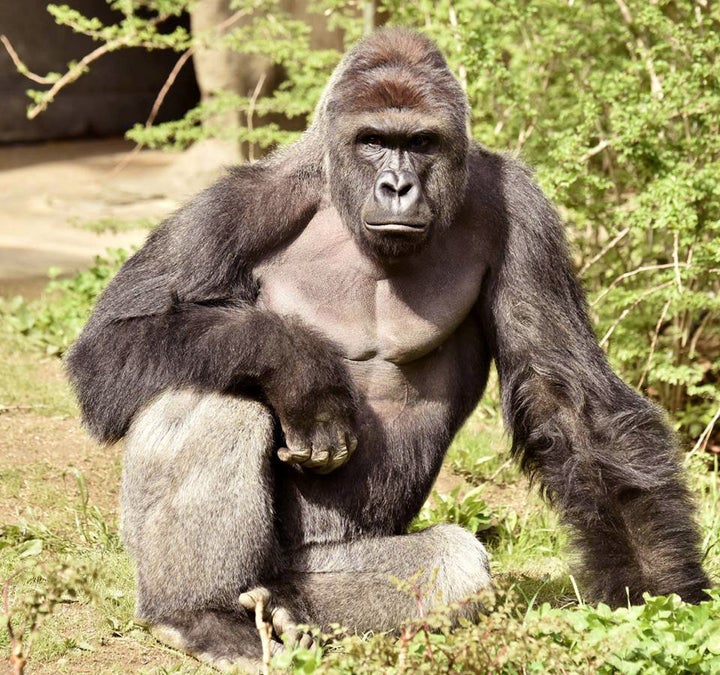 Hamilton County Prosecutor Joe Deters' office said Cincinnati police are investigating what happened when Harambe, a 17-year-old gorilla bred in captivity, was killed on Saturday.
Police said at the weekend that no charges were planned, but a spokesman from the prosecutor's office said that they were still gathering information on what happened.
The gorilla's death has sparked outrage, with many people laying the blame at the door of the zoo for allowing a child to access the enclosure.
Many have also levelled criticism at the child's mother, identified on social media as Michelle Gregg, calling for her to be charged with child endangering.
A Facebook post, reportedly written by Gregg, said: "As a society we are quick to judge how a parent could take their eyes off of their child. If anyone knows me, I keep a tight watch on my kids.
"Accidents happen but I am thankful that the right people were in the right place today.
"What started off as a wonderful day turned into a scary one. God protected my child."
The boy was released from a hospital later Saturday, and his family has said he's "doing just fine" at home.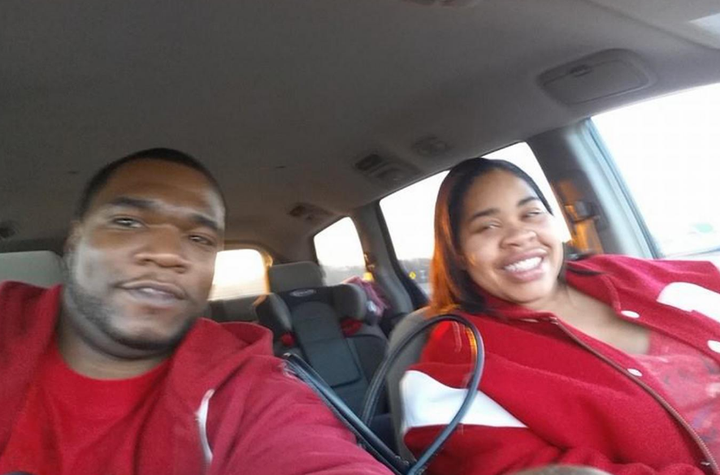 Tanya Espinosa, a spokeswoman for the US Department of Agriculture's Animal and Plant Health Inspection Service, said Tuesday that it would be looking into the incident for any violations of the Animal Welfare Act.
Brittany Nicely, who was visiting Cincinnati Zoo on Saturday when the incident happened, has suggested the silverback was simply trying to shield the boy from the large and noisy crowd that had gathered.
"Everybody started screaming and going crazy. It happened so fast.
"The gorilla was not, in my eyes being harmful."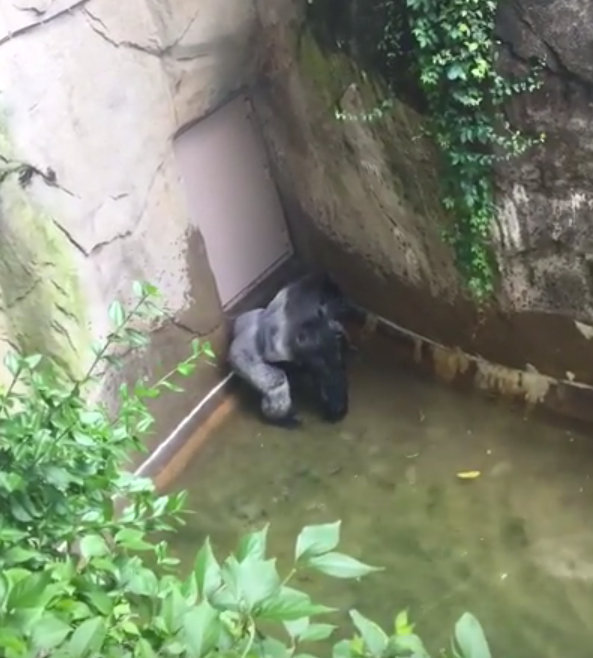 harambe
He said: "Looking back, we would make the same decision to shoot the gorilla.
"The gorilla was clearly agitated. The gorilla was clearly disoriented."
Federal reports viewed by The Associated Press showed an inspector warned the zoo that the public could have been "at great risk for injury, harm or death" on March 16 when two polar bears went through an open den door into a behind-the-scenes service hallway.
At the time, zoo officials said some visitors were moved for safety as the bears were returned to their main holding area. No one was injured.
The federal inspection found that two doors were left open by keepers and there did not appear to be "a formalised method" for double-checking locks and doors.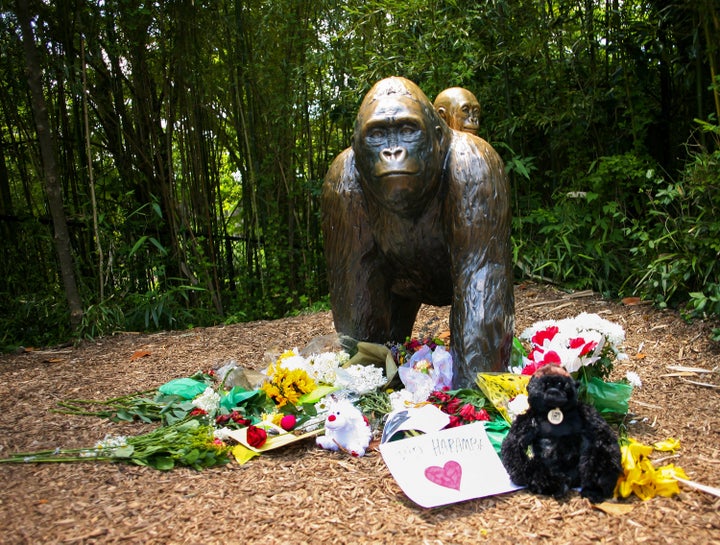 The executive director of a Cincinnati-based animal rights organisation is calling on the USDA to fine the zoo.
"The (zoo's) barrier obviously isn't sufficient to keep the public out," said Michael Budkie of Stop Animal Exploitation NOW. "Otherwise, Harambe wouldn't be dead."
In an interview with Boston television station WFXT, conservationist and television host Jeff Corwin suggested that the boy's family should shoulder some of the blame, saying "zoos aren't your baby sitter."
"I don't think this happened in seconds or minutes. I think this took time for this kid, this little boy, to find himself in that situation. Ultimately it's the gorilla that's paid this price," he said.
Trump acknowledged that it was "a very tough call" but said a child was at stake.
The family has declined to comment further.