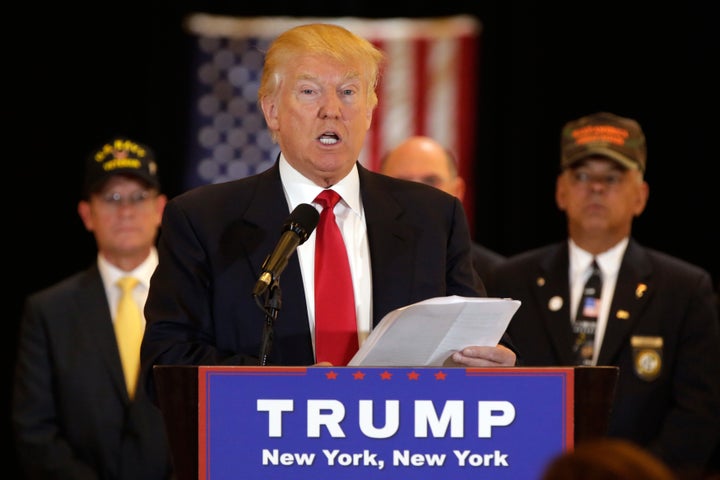 Donald Trump has said the zoo that shot dead a Gorilla after a child fell into its enclosure had no choice.
But the Republican presidential nominee said the sight of the 17-year-old endangered animal, named Harambe, with the small boy was "beautiful".
"I think It was tough call," Trump said during a press conference today. "It was amazing. There were moments with the Gorilla, the way he held that child, it was almost like a mother holding a baby. It looks so beautiful. And there were moments where it looked pretty dangerous.
He added: "I don't think they had a choice, I mean, probably they didn't have a choice."
Trump said it was "too bad there wasn't another way" to rescue the child without killing the animal.
"It was so beautiful to watch that powerful almost 500-pound gorilla, the way he dealt with that little boy."
However he said all it would have taken would be "one little flick of his finger" and Harambe could have hurt the child.
Cincinnati Zoo in Ohio, USA, said it was the correct course of action to take as the four-year-old's life was in danger.